RWHA & QEST recruiting for Head of Finance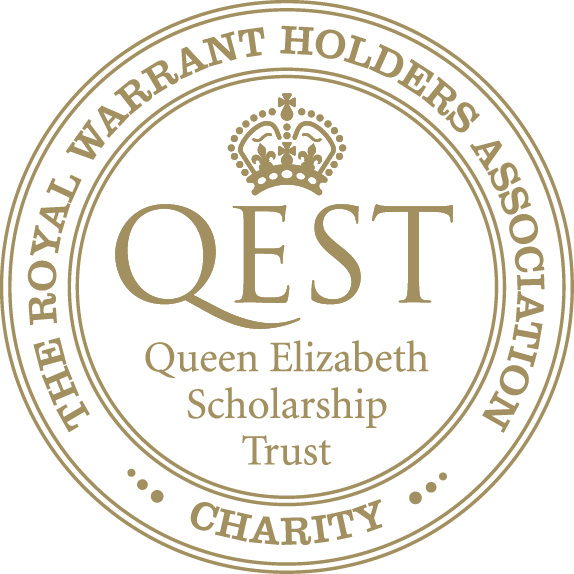 The Royal Warrant Holders Association (RWHA) and the Queen Elizabeth Scholarship Trust (QEST) – a charity of the Association – are seeking to recruit a Head of Finance. This newly created role is an opportunity to shape and manage a first-class finance function serving these two highly respected organisations.
For further details on the role requirements see here.
To apply please send a CV, a covering letter explaining why you think you are suitable for the role and your salary expectation to deborah.pocock@qest.org.uk
Closing date 5pm Friday 28 May.
Please note that we will only contact you if you are invited for interview.