Since the Scholarship: Barbara Jones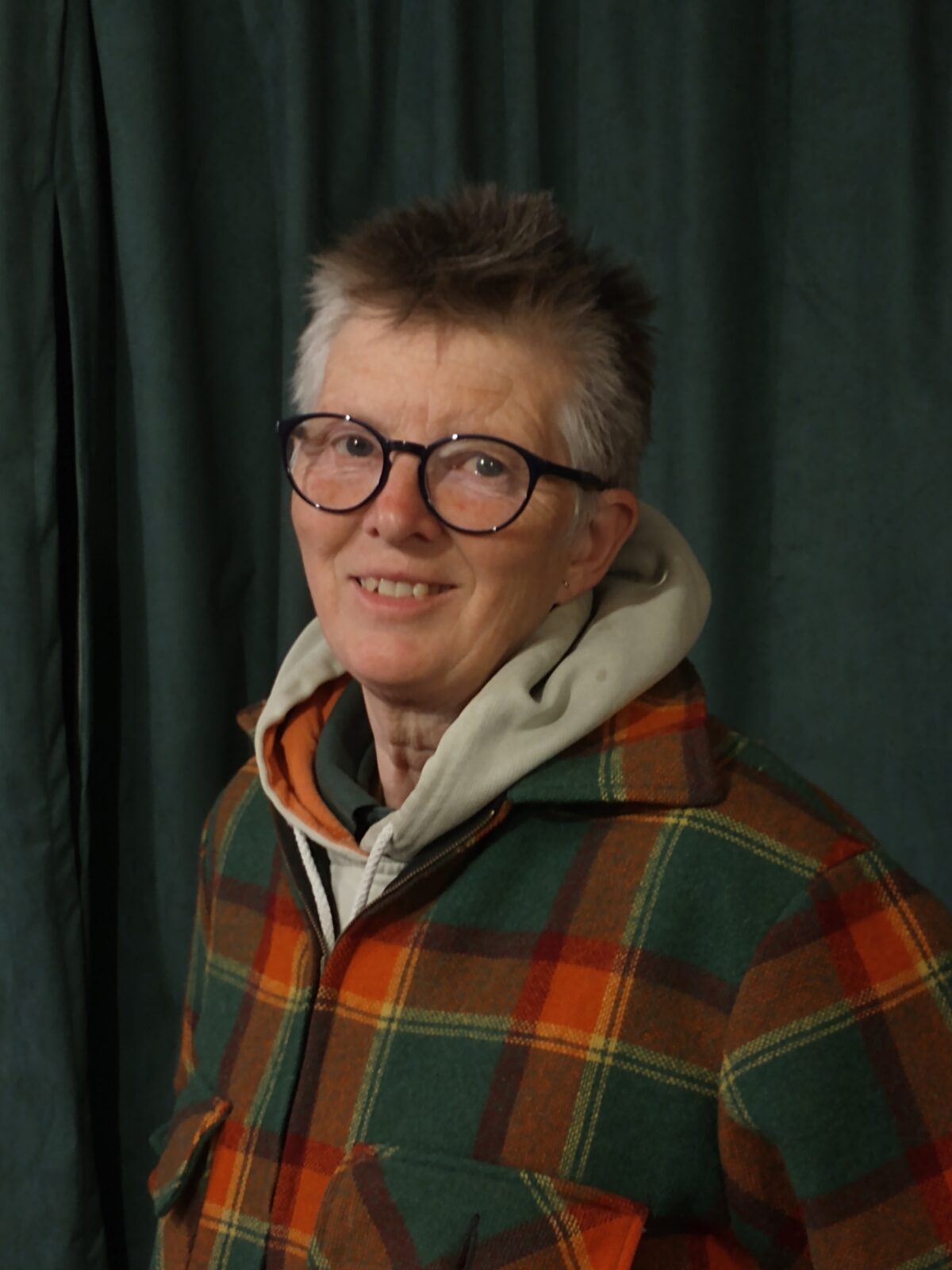 Barbara Jones, founder of an all-women roofing business and the School of Natural Building, on how a QEST Living Earth Scholarship enabled her to embrace sustainable construction and share her passion with the world
I had started out in childcare before I trained as a carpenter and joiner in 1980, and then went on to establish my own roofing company. It was called Amazon Nails, and run entirely by women. By the mid-1990s I'd started to think that we could be doing more for the environment, but couldn't see anything happening here in the UK so I went travelling for a year. It was a two-day straw bale building course in California that completely transformed my thinking; I was totally inspired by the method, which involves using bales of straw as wall structure and insulation within a timber frame. It's affordable and sustainable, and it felt like there was a whole new world to learn about.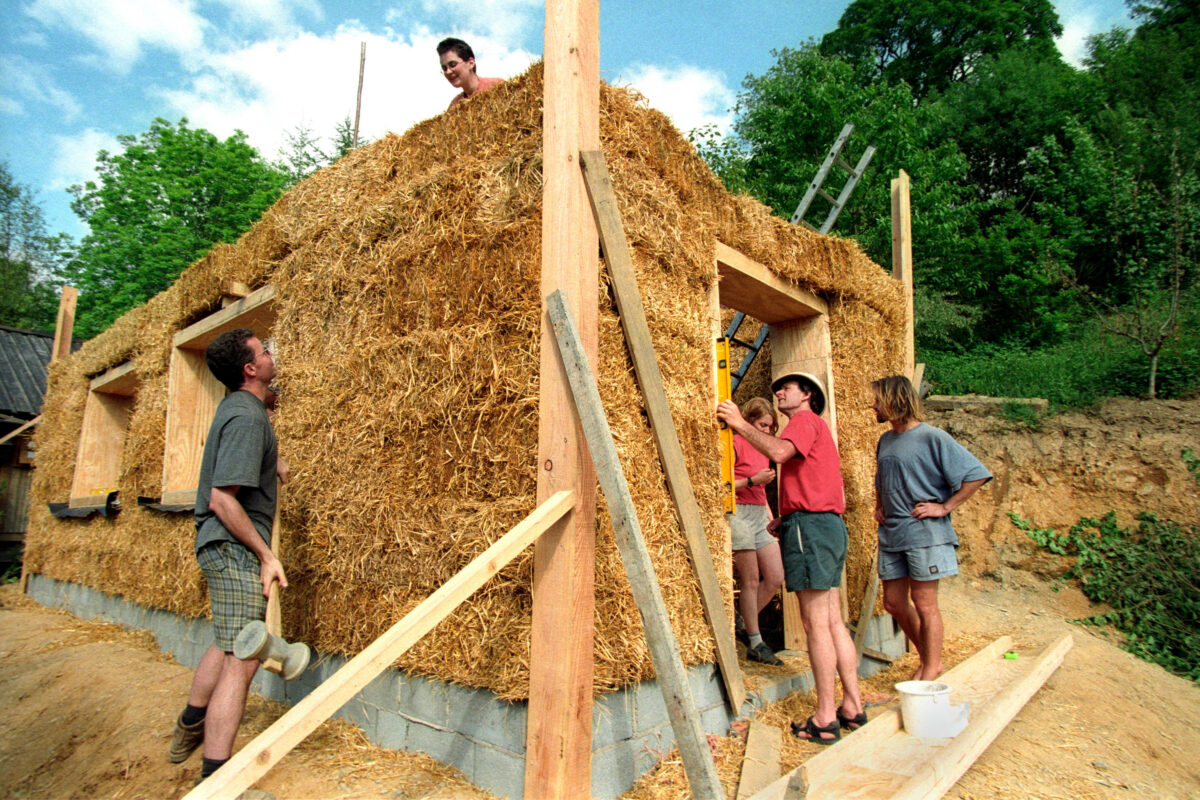 Here in Europe for instance we've got very long traditions of basket weaving, coppicing and lime plastering. I might have known everything there was to know about modern building practice but not, say, cob building, which is ancient and uses clay, sand and straw. I soon realised that through their use of natural materials these techniques could revolutionise housing for ordinary people.
The QEST Living Earth Scholarship made all the difference to my knowledge; it fitted in exactly with my sustainability agenda and enabled me, in 1998, to go to the Charlestown Workshops in Scotland, one of the best training centres in the world for lime. I discovered a core of people who knew about the subject and realised that it had never been applied to straw bale building before. The impact of this was huge – I think it's fair to say that I have introduced the idea of using lime on straw buildings throughout the world.
At that time however, there wasn't any money in it, so Amazon Nails kept going for a few years, but I eventually decided to accept a low income in order to reach more people through education. I've been teaching sustainable self-building since the late-90s and formally set up the School of Natural Building in 2014. The QEST Scholarship made such a difference to my life and my career. Because of stereotypes that are still rife, women are often not encouraged to think about construction as a career – when I went to study carpentry they tried to persuade me to do hairdressing instead. But I would very strongly advise others to give the building industry a go, and it's especially satisfying to work with natural materials. I think I've got the best job in the world.
As told to Maria Howard. This article originally appeared in the Summer 2022 issue of the QEST Magazine.