Concours of Elegance | 5-8 September 2019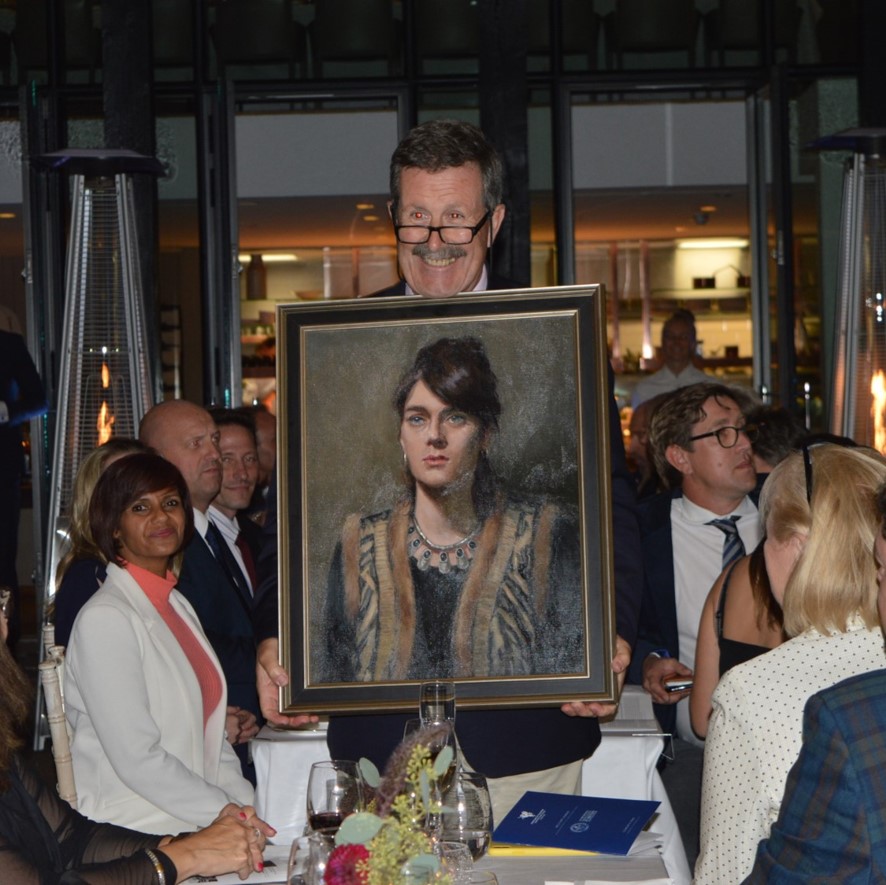 QEST was delighted be the Charity Partner of this year's Concours of Elegance. Acknowledging the craftsmanship involved in the manufacture and maintenance of the stunning automobiles celebrated at the luxury car show at Hampton Court Palace, it was a fitting partnership.
Thank you to Scholars Harry Forster-Stringer, Ben Laughton Smith, Tom Sands and Daisy Tempest who joined us at the welcome dinner in aid of QEST at Coworth Park, Ascot on Thursday 5 September. As well as showcasing their crafts (enamelling, fine art and luthiery) during the reception, guitarist Will McNicol performed on a Tom Sands Studio guitar, and Ben kindly provided a prize to the evening's auction: to have a portrait painted from life – which sold not once, but twice!
QEST were then present over the weekend in the RWHA Shopping Area at the Concours of Elegance, promoting the charity and our recently published book, A Celebration of British Craftsmanship.