Affected: collaborative works by Tess Williams & Jay Price
September 9th 2021 @ 1:00 pm

-

September 12th 2021 @ 6:00 pm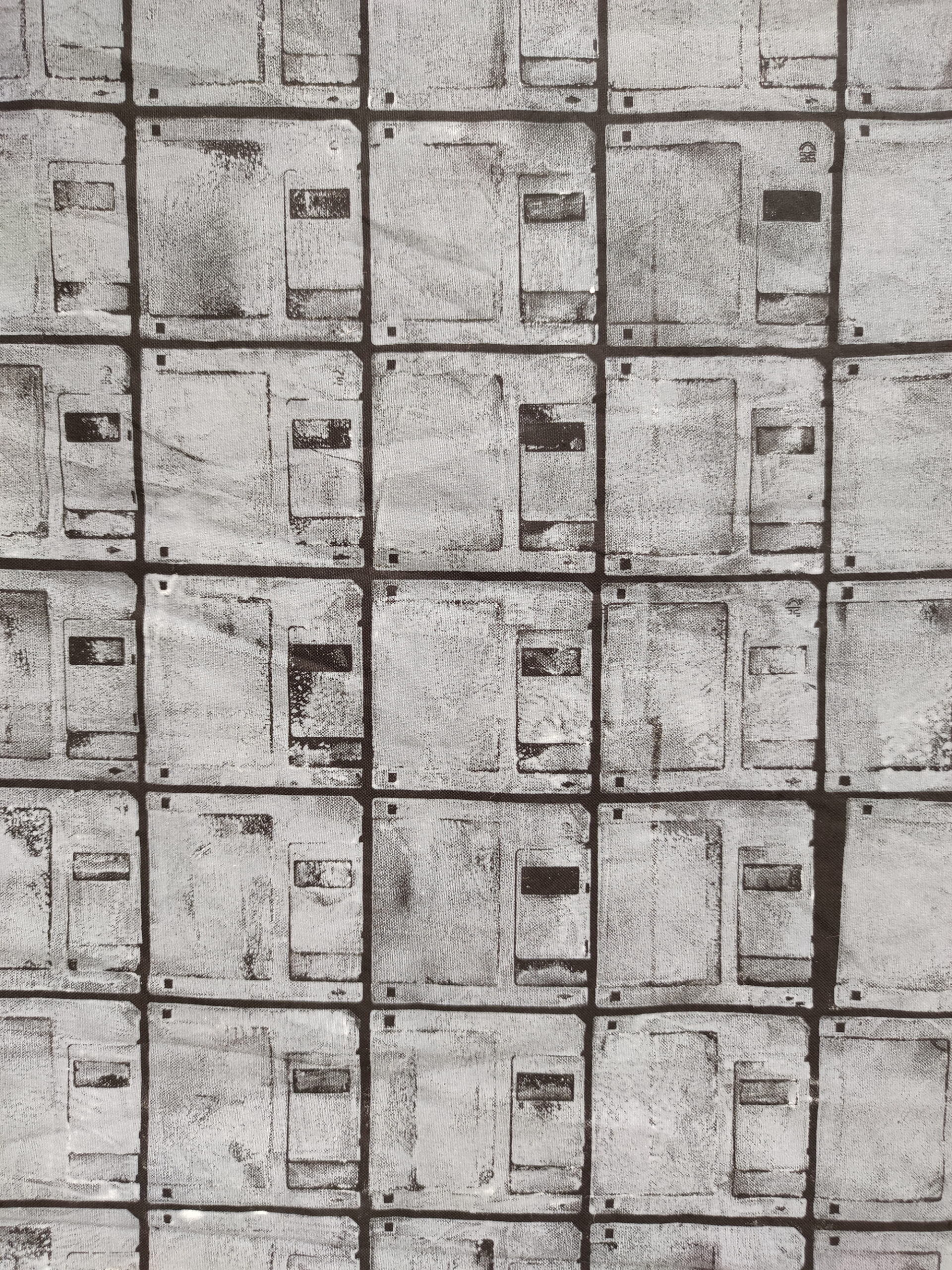 Bringing together key elements from both artists' varied practices, they have created an immersive experience for the viewer. Williams' presence is powerfully felt through mark making, touch and gestural exertions. While Price leaves traces of themselves through text, confessions and schizophrenic excretions that pool like phantoms on Williams' rich painted surfaces. The multi layered wall installations form an aesthetically stimulating landscape to visually engage and intrigue the viewer, encouraging them to connect with the rich material environment.
QEST Garfield Weston Foundation Scholar Jay Price is an off-press, large-scale printmaker and cross-disciplinary artist with a Master's from Royal College of Art. They have exhibited and performed across the UK, Asia, United States and South America. Price's work is driven by direct dialogue and accessibility. Exploring a decade of psychotic episodes the artist works with everyday objects and text, either placing their experiences within the process of creating a piece, or using words written during hallucinations. Jay plays with context to make an alien experience relatable.
Tess Williams is an abstract painter who also works in installation with a Masters from Central Saint Martins. Williams has shown widely across the UK and Europe. Williams' work exposes the 'act of creating' to the audience. Responding to urban landscapes, Tess brings material details of the city into the paintings. Working with both free hanging and stretched paintings, she explores the 2d and 3d properties and subtleties of materials.
Artist hosted event Saturday 11th September: 13:00 – 18:00