Hand & Lock Embroidered Arts Exhibition
November 3rd 2021 @ 11:00 am

-

November 7th 2021 @ 6:00 pm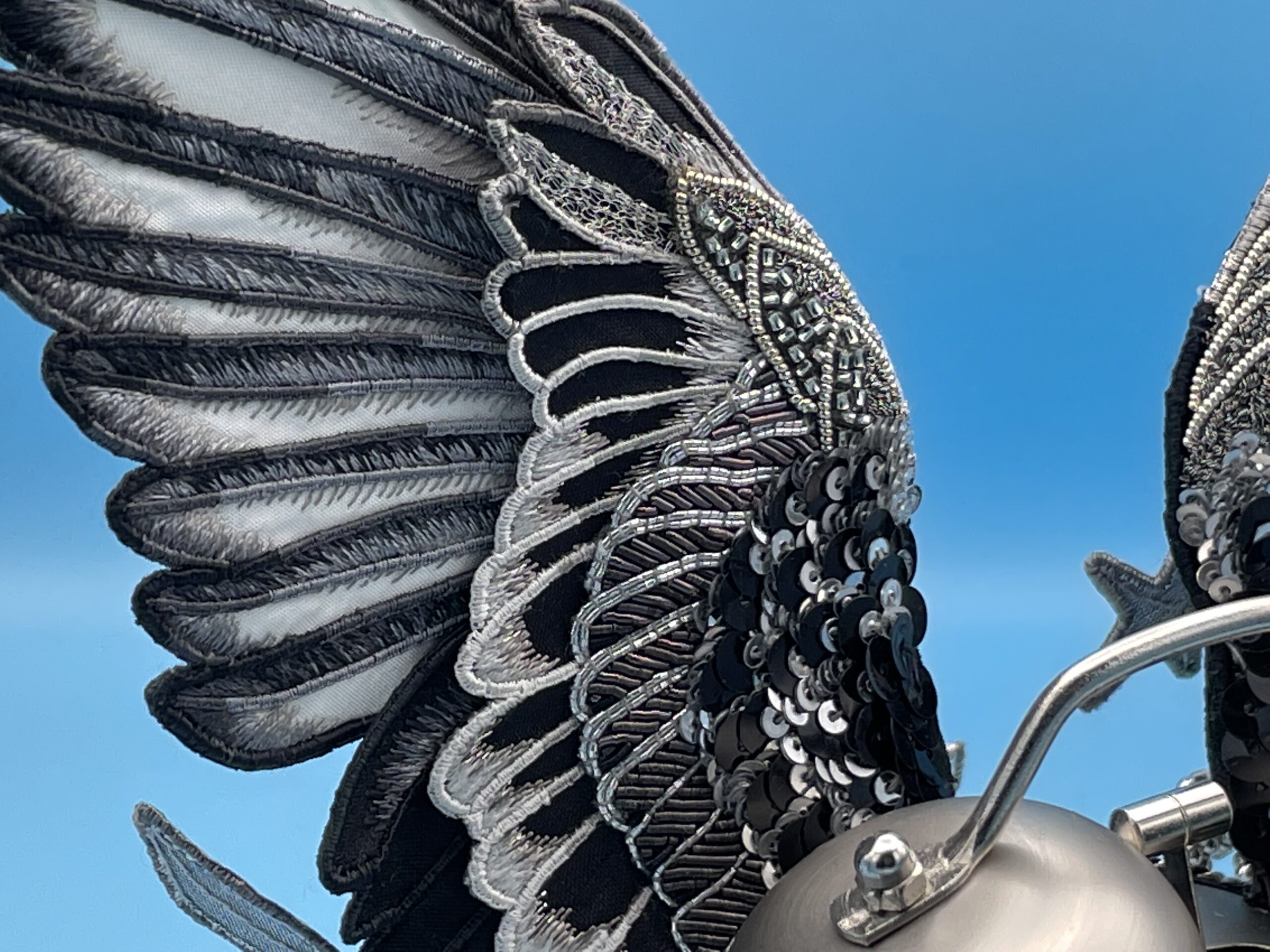 The Embroidered Arts exhibition showcases the most exciting cutting edge, contemporary and historic embroidered arts from around the world. From military uniforms to protest banners, interior design and couture fashion, embroidery permeates every aspect of our culture. Discover the story of the skilled embroiderers whose expertise brings beauty and precision to the material world.
Embroidered Arts features three floors of embroidery by the best emerging designers alongside works by artisan makers and contemporary artists. The ground-breaking exhibition will also highlight the work of London's oldest embroidery atelier. Revealing the fascinating history of an historic embroidery house and showing how traditional embroidery is still practiced in the 21st century.
Celebrate the finest embroidery, immerse yourself in exciting talks by world renowned makers and join engaging workshops taught by the finest embroidery artists. The exhibition is accompanied by a curated schedule of talks, events and workshops based around the preservation of contemporary embroidered arts and craftsmanship. Over the course of the exhibition attendees will have the opportunity to book onto taster sessions, day long workshops and hear how embroidery practitioners are adapting to an increasingly technological and mechanised world. Exhibits include embroidered apparel and textile art from the 2020 and 2021 Prize finalists and winners. The full schedule of events, classes and talks along with the names of guest speakers is available at handembroideryshop.com.
Lockdown O'Clock by QEST D'Oyly Carte Charitable Trust Scholar Kate Pankhurst, a finalist in the Hand & Lock Prize 2021, will be featured in the exhibition.