National Scupture Prize 2021 Summer Exhibition
July 1st 2021

-

October 31st 2021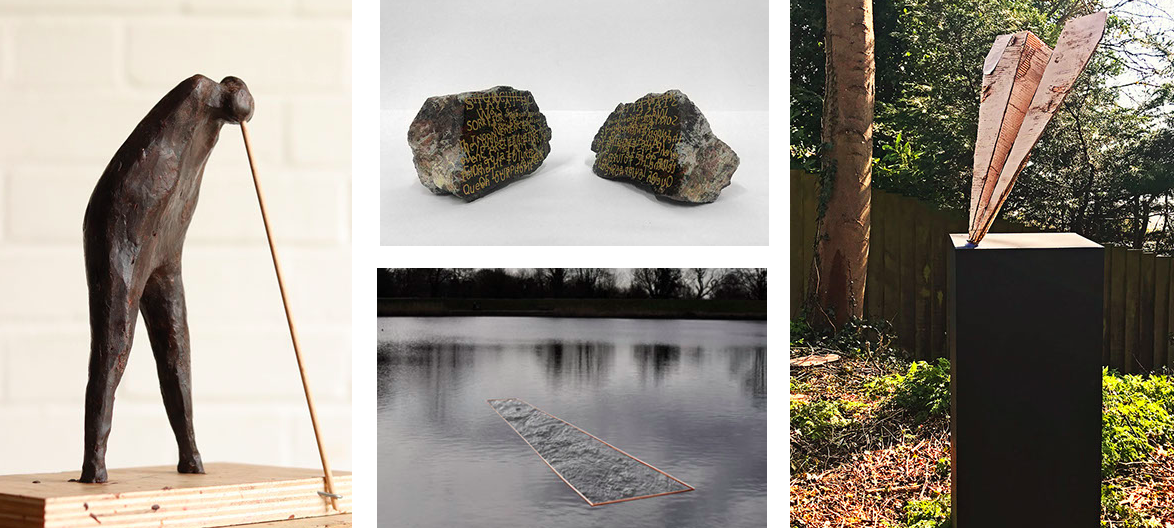 The National Sculpture Prize (NSP) for emerging outdoor artists was founded by Rinus and Aniet Van de Sande in 2009 to inspire, motivate and support emerging artists living in the UK.
Eleven years on the prize continues to represent the UK's premier platform for emerging sculptors to showcase their talents by having their work publicly displayed alongside established artists at the Broomhill Sculpture Gardens in North Devon. Now under new ownership the Broomhill Estate is entering a new chapter and will build on the reputation honed over the past 24 years by continuing and expanding its mission to support the arts. The NSP has established itself as a cornerstone of the fine arts movement, supporting and elevating emerging outdoor artists by providing a platform for new talent.
QEST Garfield Weston Foundation Scholar Thomas Merrett and QEST Scholar Tom Waugh were both selected as finalists in the National Sculpture Prize 2021 and their works will be on show in the exhibition.