Spoon Carving with Steve Tomlin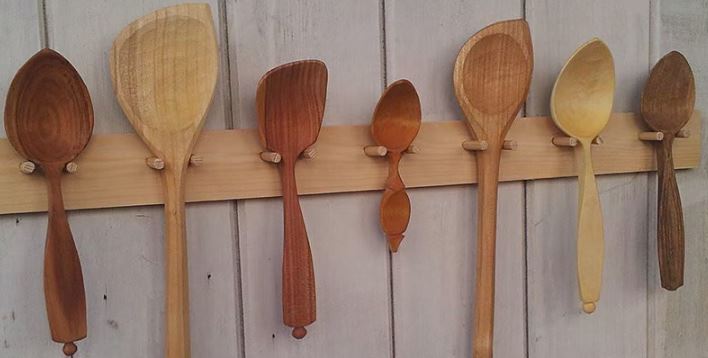 A one day introduction to the popular craft of spoon carving. You'll spend the day learning the basic skills while carving a handsome cooking spoon.
The day enables you to learn effective carving methods in a safe, relaxed environment. You'll go home with your own spoon and the skills to continue this rewarding craft.
The course tutor is Steve Tomlin, carving spoons since 2003 and recognised as one of the UK's leading experts.