The Potential of Pattern
September 19th 2020 @ 10:00 am

-

October 20th 2020 @ 3:00 pm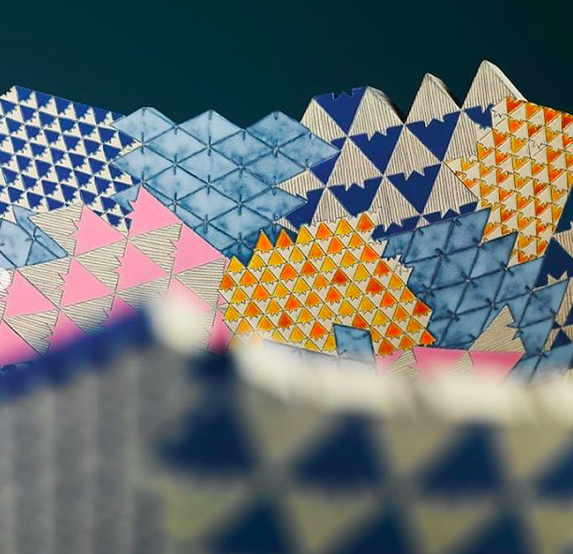 Striking and intricate works by ceramic artist Frances Priest are currently on show at Sunny Bank Mills as part of the exhibition The Potential of Pattern.
Pattern: the underlying arrangement used to organise a surface or structure in a consistent, regular manner. This can be by the repetition of a shape, form, colour, rule or sequence. Exploring this theme, the artists and makers in the exhibition all uniquely reference pattern in their work, through process, inspiration and form.
Pattern, and its repetitive, often symmetrical nature, is an integral part of everyday life. We regularly crave order and repetition, and pattern embodies this part of our visual experience. As a fundamental part of our society, it naturally provides a rich source material for artists and makers alike.