Tidelines
September 29th 2021

-

November 19th 2021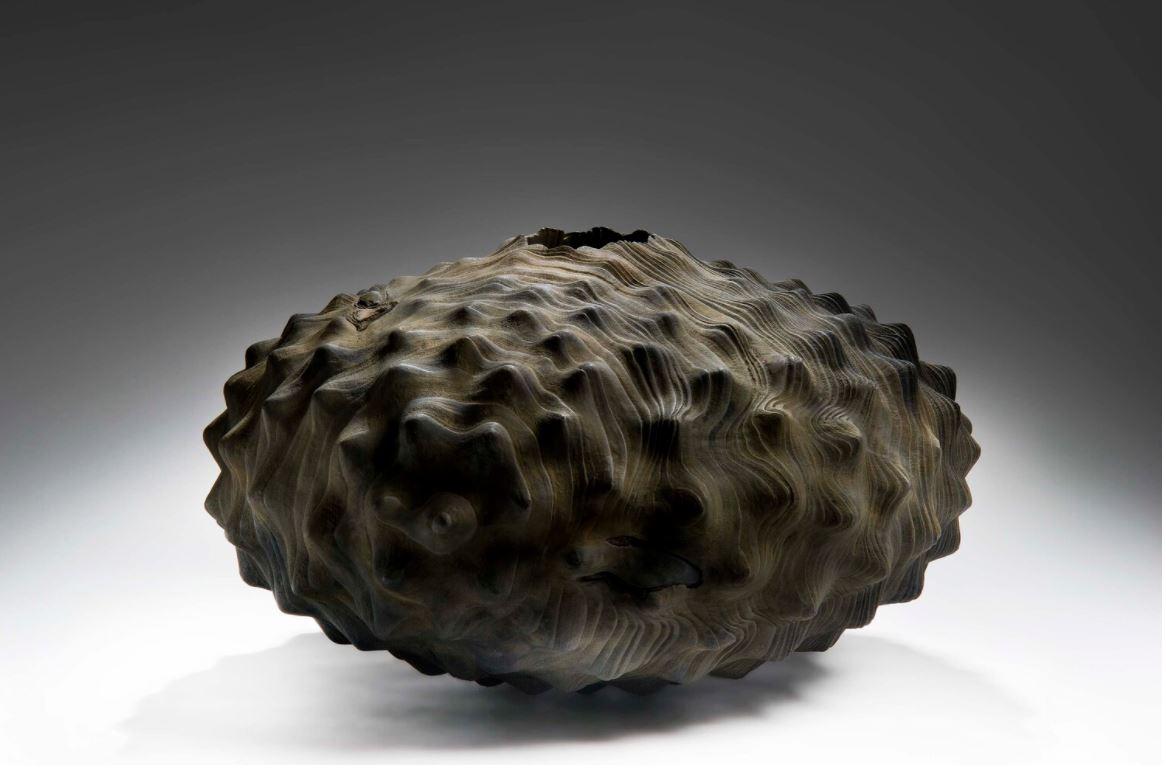 Tidelines' is a collaborative exhibition by wood artist and QEST Turners' Company Scholar Eleanor Lakelin and silversmith Adele Brereton. The exhibition explores a mutual interest in the fragments of eroded objects and material they find on the Thames foreshore near their studios. As low tide reveals the layers of time, remnants of material connect us to the treasured objects, industries and lives of people who have shared this location for centuries. Both artists explore using fragments of the past to create new narratives – reinterpreting found textures and forms in wood and silver.
Eleanor Lakelin produces vessels and sculptural objects in wood. She creates distinctive forms in response to the passage of time etched into the fibres of the material.
Adele Brereton works in silver and sold, intuitively translating forms by hammering flat sheets of metal. By using ancient techniques, she creates tactile and understated pieces.