QEST Award for Excellence 2023 Presented to Eleanor Lakelin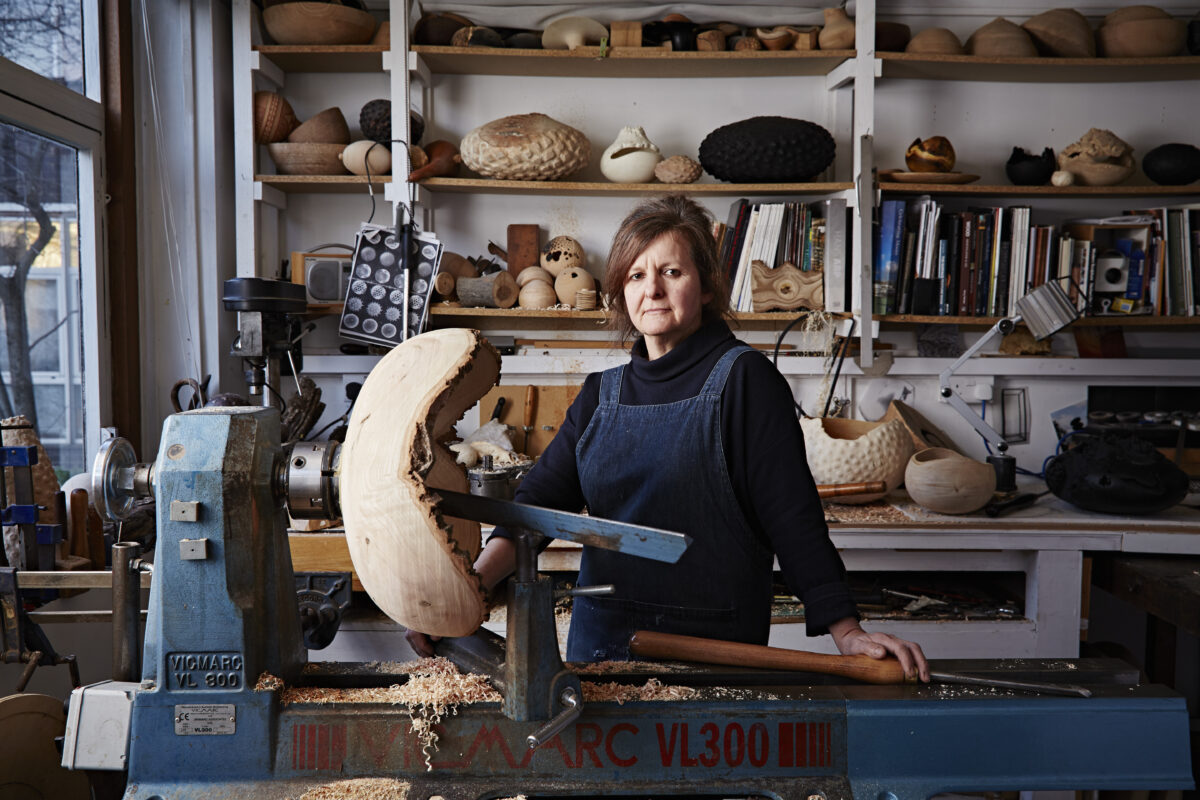 Congratulations to QEST Turners' Company Scholar and wood turner Eleanor Lakelin, who was presented with this year's QEST Award for Excellence today. Kindly sponsored by Thomas Fattorini, the medal is awarded annually to a QEST Scholar who has made a significant contribution to their craft, and the craft sector, both through their work and teaching.
Eleanor creates sculptural objects in British timbers using a traditional lathe, chisels and modern techniques. As she works only with trees felled due to decay, her pieces are of low environmental impact, and using her deep knowledge of the natural properties of wood she creates forms that encourage us to look at the complexities of nature with a new perspective.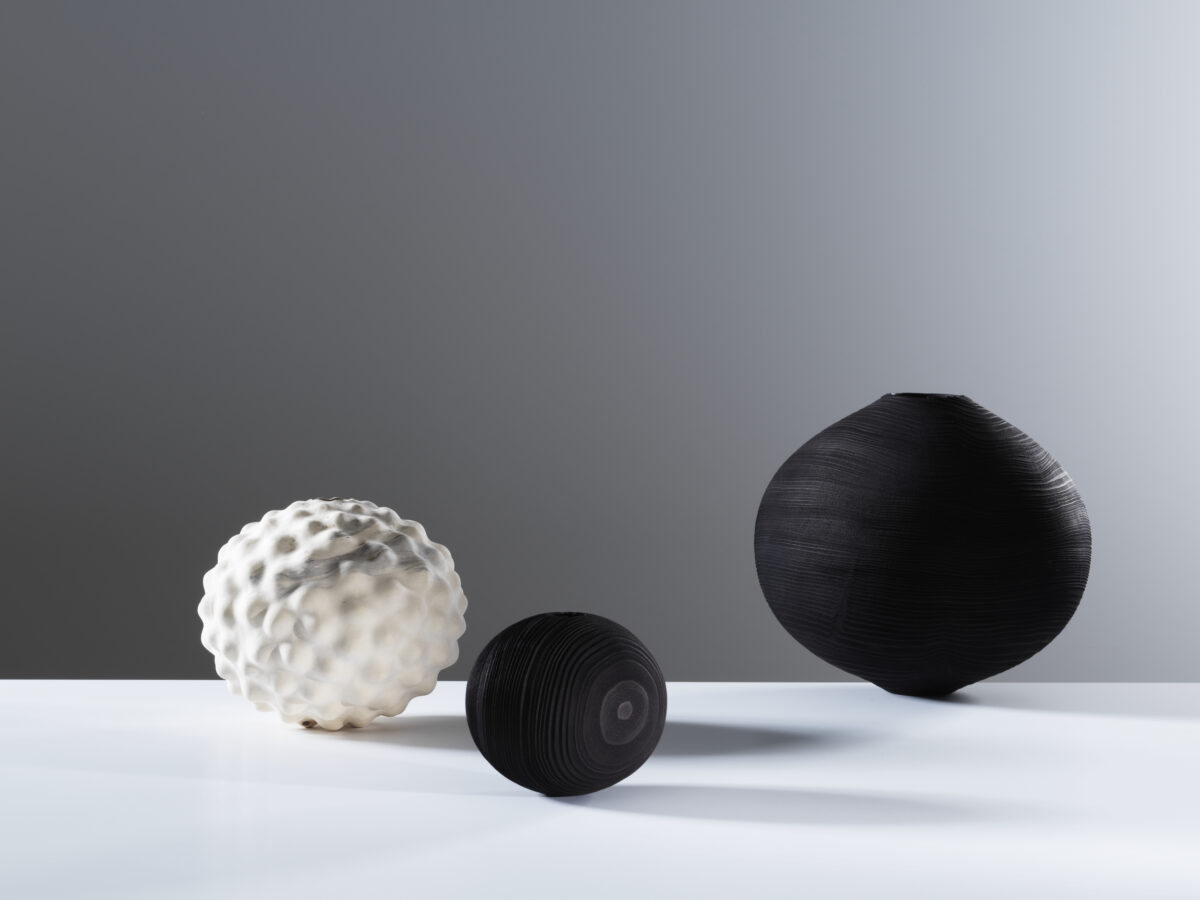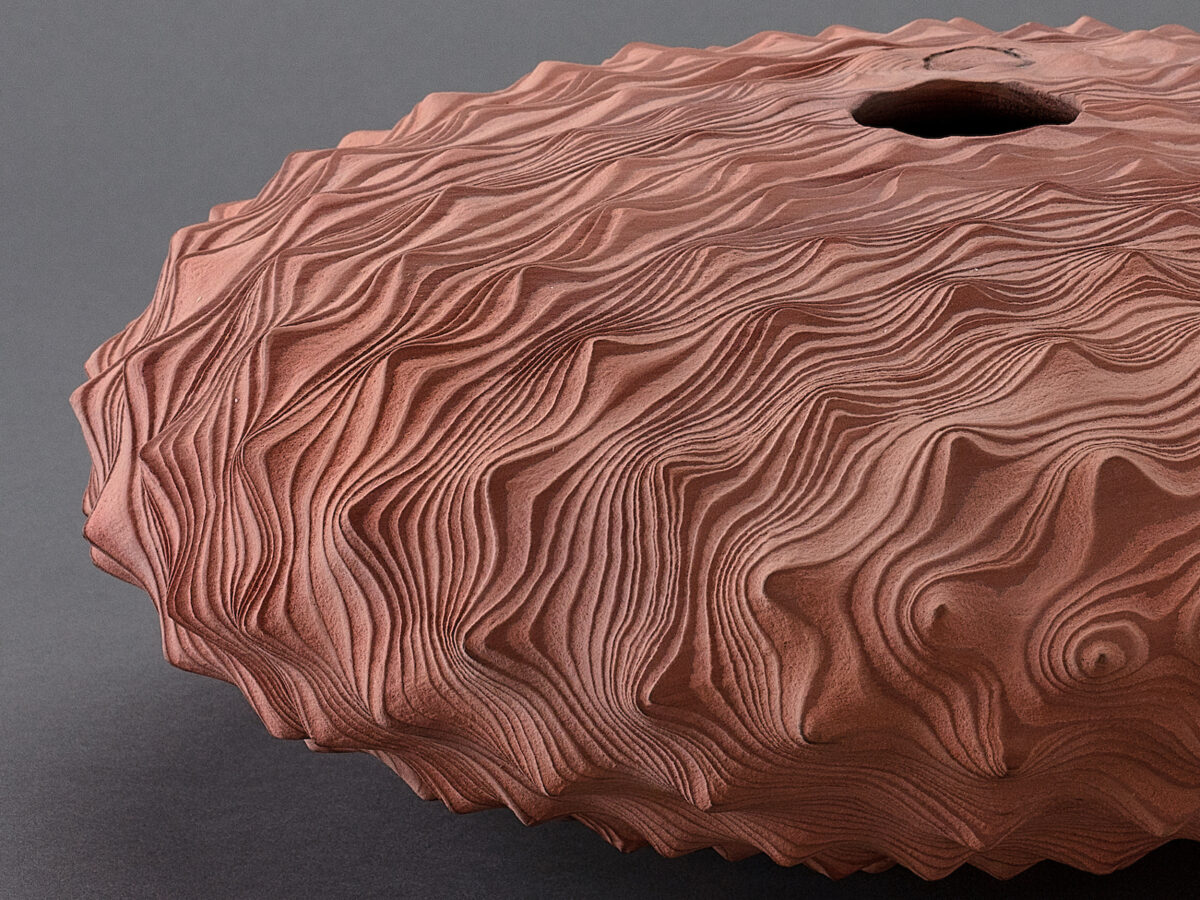 QEST funding supported Eleanor's ambition to develop larger scale forms. She travelled to the US to explore the creative and technical challenges of her ideas with seminal artist Ursula Von Rydingsvard and sculptor Mark Lindquist. She also completed a course at the Art Academy in London to experiment with methods for figurative and abstract sculpture at scale.
Eleanor's work is exhibited internationally and included in prestigious museum and private collections including the Victoria and Albert Museum, Museum of Arts and Design, New York, Museum of London and Mint Museum, USA. She is the recipient of notable awards and commendations including British Wood Award 2017 (Bespoke category), Perrier-Jouët Arts Salon Prize 2014 (nomination) and The Cockpit Arts / Worshipful Company of Turners Award 2011. In 2021 Eleanor held her first London solo exhibition at Sarah Myerscough Gallery, by whom she is represented.