QEST to host Craft Workshops at the National Festival of Making, Blackburn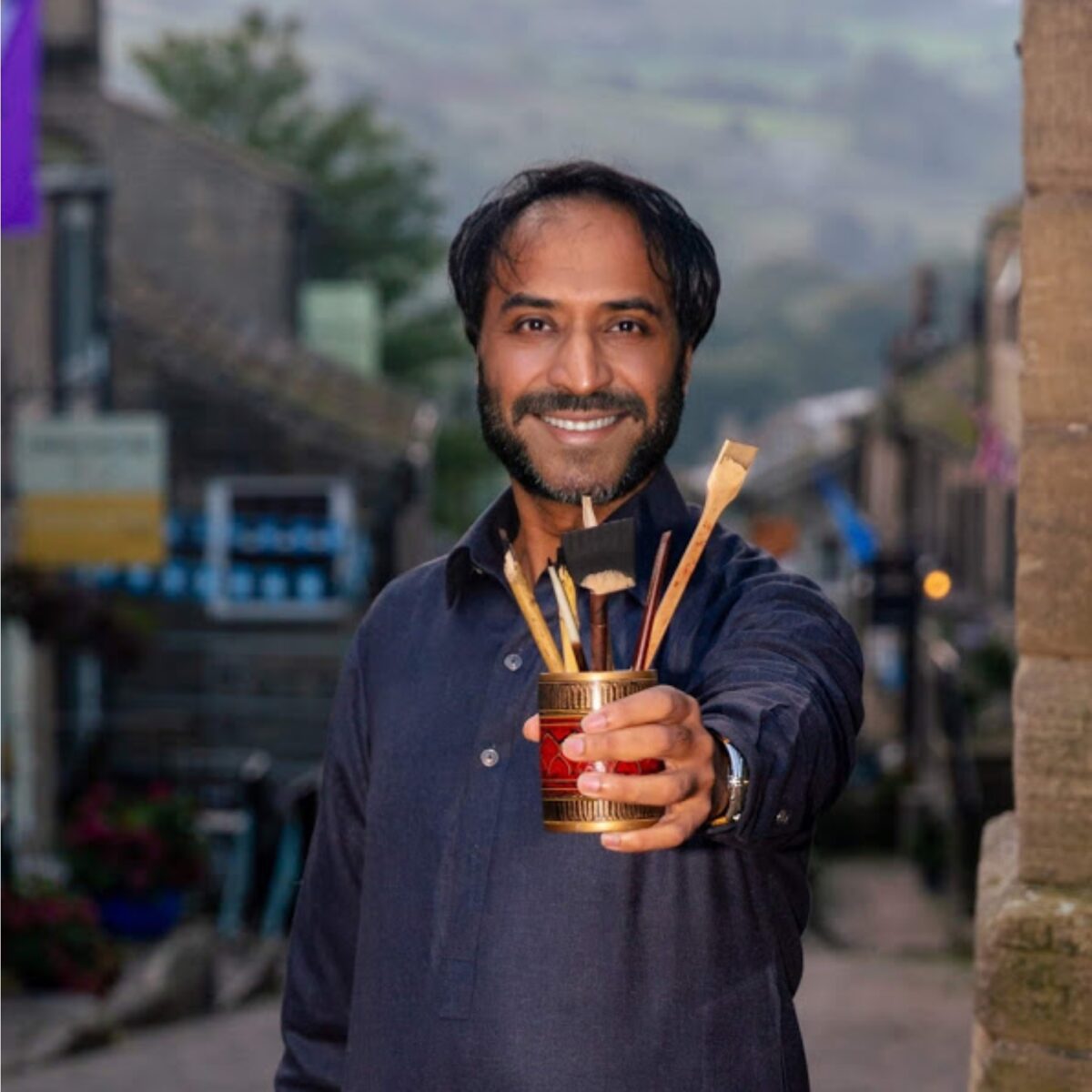 QEST is excited to take part in the National Festival of Making, Blackburn for the first time, offering drop-in craft workshops for children and young people.
The Festival is held in the Blackburn Museum & Art Gallery, and QEST will be joined by willow weaver Cherry Chung (Saturday 8 and Sunday 9 July) and Nastaliq calligrapher Razwan Ul-Haq (Sunday 9 July only) who will host workshops from 11am to 5pm. Make a willow tension tray, corn dolly or woven boat with Cherry, or experiment with basic Arabic calligraphy letters using hand mixed ink and handmade bamboo pens with Razwan.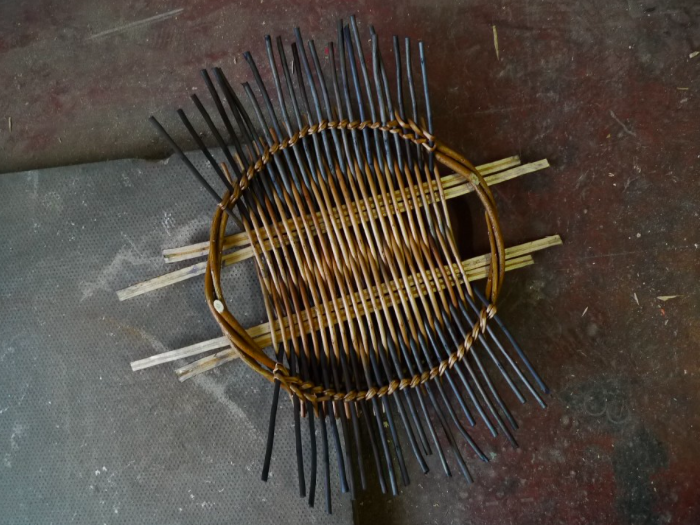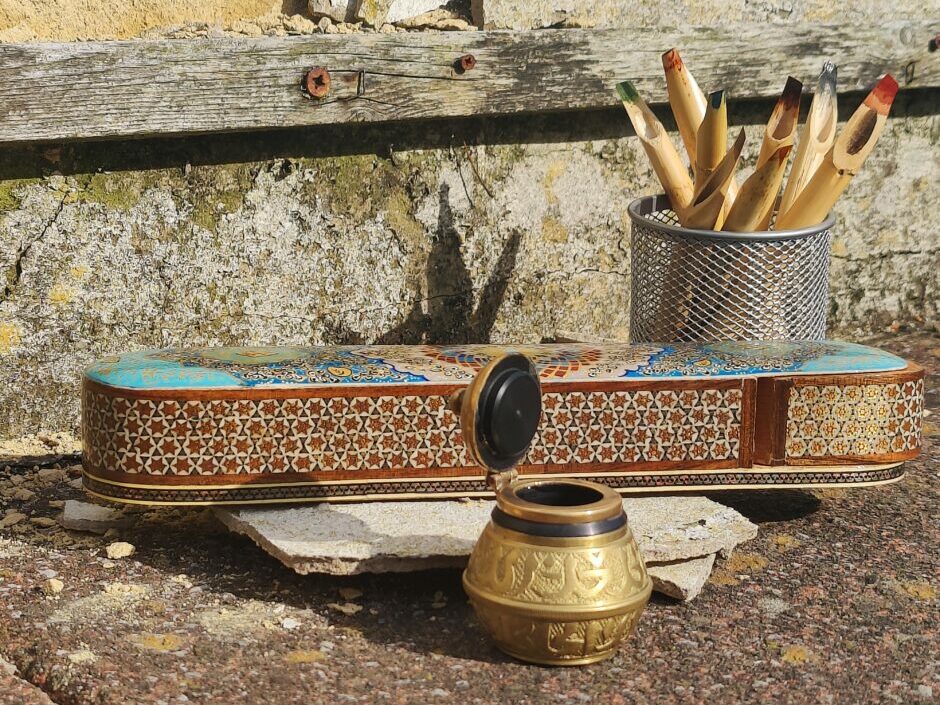 This is part of QEST's Crafting Futures Programme, which aims to provide opportunities for young people to experience crafts and to inspire craft careers.
In addition, QEST will host a breakfast event for festival participants on the Saturday morning, to encourage professional makers in the North West of England to apply for QEST Scholarship and Apprenticeship funding.
The National Festival of Making is a unique celebration of making from the kitchen table to the factory floor, taking place across the town of Blackburn the weekend of 8-9 July. Other highlights of the free family festival include the Art in Manufacturing commissioning programme – providing artists with a platform to make new work in and alongside some of the UK's leading manufacturers; makers markets – including a professional makers market curated by Hopeful & Glorious and a future makers market for makers under 25 years old; family-friendly bookable and drop-in craft workshops; artist talks; street performances and more.
View the festival programme to start planning your weekend: www.festivalofmaking.co.uk/whats-on