QEST to Return to Artefact During London Craft Week 2023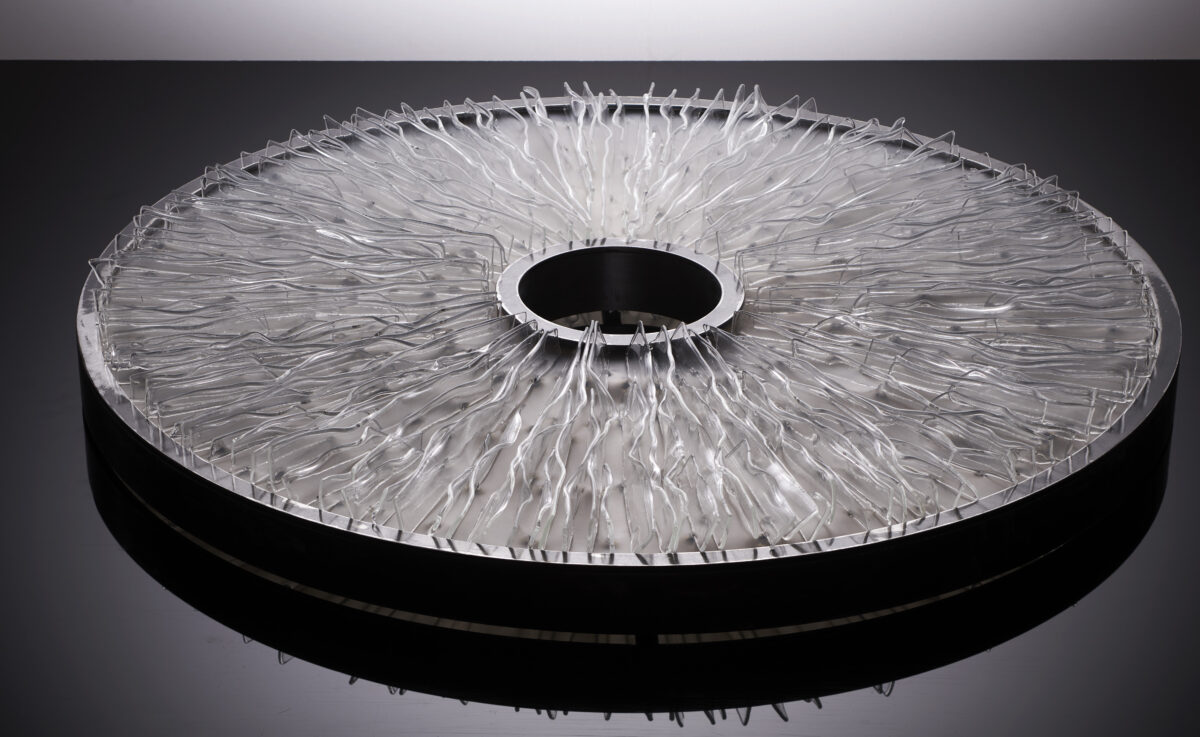 Now in its third year, the contemporary craft fair Artefact (9-13 May) brings the joy of the hand-crafted and highly collectible to an international audience of designers, architects, collectors and craft-curious enthusiasts. Celebrating and championing the highest levels of creativity, it is an opportunity to meet leading craft gallerists and view outstanding work from established and emerging makers and artists.
This year QEST will be exhibiting work by Laura Quinn, Tom Palmer, Justyna Medon, Lucy May Schofield, Tom Vaughan and Hannah White.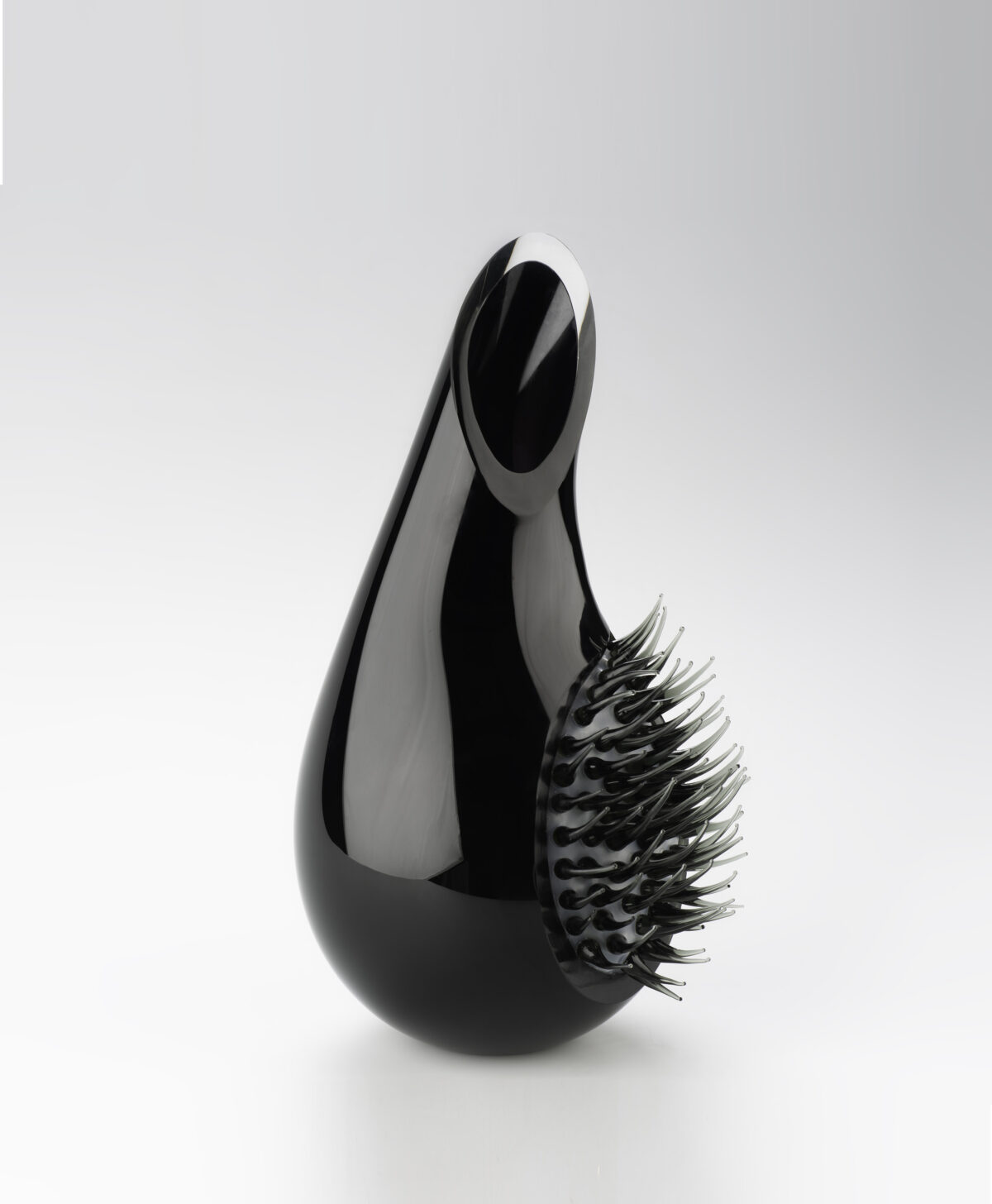 Glass artist Laura Quinn combines traditional glassmaking techniques such as glass blowing and lampworking, with digital design technologies and alternative materials, to create pieces that challenge the idea that glass is too fragile to touch.
Laura will be showing works from her 'Tacit Bodies' series, and her new Undule Vessels which combine, for her first time, two of her main hot working processes: lampworking and blowing.
Tom Palmer is a sculptor and designer who practices in the space between the fine and decorative arts. He combines ancient and contemporary materials and techniques to create striking works.
For Artefact, Tom is carving a large wooden screen in sycamore, inlaid with cast pewter planets and with a slate/blue-black finish. He will also show two Vault vessels made of translucent Iberian alabaster and two Lith Side Tables.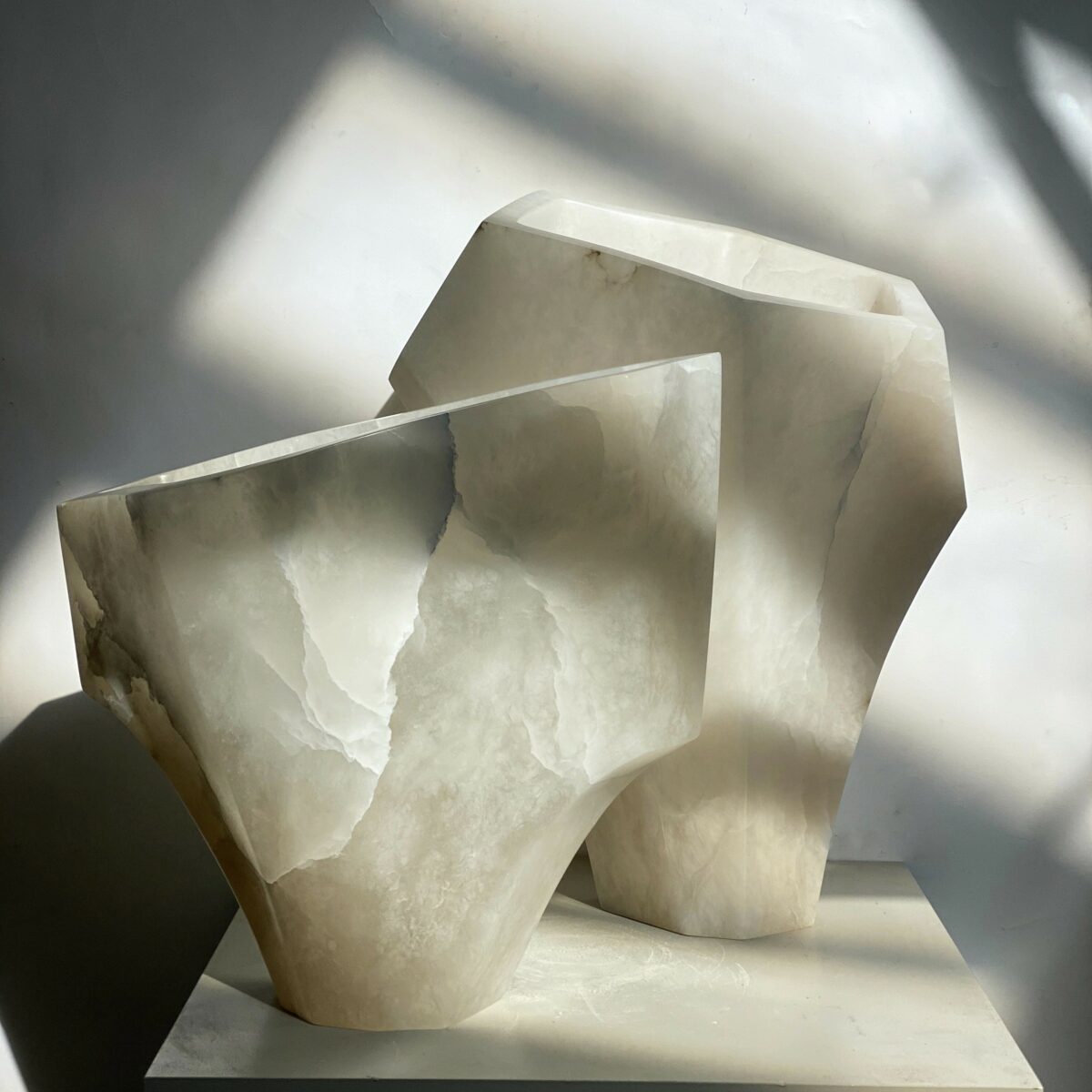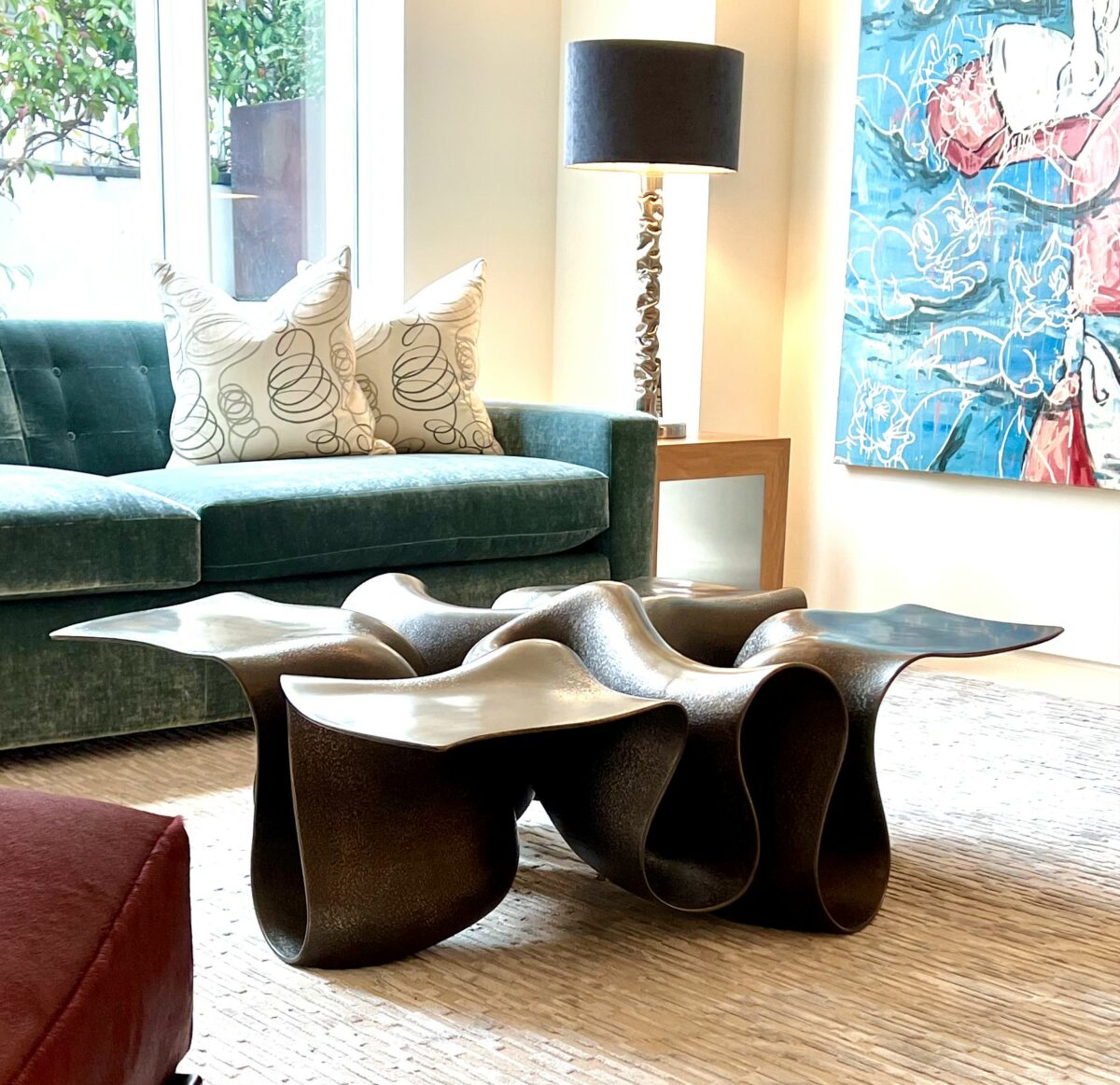 Tom Vaughan is founder of Object Studio, a London-based design and manufacture team who combine traditional craftmanship techniques with contemporary design and processes to create beautiful, sculptural furniture and objects.
Tom will be showing a Cast Bronze Coffee Table and a new iteration of the Bhadra Side Table, featuring a cast glass top with a texture from a 1000-year-old yew tree cast into the underside.
As an artist and weaver, Hannah White has a fascination with how constructed textiles can create organic sculptural forms.
Hannah will be showing two Fluidity and Rigidity sculptures alongside several pieces from her Ammonite Shadow series – contemporary pleated textile sculptures inspired by the sculptural qualities of ammonite fossils.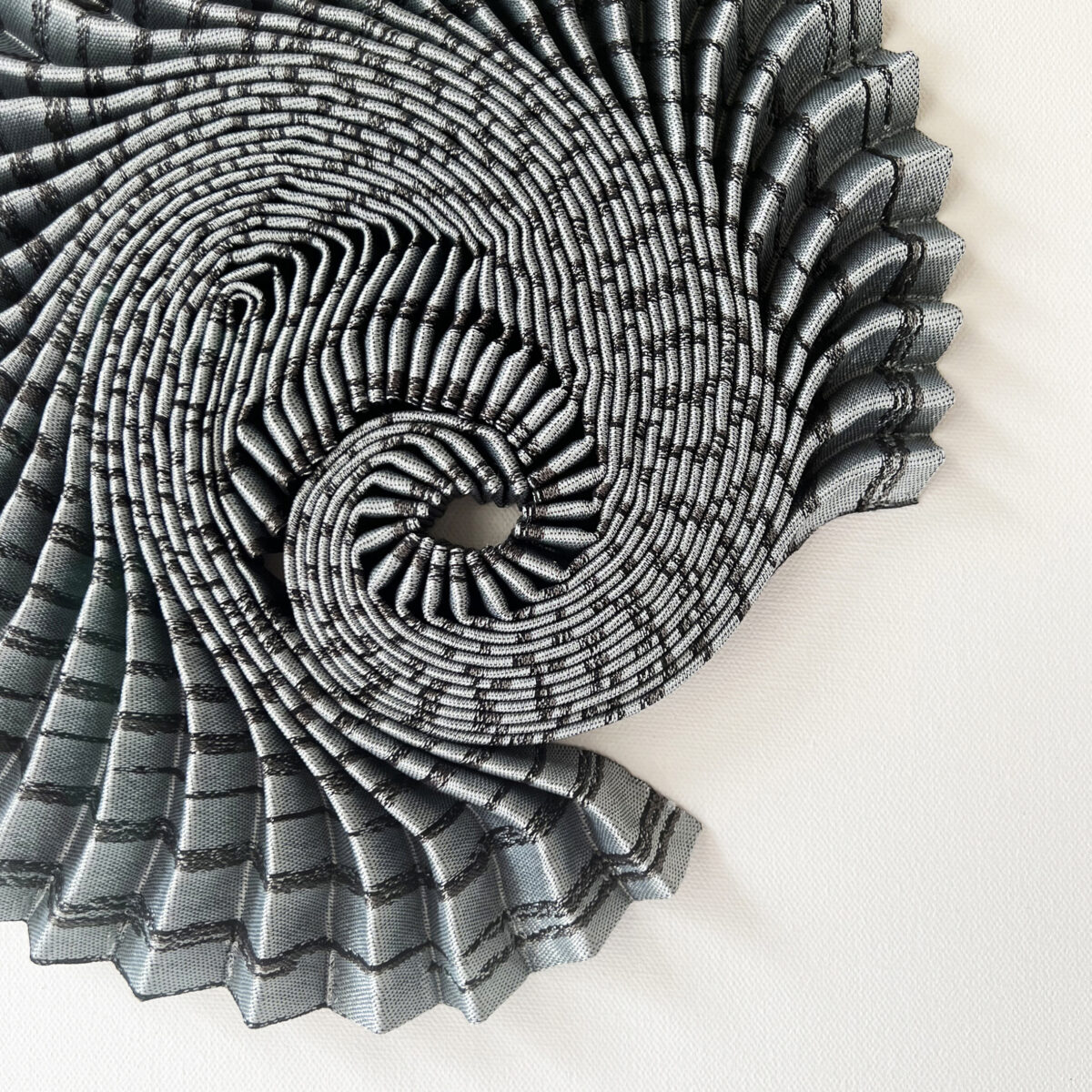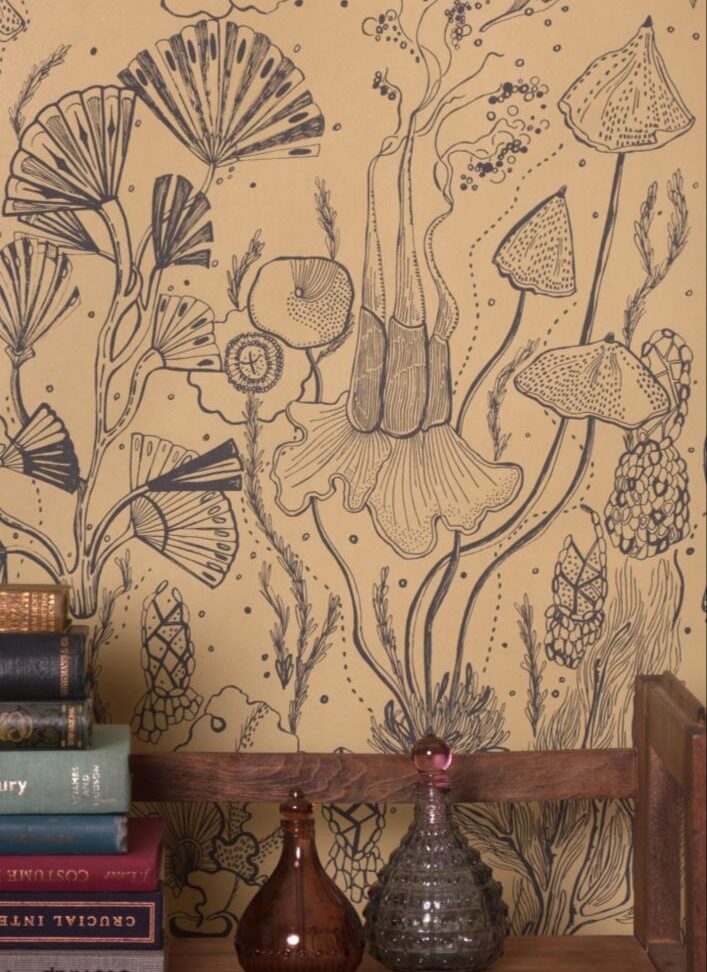 Justyna Medon is a surface designer specialising in hand-printed wallpapers & textiles and historic wallpaper reproductions. Linear and organic motifs express extraordinary language, filled with mystery and symbolism.
For Artefact, Justyna is creating a new wall hanging featuring her coral reef wallpaper and printed fabric.
Through hand paper making and printmaking using traditional water-based woodblock techniques, Lucy May Schofield seeks a dialogue with the temporal and transient nature of our existence.
For Artefact, she is creating a new, large-scale hanging piece in Lapis Lazuli Blue. She will also be showing a configuration of prints reflecting the colours of the sun, Mercury, the moon, Venus, Mars, Jupiter and Saturn.