Catching Up With Milliner Lucy Barlow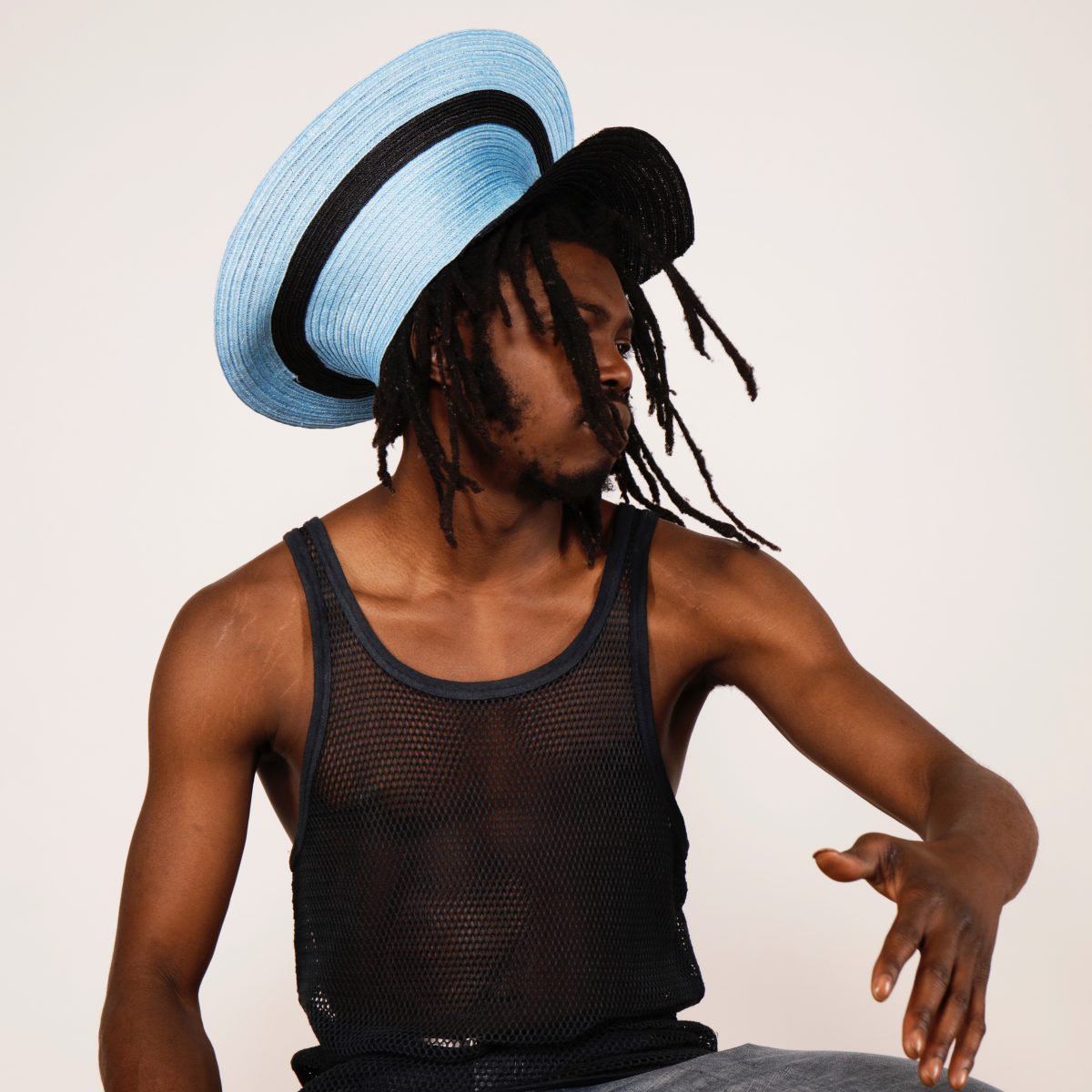 Very few people make stitched braid hats by hand these days and Lucy Barlow is the only one to do it with the original 17 guinea machines. Before the COVID-19 outbreak, we caught up with Lucy at her new shop and studio in The Needleworks in Lewes.
Lucy has been a milliner for over 40 years. She began her training with an apprenticeship in Paris and subsequently worked for many haute couture names, but here she tells us more about the new direction her work has taken.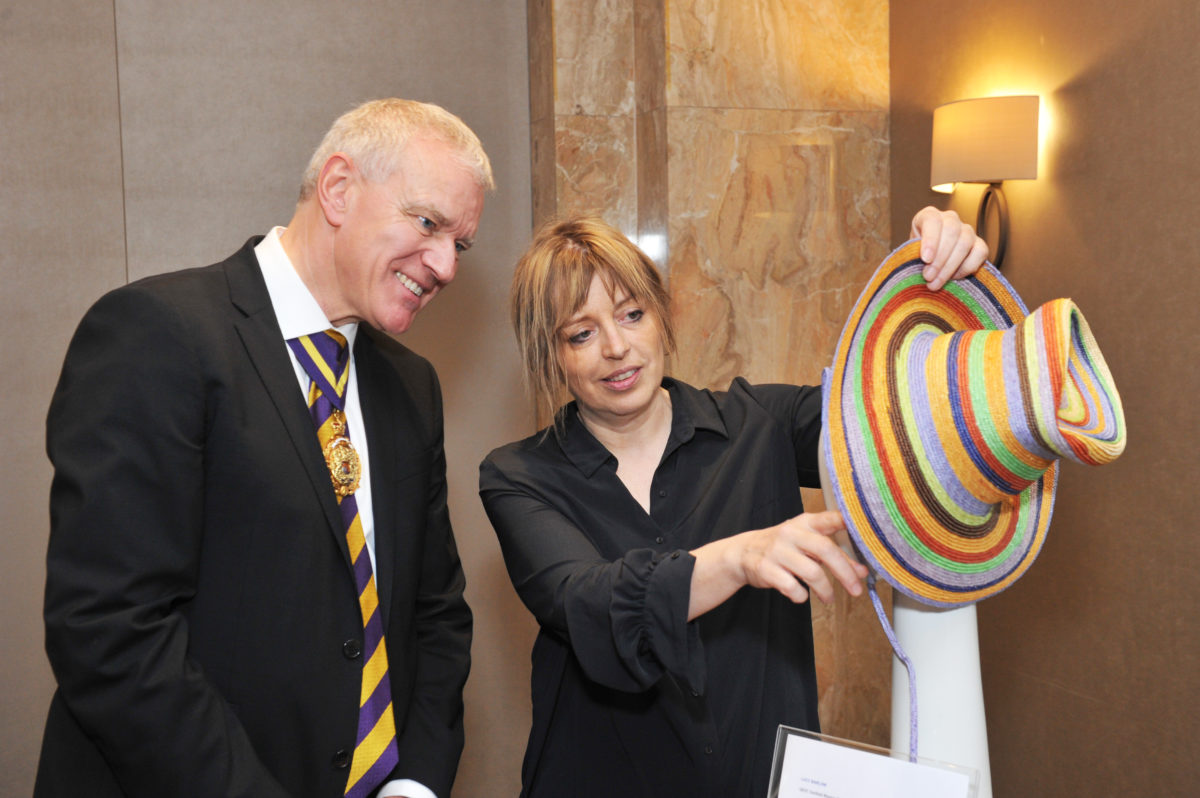 What did you do with your scholarship?
My QEST funding paid for the second year on my MA in Menswear Millinery at the Royal College of Art. I had been selling relatively traditional stitched braid hats in Harvey Nichols and Harrods for years, and I really wanted to develop these skills and designs. However, during the course the tutors encouraged experimentation and I ended up following a different path. I've always had an underground business focusing on hats for men with dreadlocks, all stemming from a lifelong love of reggae. I was one of the originators of the oversized bowlers for reggae men in the 70s and my new work follows on from these designs.
What was the best thing to come out of your scholarship?
It really gave me a little spring in my step. The feeling that what I was doing was being recognised, and that someone was supporting the craft, was really moving for me as up to that point I'd done everything for myself.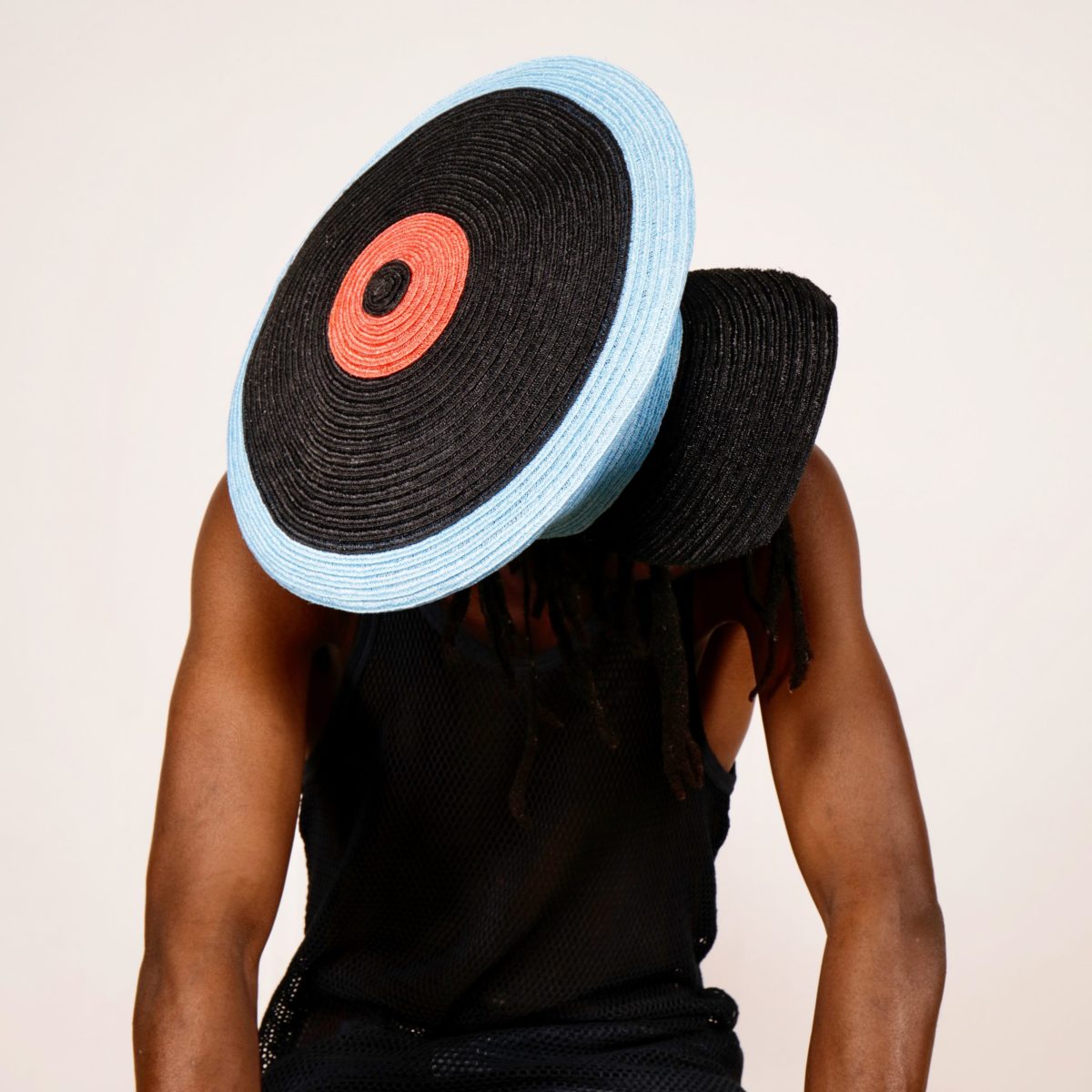 Tell us about your work
Stitched braid is very in vogue these days. You see it on the catwalks, but they are finding it hard to find people to make the different shapes and the large hats. To be able to use the 17 guinea machines and create huge shapes by hand is a dying craft. It's very sustainable as fashion goes – the wheat, hemp and raffia I use are all biodegradable.
I start off on the machine and as I work it tells me what colour I need more of – the design often develops as we go. The machines all have different personalities and you have to be in the right mood, but when you're in the flow with it, it's magical.
What are you working on at the moment?
I'm developing some hats for Mens Fashion Week in London in June. As well as the reggae inspiration I've been experimenting with waterproof materials – it's a luxury to use waterproof to make massive madness. I'm inspired by sound systems too and I've also been looking at sleeping bags and incorporating them into hats. I'm looking into selling smaller versions of these to raise money for a charity helping homeless people.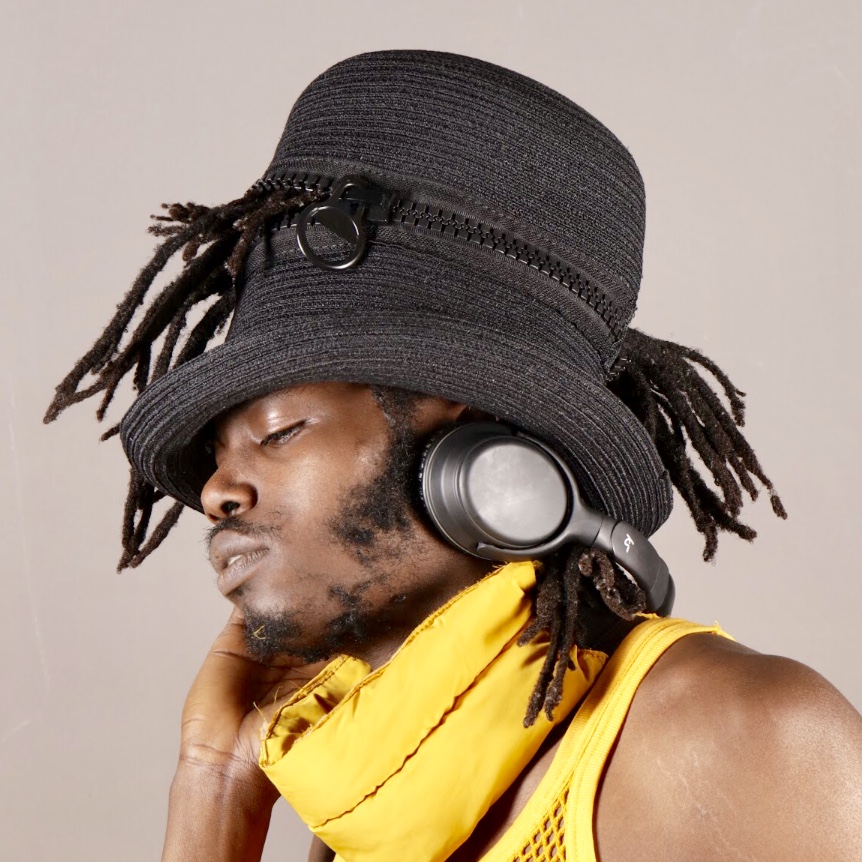 What next?
I feel strongly that I need to share my skills and I'm keen to set up some stitched braid courses in my new space. I've done some teaching before, but one of the reasons I wanted to go to the RCA was that the qualifications would make teaching easier. I also want to stock more brands in my shop and make it more of a destination for hat lovers.