Ettinger Launch Limited Edition Notebook with Proceeds to be Donated to QEST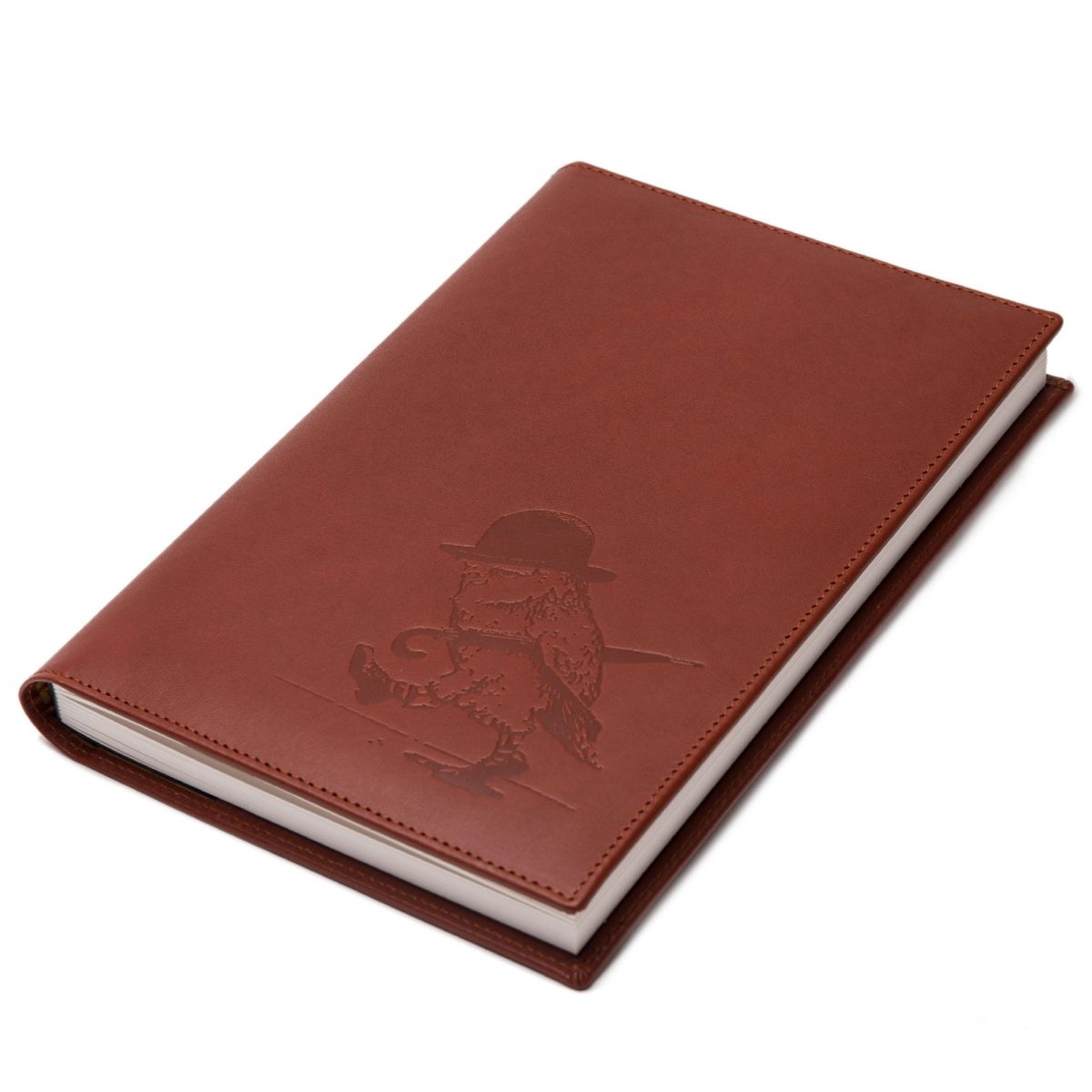 To celebrate its 85th anniversary, Ettinger has launched a beautiful limited-edition, leather-covered notebook with 15% of the proceeds to be generously donated to QEST.
QEST are thrilled to be partnering with Ettinger for this project, with their shared recognition of the appeal and importance of hand-crafted objects. As Robert Ettinger says, "Ettinger passionately believes in supporting British craft.  The heart of Ettinger is our craftspeople, without them the brand would not exist. QEST helps British craftspeople improve and further their skills and careers to ensure that their expertise is never lost and importantly allows them to pass on their knowledge to future generations."
The paper notebooks inside are crafted by Barnard & Westwood with illustrations on the leather cover and inside the notebook by Rory Dobner. In reference to the 85th anniversary, only 85 have been made and each one is clearly numbered to make them truly unique pieces.
The illustrations feature drawings of Rory's idiosyncratic character, 'Nigel the Owl'. Striding out, bedecked with a bowler hat and an umbrella firmly under his arm, he is a fitting nod to company founder, Gerry Ettinger. Nigel is sporting an outfit that Gerry himself might well have worn during Ettinger's early years and he was never seen without his handcrafted umbrella under arm.
On the inside of the notebook's leather cover, illustrated pocket watches hang from fob chains over the Ettinger and HRH Prince of Wales Royal Warrant logos, with the watch hands poignantly set at 8 and 5 o'clock to acknowledge the company's 85th anniversary.
The notebooks are selling for £265 and are available from www.ettinger.co.uk