Drypoint Printmaking Workshop with Jemma Gunning
June 26th 2021 @ 10:00 am

-

4:00 pm

£65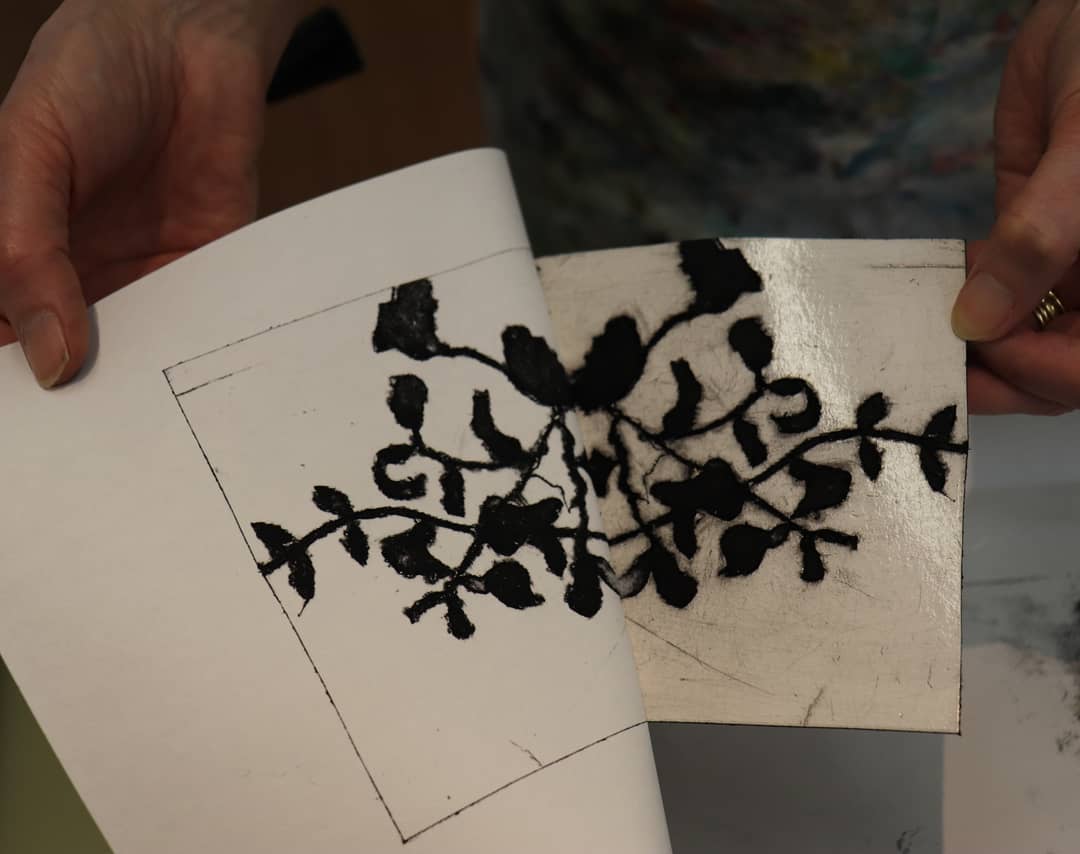 During this full-day workshop, you'll get to grips with the delicate art of drypoint, a type of printmaking that belongs to the intaglio family. With this method, incised lines are created using a range of abrasive tools on the printing plate. When ink is applied and wiped away, these lines (known as the burr) will hold the ink.
Your host Jemma will use her expertise to talk you through the creation of the unique mark-making characteristics of drypoint printmaking and show you the many tools and substrates that can be used to create intaglio plates. She'll guide you through the process from start to end, as you form your own incised lines, apply the ink and create your own stunning prints.
At the end of the workshop, you'll have a detailed understanding of the drypoint print process as well as hands-on experience of making your own prints. You'll leave with your very own set of intaglio prints to show off to your friends and family!