Heallreaf – An International Exhibition of Contemporary Hand-Woven Tapestry
May 19th 2022

-

July 10th 2022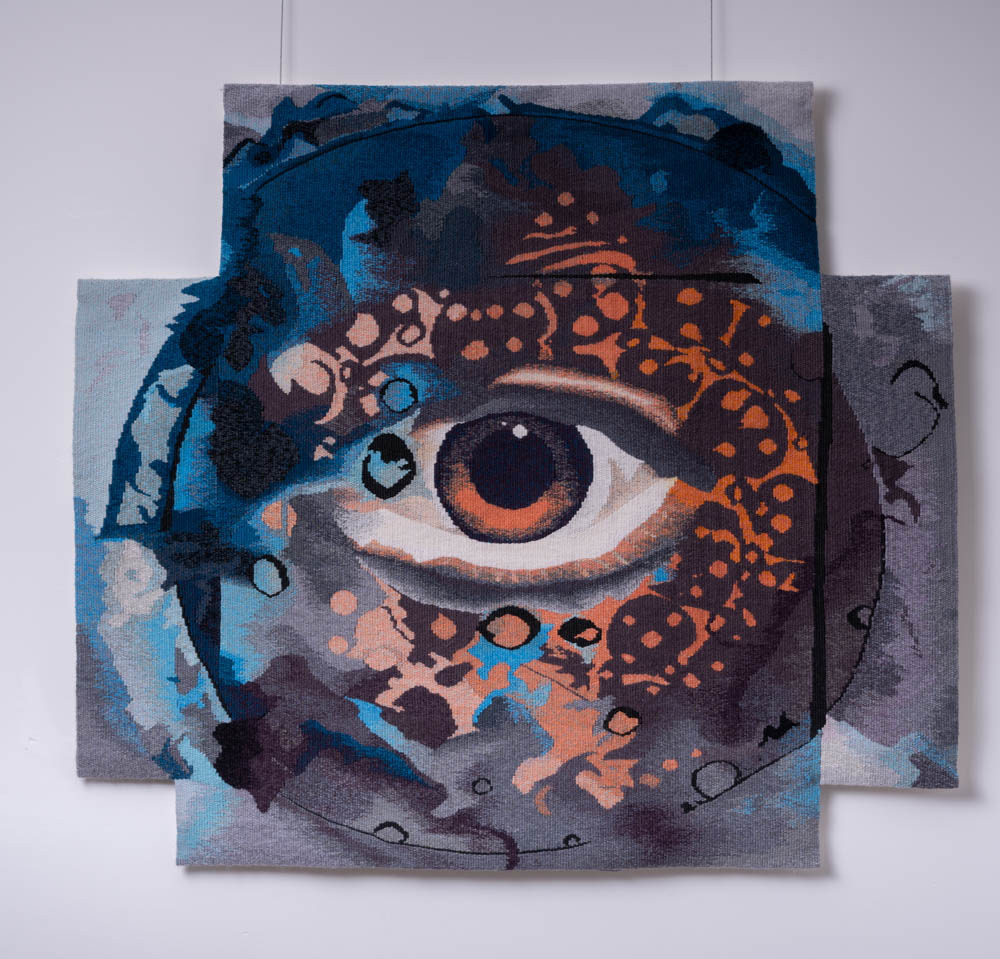 Heallreaf 4 present their latest international exhibition of handwoven tapestry, including work by QEST Scholar Margaret Jones. Using centuries old weaving techniques the exhibitors produce beautiful thought provoking works. There are no medieval maidens or unicorns here but vibrant images, sometimes representational, sometimes abstract, based on subjects such as climate change, social injustice or the displacement of populations. Just as medieval tapestries told stories these works will also produce a startling contemporary narrative.
On May 21 a special event allows visitors to Meet the Makers behind the exhibition. Book your free tickets here: https://bit.ly/3xJlh8S
Later in the year the exhibition will move to further venues:
Farfield Mill, Sedbergh. 19 May – 10 July 2022.
Oxmarket Contemporary, Chichester. 13 – 24 September 2022.
RBSA, Birmingham. 1 – 12 November 2022.