By sponsoring an event or project, creating a special product with a portion of sales donated to QEST or advertising in our magazine, you can support QEST whilst providing a great story and platform for your company.
For more information about our latest events and projects, or to discuss your idea for a collaboration, please contact Deborah Pocock on 020 7798 1535 or [email protected]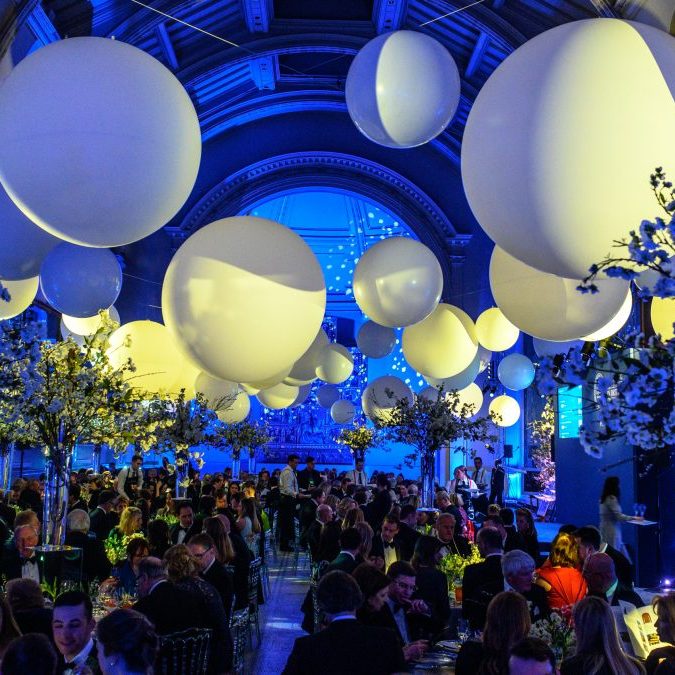 Sponsor an Event
Subject to annual event programming and Government Guidelines in response to COVID-19
Annual Fundraising Dinner
Held at the V&A Musuem, this celebration of British craftsmanship is the signature event in the QEST calendar, with a showcase of works by QEST scholars, a sumptuous dinner in the Raphael Gallery and live and silent auctions. There are many ways to support this event from purchasing tickets/tables, sponsorship, or donating prizes for the live and silent auctions.
Collect
The leading international art fair for modern craft and design takes place annually in February at Somerset House, providing a platform for QEST and select alumni to engage with an audience of buyers, makers, galleries, influencers and media. Sponsorship would be recognised in QEST communications and on the QEST stand.
Advertise in the QEST Magazine
A beautifully produced, full-colour A4 publication, the QEST magazine introduces the latest QEST Scholars and shares news and updates from QEST and our alumni. It is distributed to our network of friends, donors and supporters, along with QEST Alumni, Royal Warrant-holding companies and members of the Royal Household.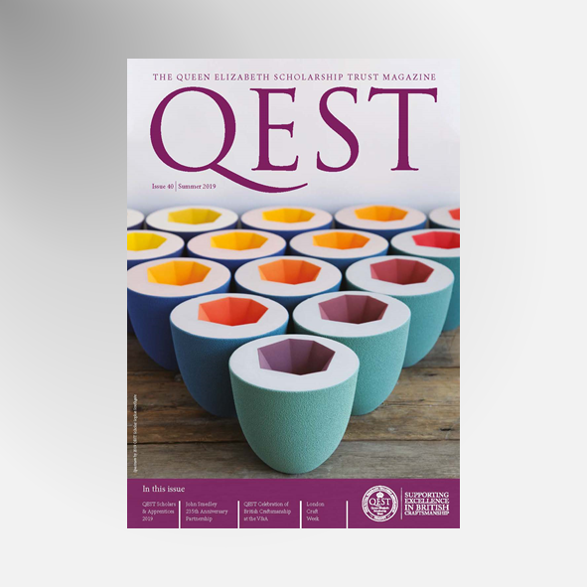 Create a Special Edition Product
By incorporating the QEST logo on products (specially created or an existing one) companies can align their brand with excellence in British craftsmanship, with a portion of sales donated to QEST. View current special editions in our shop.