Landscape Drawing in Charcoal with Kate Boucher
August 14th 2022

-

August 17th 2022

£387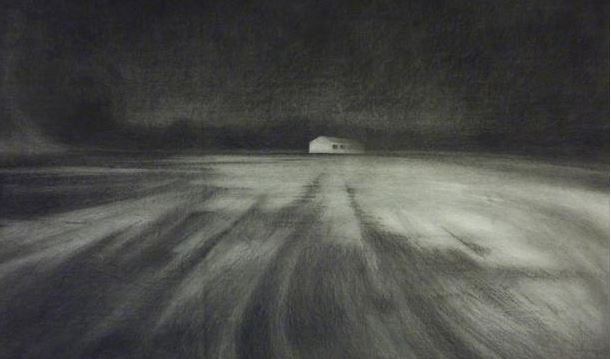 Explore the expressive qualities of charcoal to represent the evocative landscape of the West Dean Estate. Develop your repertoire of mark-making techniques, working from direct observation and your photographs.
Learn how to respond to the landscape as you explore the tone, composition and material qualities of drawing with charcoal. On the first evening, the tutor will present examples of her work for inspiration, including sketchbooks and research material. You will then begin with some simple drawing exercises to help you explore the mark-making possibilities of charcoal. From these, you will start to build a range of expressive techniques with which to represent the beautiful and evocative landscape at West Dean.
You will work from direct observation and your photographs of the West Dean landscape. From this research material and your charcoal experiments, you will produce quick studies, and then make finished drawings in a variety of scales of size. The tutor will guide you through each stage of the process, as well as support you in developing your personal response to the subject of the landscape through group discussions and one-to-one support.
By the end of the course, you will have developed your skills with charcoal and gained the confidence to use the techniques learned to respond to and draw other landscapes beyond the course.