The Art of the Exceptional: A Jubilee Celebration of Makers
March 14th 2022

-

June 19th 2022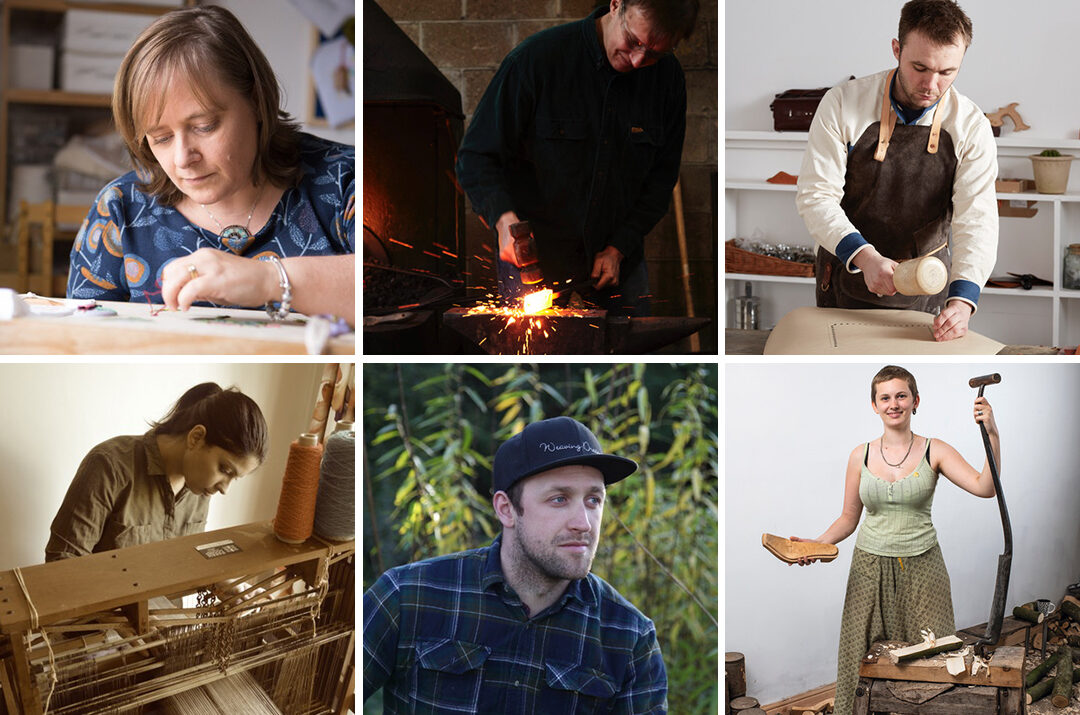 To mark the anniversary of The Queen's Platinum Jubilee, Fortnum & Mason have partnered with QEST to host four exhibitions in the heart of their flagship store in Piccadilly. From March to June, the exhibitions will celebrate the best of British creativity, crafts and making, and conclude with the creation of a one-off Jubilee hamper of artisan products made over the four months.
The exhibition series 'The Art of the Exceptional, a Jubilee Celebration of Makers' will take place across Fortnum's third floor, demonstrating their ongoing commitment and passion to crafts and making. Focusing on materiality, the exhibitions champion the extraordinary diversity within craftsmanship, with each having a different theme.
Each exhibition will introduce three of the makers commissioned to produce objects for the hamper, alongside a selection of their work and other QEST scholars within their field. The events are a chance for guests to meet exceptional creatives, see their work and be inspired by the back stories that underpin this joyful celebration of all things British and handmade.
To strengthen the position of British crafts across this Jubilee year, Fortnum & Mason will have a dedicated selling space on the third floor for fellow Royal Warrant-holding businesses to showcase their products. Having also been recognised by the Royal Family for their exceptional quality of work, Fortnum's has handpicked those companies that have similar products and skills to those being showcased at the exhibitions.
The series will end with the Jubilee Hamper reveal, which will hold products created across the four months, in parallel with the 'Scent of Summer' exhibition – an exuberant celebration of all things floral, that coincides with the June Bank Holiday Jubilee Weekend. Fostering the makers of the future, the one-off hamper will be sold with all profits going towards a QEST scholarship.
Exhibition Dates:
WICKER : CLAY : THREAD 14th March – 10th April
WOOD : GLASS : PAPER 11th April – 8th May
LEATHER : METAL : CLOTH 9th May – 29th May
THE JUBILEE HAMPER & SCENT OF SUMMER 30th May – 19th June
TYPOGRAPHY & ILLUSTRATION 14th March – 19th June