Jay Price Wins ARA Award from Shape Arts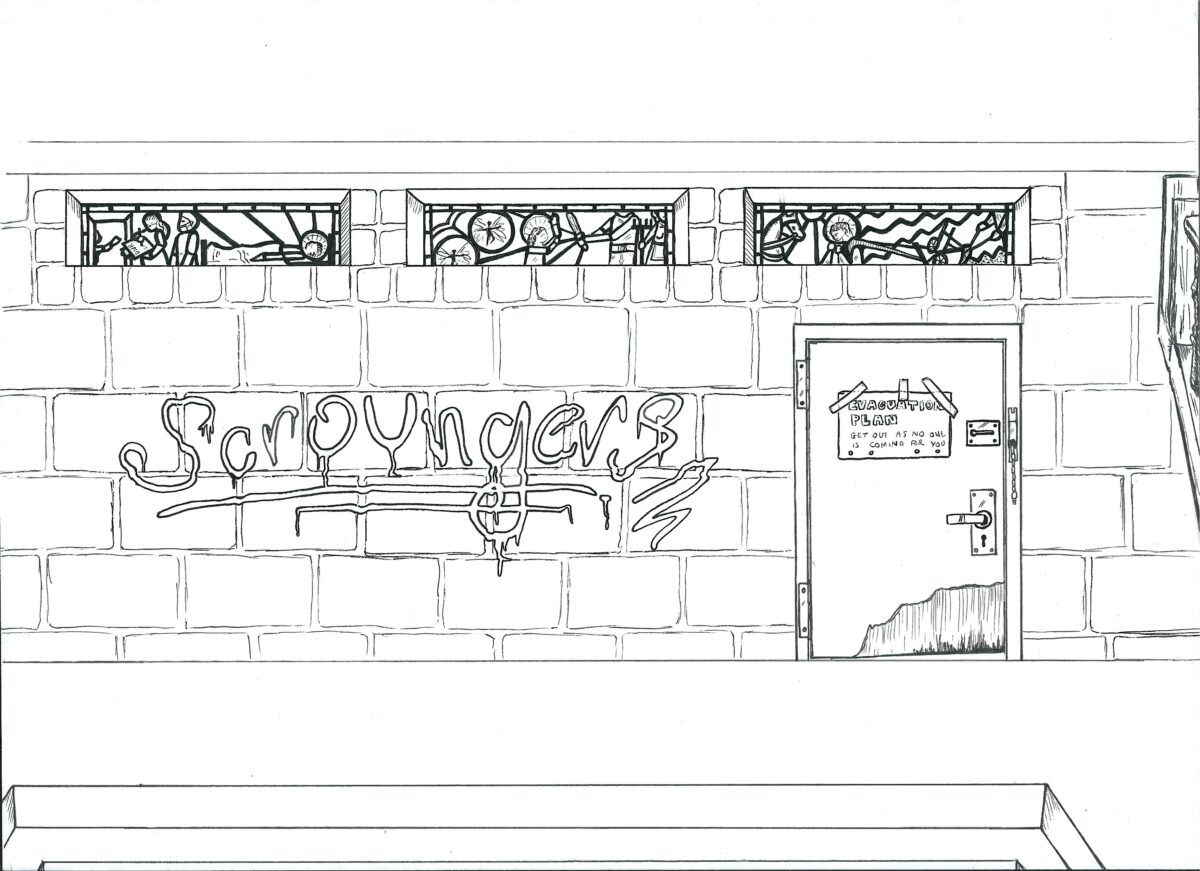 The Adam Reynolds Award 2022 and bursary has been awarded to QEST Scholar Jay Price. The ARA is designed to support the practice of a mid-career disabled artist and Jay's new project will offer a subversive memorial exposing the human cost of ableism.
The Mine (working title) is a new work from artist Jay Price created with support from Shape Arts and Hot Knife Digital Media as part of 2022's Adam Reynolds Award (ARA). The ARA offers mid-career disabled artists development opportunities and creative commissions in addition to a £10k bursary.
Building on Price's existing corpus of artworks shining a light on the marginalisation of disabled people in society today, The Mine virtually immerses its audience in the harsh reality of our present society structured around ableist ideologies. With allusions to eugenics, benefit cuts, and the impact of the pandemic, The Mine will combine computer-generated, interactive environments with traditional memorial-making media to tell a vital and incendiary story. 'I give fair warning…if you see injustice, you take on a responsibility for your actions that cannot be undone. You can be wilfully ignorant, or face the impact of empathy.'
Jeff Rowlings, Shape's Head of Programme, said: "In making the 2022 Adam Reynolds Award to Jay Price, we are privileged to be supporting an artist whose skill, talent, and dedication to their practice brings to us work of stark rawness honed with an intricacy of detail that ripples across the senses. We are so happy to be working with Jay on a project in a digital environment where their radical vision can break through new forms and media – leading to a series of fascinating revelations."
Jay Price, artist, said: "I'm completely honoured to be this year's recipient of the Adam Reynolds Award. I've followed the work of the many incredible artists that have received the award before me, and have been highly impacted by their work and that of Adam Reynolds himself, as well as the powerful acts and opportunities he created for artists during his life. This award and residency has allowed me to think outside the box and ambitiously, in a way I wouldn't have been able to without this support from Shape Arts and Hot Knife. ARA has offered me a voice and a platform, something I value so, so deeply. I truly hope and endeavour to use this opportunity to offer up something back of equal value. I am immensely grateful."