John Smedley Celebrates 235 Years of British Craftsmanship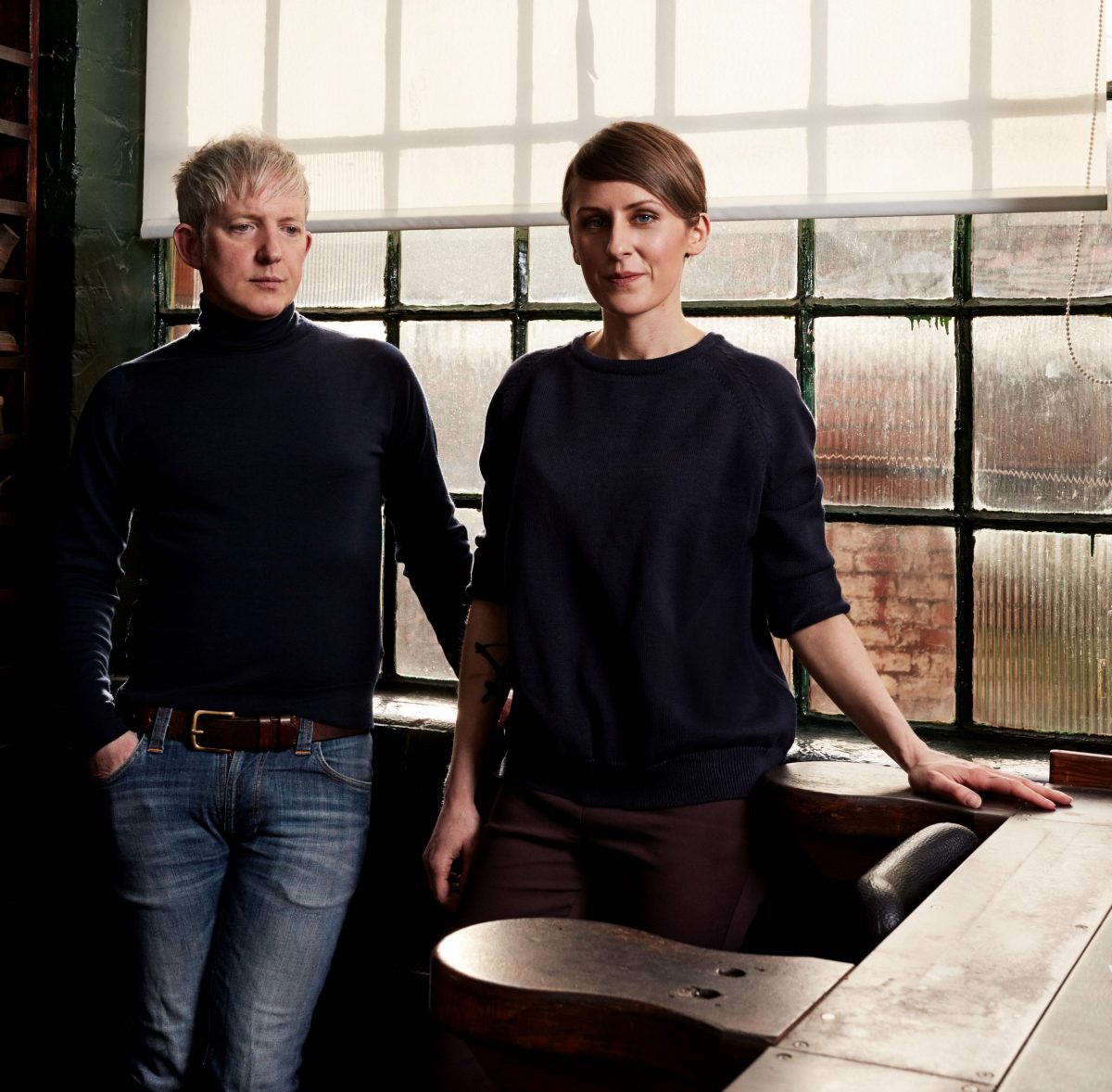 The John Smedley story began during the infancy of the Industrial Revolution. Its home at Lea Mills in Derbyshire, established in 1784, is the oldest, still-manufacturing knitwear factory in the world. Renowned for the quality of its garments, the company holds a Royal Warrant By Appointment to Her Majesty the Queen.
During London Craft Week 2019, John Smedley unveiled its partnership with QEST for a series of events and collections to celebrate its 235th anniversary and dedication to British craft in all its forms.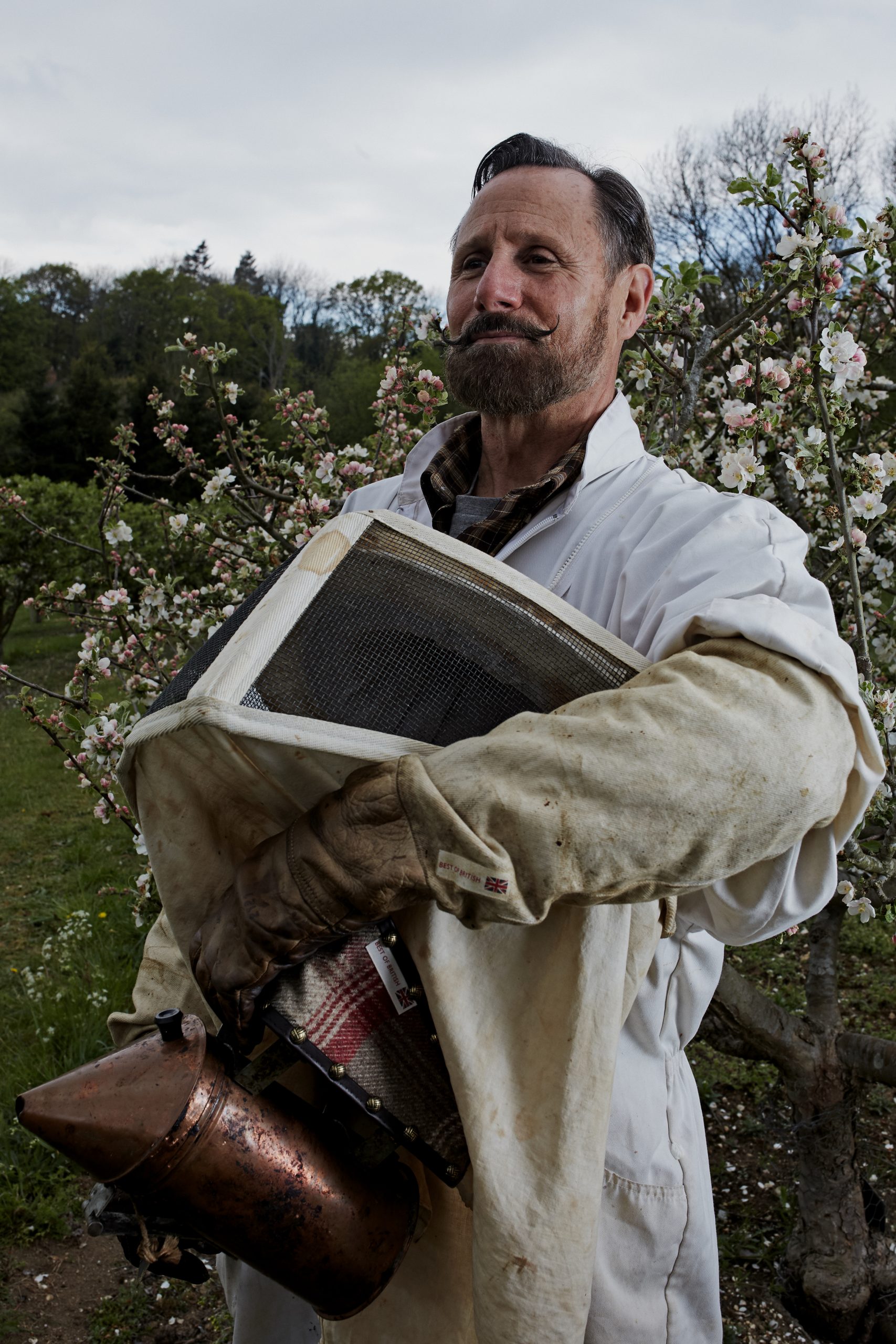 Ten QEST alumni were introduced at the opening of the John Smedley 235 exhibition at St James's Market Pavilion and their stories are playing out at John Smedley stores around the globe – including Milan, Japan and Bangkok (to coincide with its inaugural Craft Week) – and online throughout the year. Ian Maclean, managing director and 8th generation family member, hosted a discussion on Craft & Form in the Jermyn Street store with stone carver Zoe Wilson and ceramic artist Alice Walton, whose attention to quality raw materials and construction mirror the John Smedley ethos. Luthier Tom Sands spoke on the relationship between precision and tone in Sound & Vision before a live performance with Will McNicol on guitars made by Tom. In July, professional bee farmer James Hamill spoke about raising bees and conducted a honey tasting.
In October, John Smedley will launch the 235 Collection as part of Wool Week 2019. Looking to its own rich history of Britishness and the most noble of fibres, it will feature British sheep's wool, alpaca and the first ever British garments made with guanaco from John Smedley's own protected herd. Each piece will be entirely farmed, spun, knitted and hand finished in the UK.
Uniting the two elements of the campaign, the 235 Collection will be modelled by the QEST alumni, photographed on location across the British Isles. John Smedley will also tell the story of its own makers involved in the production of this special collection: farmers, fibre spinners, and the 50 skilled craftspeople who knit and finish the garments.
In a further gesture to support British craftsmanship, John Smedley will work with the QEST alumni to create a customised garment that blends the world's finest knitwear with inspiration from their individual crafts. These 10 pieces will be auctioned to raise funds to support future QEST Scholars.
This article was originally written by Karen Bennett for the Summer 2019 QEST magazine.  Images courtesy of Asia Werbel for the John Smedley 235 campaign.