Johnstons of Elgin and Kinloch Anderson collaborate to produce QEST blanket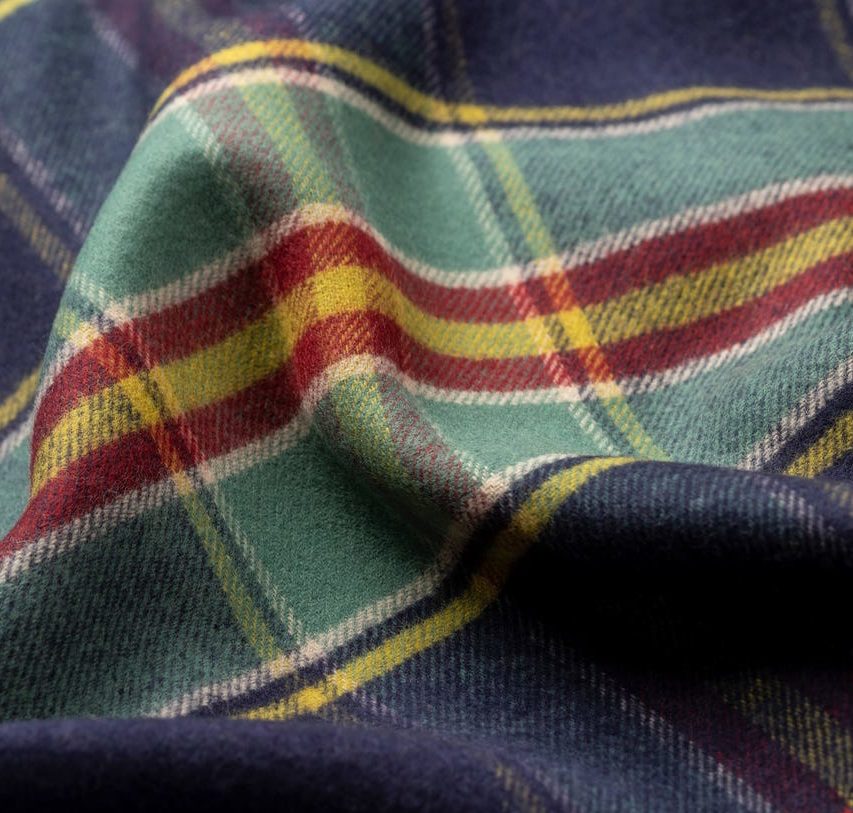 To celebrate QEST's 30th anniversary, two of Scotland's oldest family textile businesses have collaborated on a special edition blanket. The 100% wool blankets feature an enlarged scale of the new QEST tartan designed by Kinloch Anderson, and are manufactured by Johnstons of Elgin. Proceeds from the sale of this new tartan will be donated to QEST.
The setting, or pattern of the tartan, reflects the Royal Warrant Holders' Association Tartan, which is based on the Stewart Tartan – widely worn by the Royal Family and a strong part of their heritage. In 2019 HRH The Prince of Wales became Patron of QEST, and this is acknowledged by including the prominent colours of the Rothesay Muted Hunting Tartan, much enjoyed by HRH, as the Duke of Rothesay.
For decades His Royal Highness The Prince of Wales has worked tirelessly in championing the benefits of wool from its renewable to biodegradable properties. Johnstons of Elgin marked Wool Week 2020 by presenting HRH with an exclusive woollen blanket featuring the new Queen Elizabeth Scholarship Trust (QEST) tartan.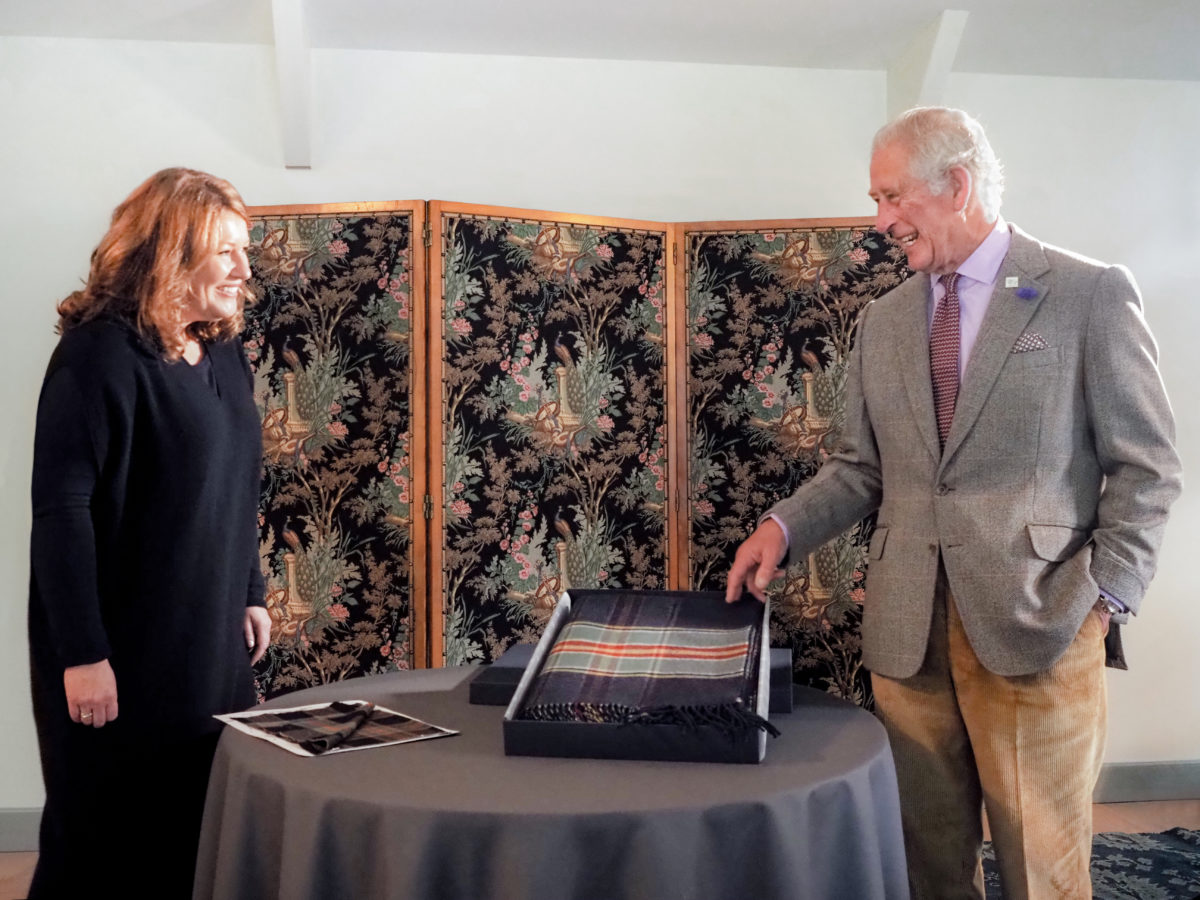 Jenny Urquhart comments, "Collaborating with both Kinloch Anderson and QEST to create this special wool blanket made by our own craftsmen and women at Johnstons of Elgin has been an uplifting project for us during an extraordinary year."
Buy your QEST blanket here