Lora Avedian publishes Stitch in Bloom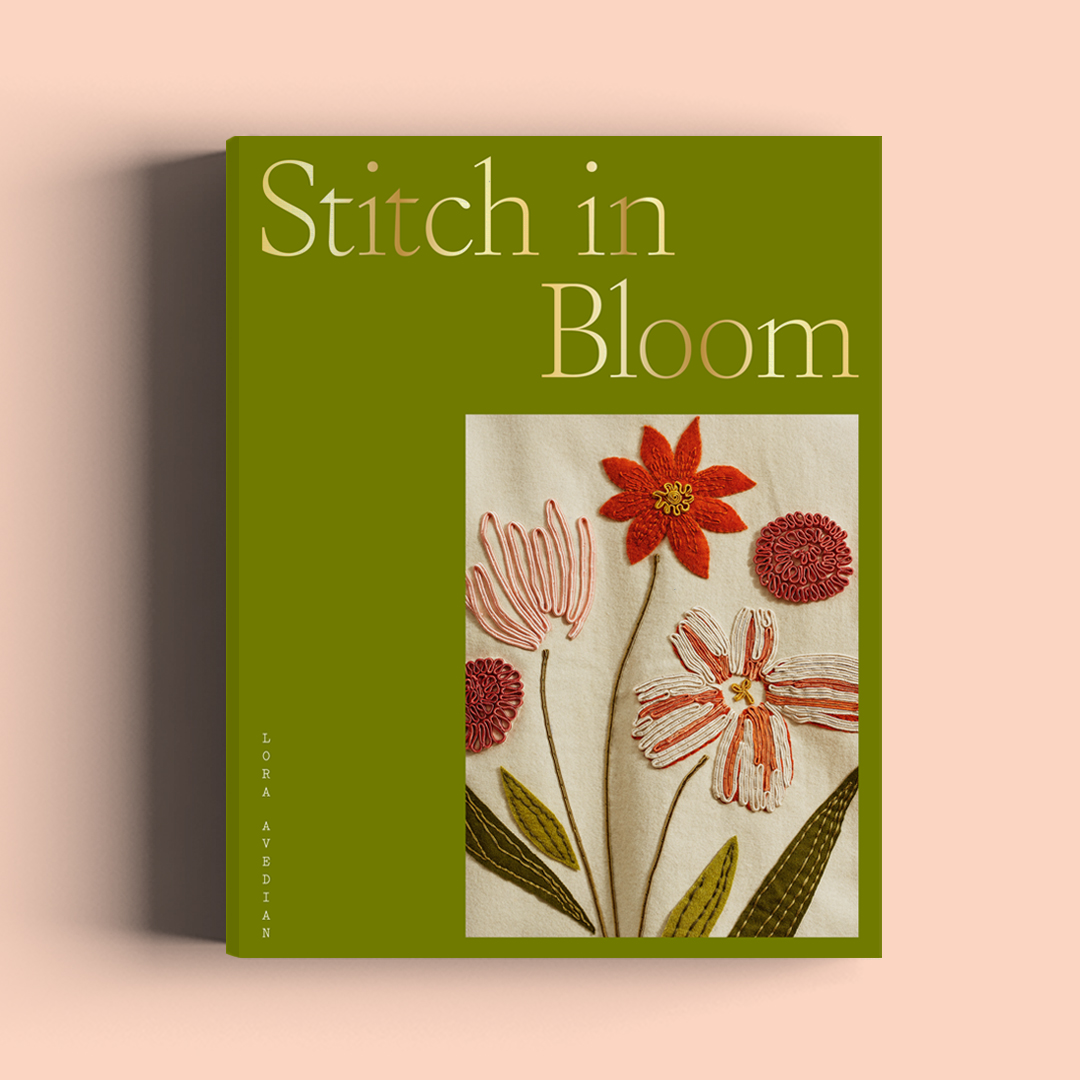 QEST John Smedley Ltd Scholar Lora Avedian has written a new book, Stitch In Bloom – Botanical inspired embroidery projects for you and your home, which is published this week.
Stitch in Bloom is a beautifully illustrated new embroidery book, celebrating the art of couching, an embellishment technique used to adorn fabrics. Lora, an artist and mixed-media textile designer, demonstrates the versatility of this stitch using different materials to produce a range of finishes before showcasing 15 stunning projects to try yourself. Featuring ways you can enhance pre-owned garments and accessories, to creating statement pieces for the home, and with each design giving a nod to nature, this book will emphasise the beauty of this style of embroidery, the joy of stitching by hand and making with intention.
Available to buy here.