Milliner Ellie Vallerini adds another feather to her cap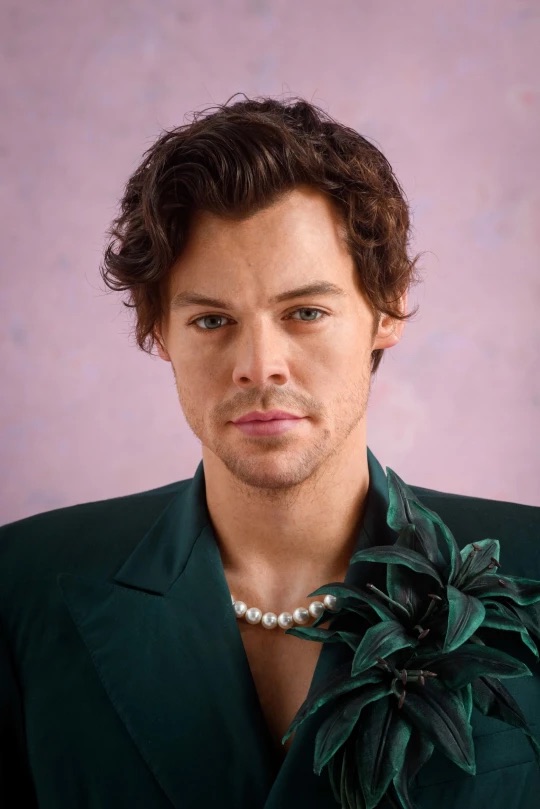 Milliner Ellie Vallerini believes she's destined to make hats.
"Millinery originally comes from Milan. I am of Italian heritage, so I feel like it just came naturally to me and it's part of my ancestry," she said.
Now the 2022 QEST Scholar can add another bow to her hat, recently making a piece for one of the seven new Harry Styles wax figures at Madame Tussauds.
While she's created flowers for Madame Tussauds before (including buttonhole flowers for the King Charles III figure in Sydney), this project challenged Ellie to use newly acquired skills learned from her QEST Scholarship training.
"I was asked to make a sculptural green lily corsage for Harry's suit which was amazing. It was very labour intensive and involved using air drying clay, wire and various new techniques for shaping silk with traditional hot iron tools," she said.
"But if I hadn't had the funding from QEST to learn this skill I wouldn't have been able to accept the job."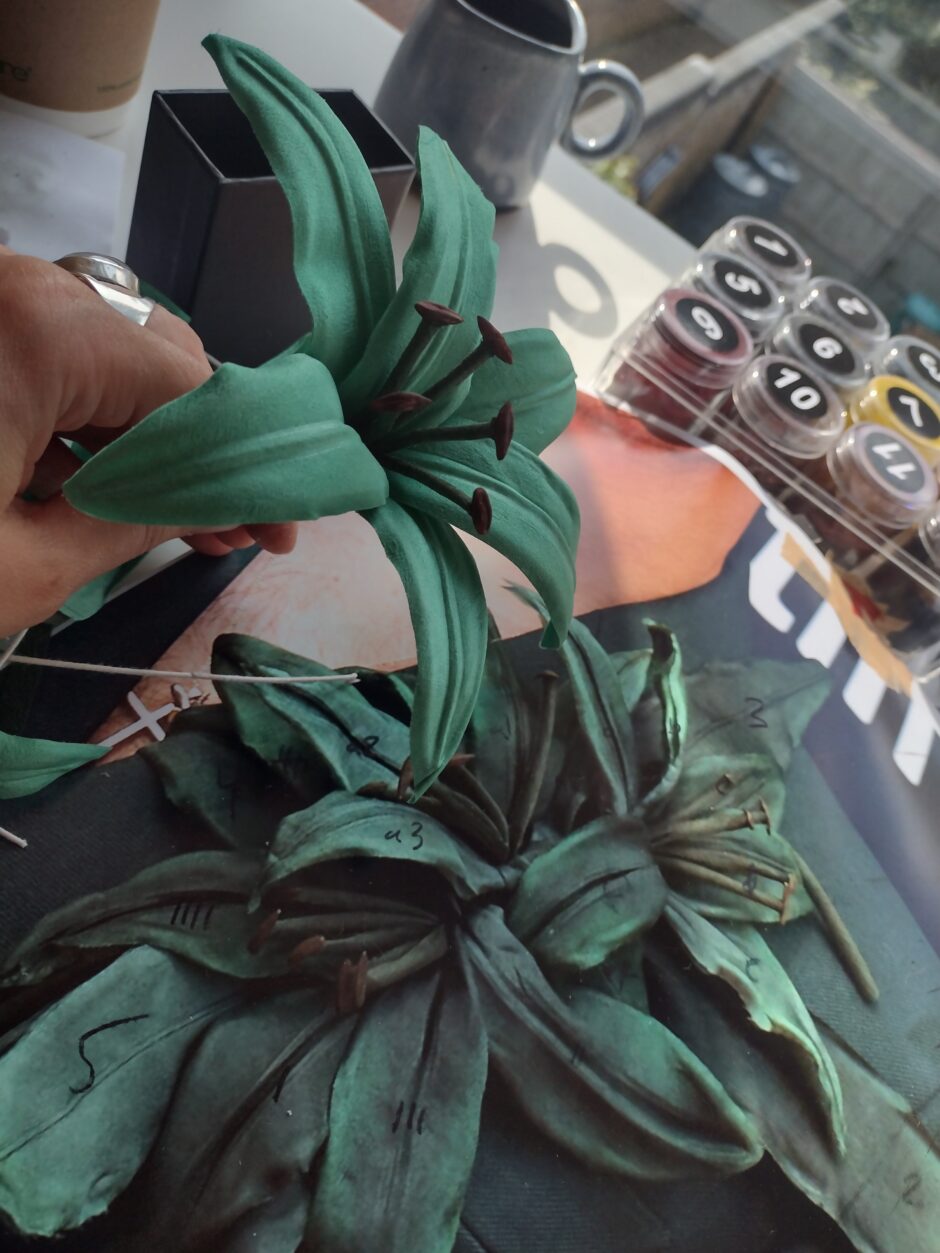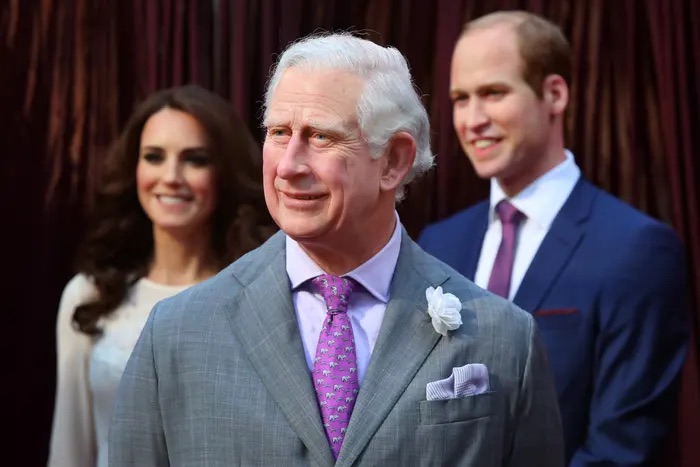 The Norwich-based maker fell in love with millinery after enrolling in a short course and experiencing an 'a-ha moment'.
After an internship with London milliner Edwina Ibbotson and winning a prize at the Victoria and Albert Museum, she took up a position at John Boyd Hats where she worked for six years.
"John was still making hats until he was 90 years old, he made hats for 75 years and was still so passionate about it after all those years," she said.
"He had a huge influence on me."
Pictured: Ellie, the late John Boyd and Sarah Marshall – now owner and Creative Director of John Boyd Hats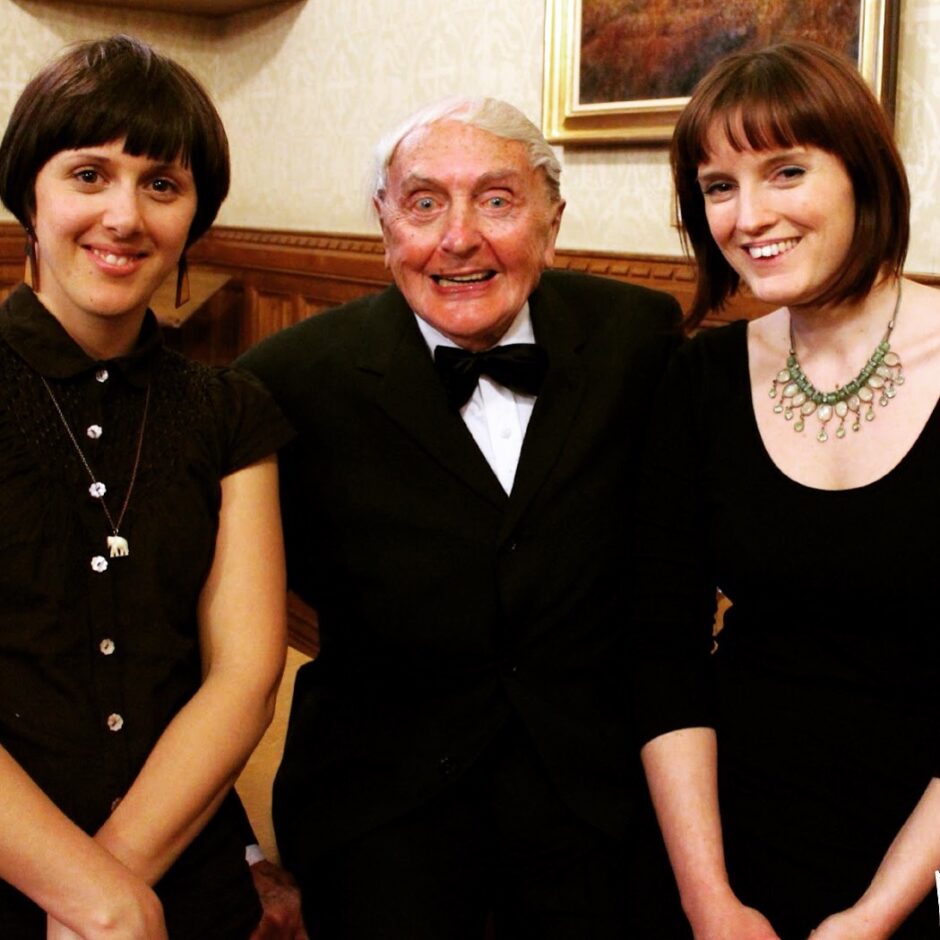 Ellie, who then set up her own millinery business in 2017, had the opportunity to learn from some of the UK's top craft experts after being awarded her QEST Scholarship.
She trained with Josephine Willis (historical bonnet making), Claire Richards (raffia woven techniques), Ian Bennett (block-making and feather work), Anne Tomlin (delicate flower making) and at West Dean (silk meadow flowers and dahlias).
"These people are at the top of their game and the training has been so much more valuable than I anticipated," she said.
"I want to take on more freelance work and this has now proven possible for me thanks to my training."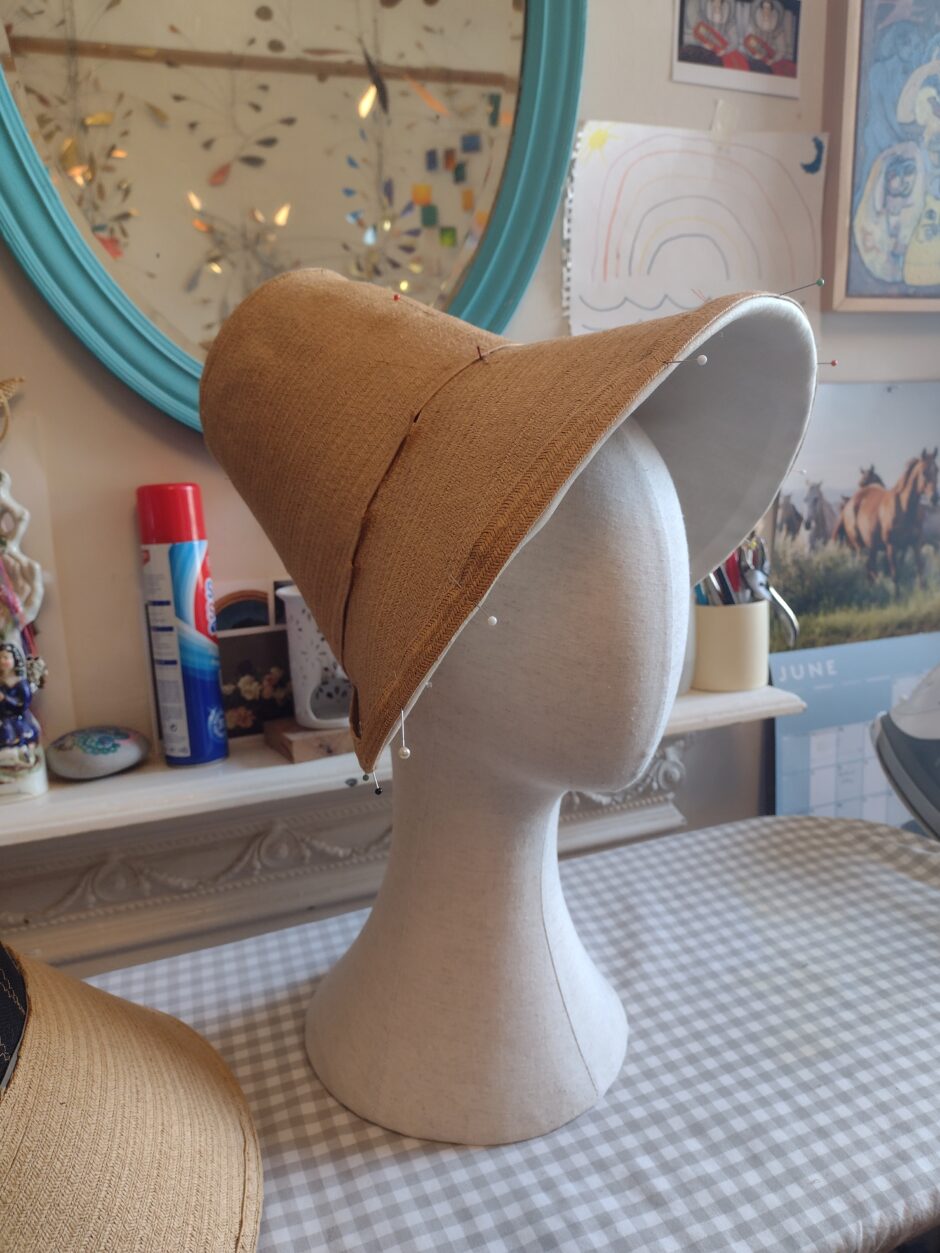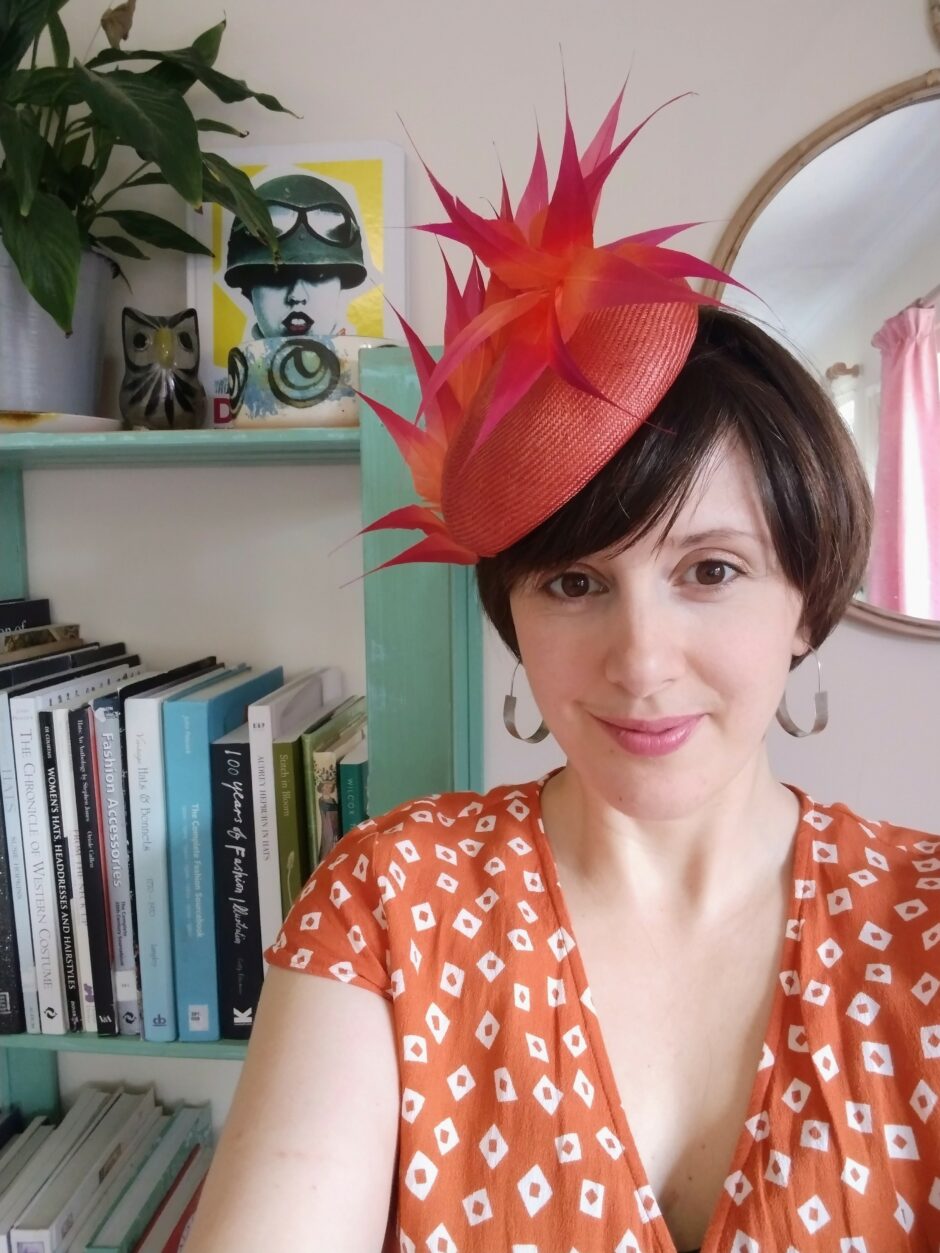 As for her next project, Ellie will continue to hone her new skills and hopes to create bespoke pieces for film and TV as a freelancer.
She previously made men's hats for the cast of Netflix's Sex Education series, as well as top hats for Channel 4's The Year of the Rabbit, which will be exhibited in the upcoming exhibition 'Showtime for Hats'
Ellie's work also featured in the WOW!House exhibition at the Design Centre Chelsea Harbour.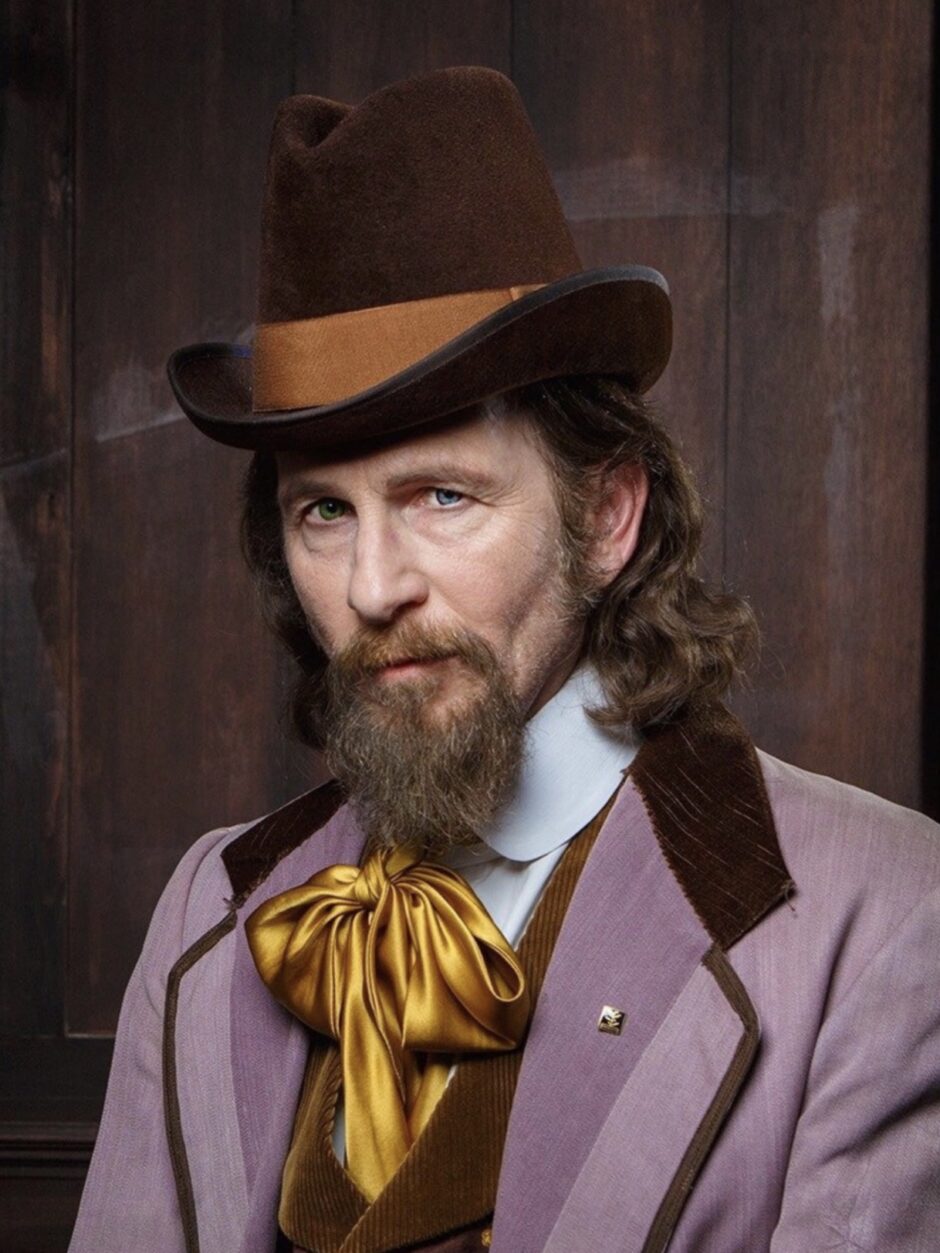 "I love period dramas and historical films. I enjoy finding out why they wore certain hats in different eras and how hats and fashion evolved over time," she said.
"At the moment I am the busiest I have ever been – I've got a couple of pieces to make for exhibitions happening in Luton soon and I continue to be involved with The British Hat Guild.
"For my own business I've got lots of orders for race goers and wedding hats. I love making bridal pieces – it's a real honour to make a piece for a bride to wear on their special day.
"It's so important to feel comfortable and confident in a hat."