The Prince's Foundation and QEST Launch Building Arts Programme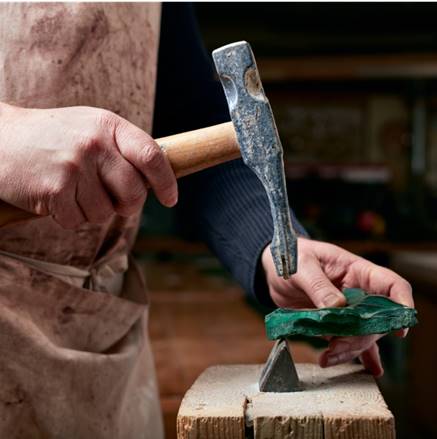 In partnership with The Prince's Foundation, QEST are pleased to announce the launch of The Building Arts Programme, focused on the core belief that our built environmental is a collaboration between a vast array of different disciplines which are all fundamentally linked.  Intended for students of architecture, building crafts and decorative and applied arts, this interdisciplinary programme will provide a space for rediscovering shared learning and practice, enabling students to explore the multifaceted nature of the built environment.  Where current practice, both educationally and vocationally, is to teach these disciplines separately, we are firm believers in a more holistic approach and will look to demonstrate the significant role they all play in creating places and spaces of value to society.  Graduates will be well positioned to approach their practice in a manner which is both better informed and multidisciplinary, working with others to create a built environment which is more than just the sum of its parts.
Teaching will take place at Dumfries House, Ayrshire, but the course will also include a 12 week individual industry placement, giving students the opportunity to hone their skills within their own trade.
Applications are now open for the course which will begin in February 2020. 
For more details download the course overview and application form, and if you have any further questions please contact Michael Goodger: [email protected] / +44(0)1290 425 230
Photo credit: Thom Atkinson