QEST Award for Excellence 2021 Presented to Annemarie O'Sullivan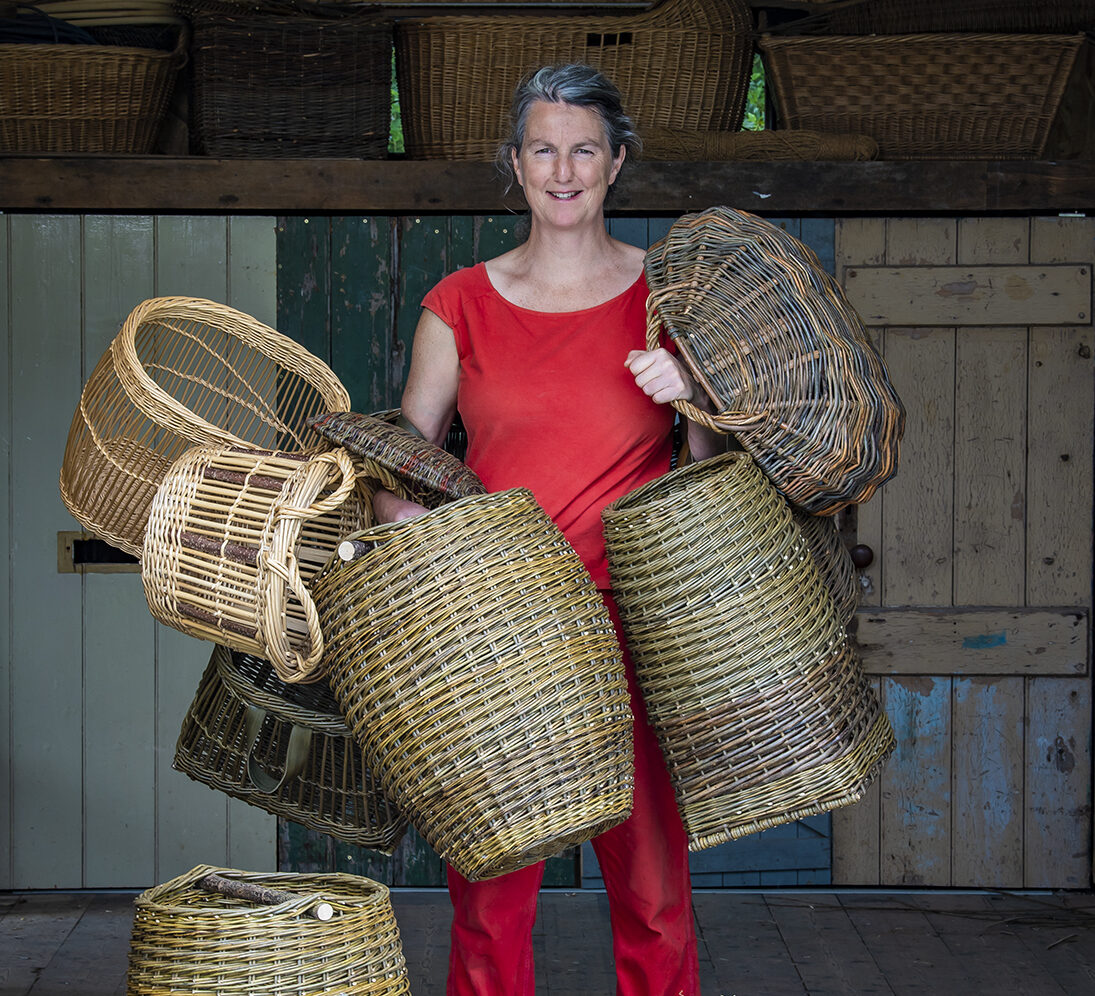 Congratulations to QEST D'Oyly Carte Charitable Foundation Scholar and basket weaver Annemarie O'Sullivan, who was presented with this year's QEST Award for Excellence today. Kindly sponsored by Thomas Fattorini, the medal is awarded annually to a QEST Scholar who has made a significant contribution to their craft, and the craft sector, both through their work and teaching.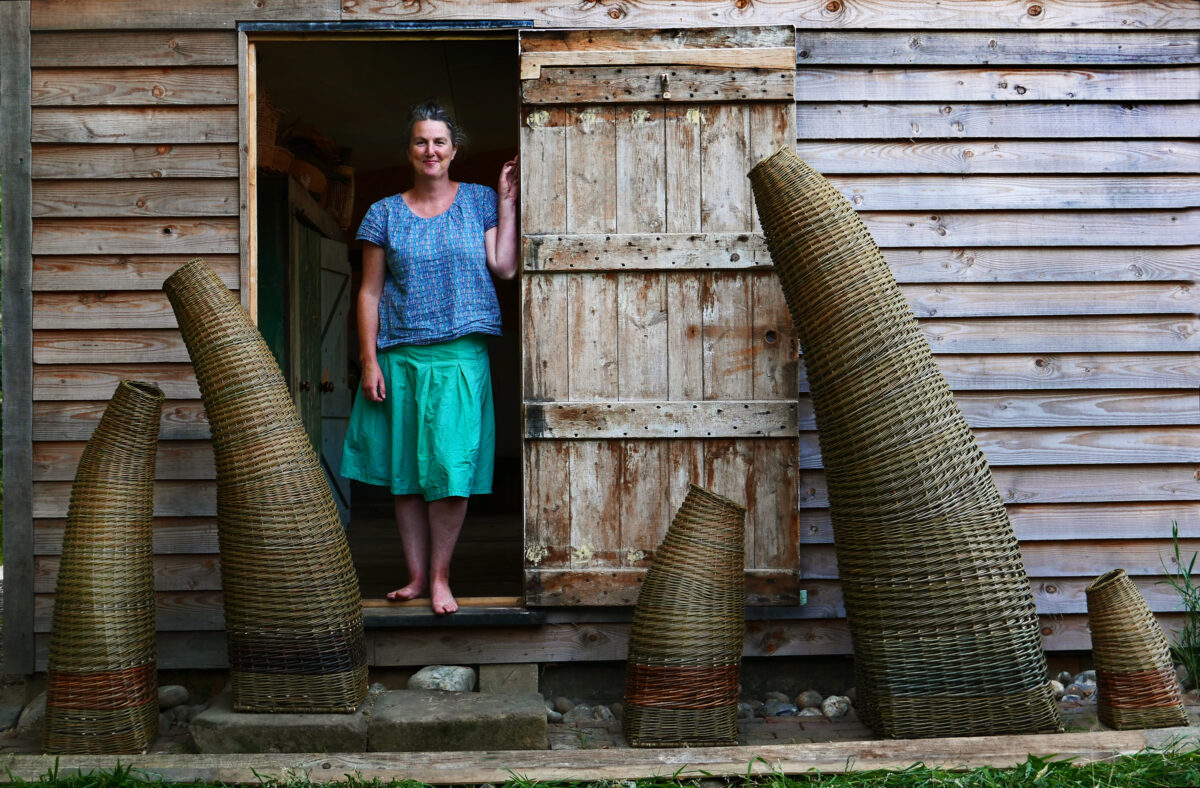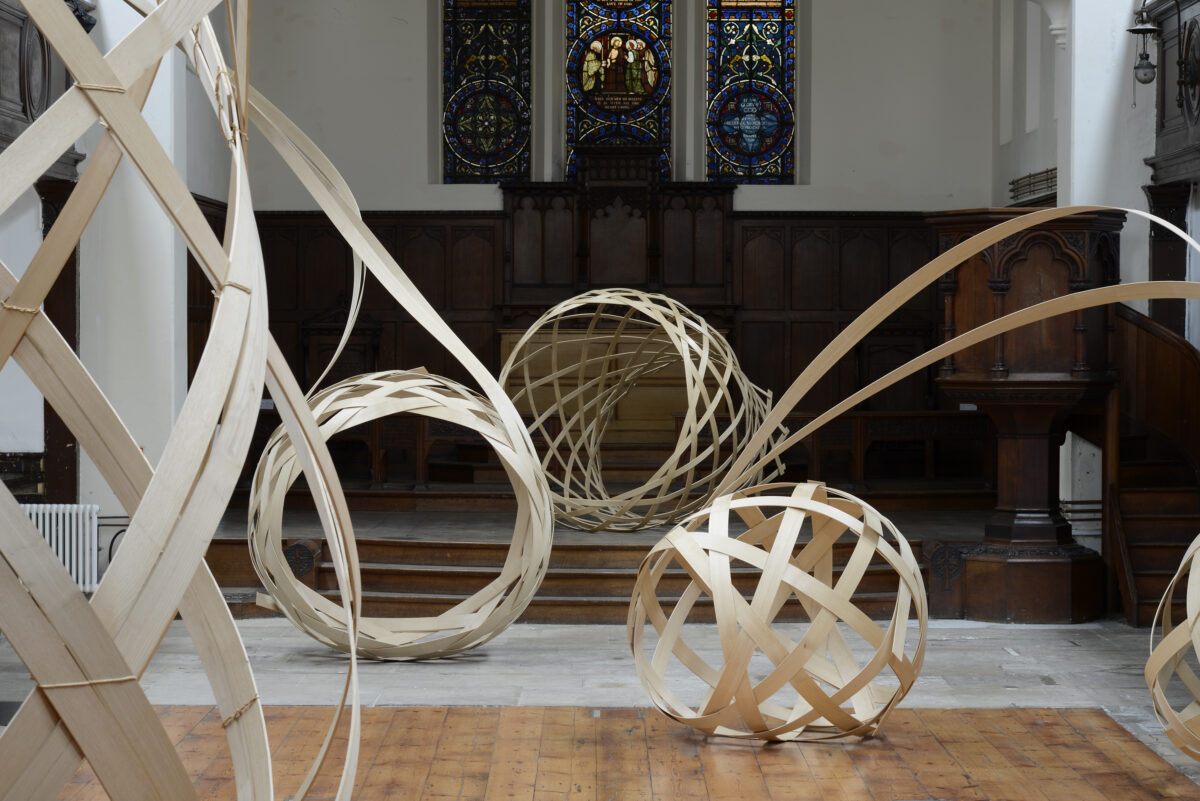 Using centuries-old weaving and binding techniques, Annemarie creates contemporary woven objects which are steeped in tradition. Shaped by a strong design sensibility and a desire to live lightly, she uses materials grown and gathered from the land including machined or coppiced wood, straw and hay, as well as around 20 varieties of willow which she grows and harvests by hand on a half-acre plot near her home.
Annemarie's creations range from domestic objects to statement pieces commissioned by designers and private clients, to large architectural woven forms for gallery settings. She embraces collaboration and shares her knowledge through teaching day sessions and week-long courses at her home workshop in rural East Sussex.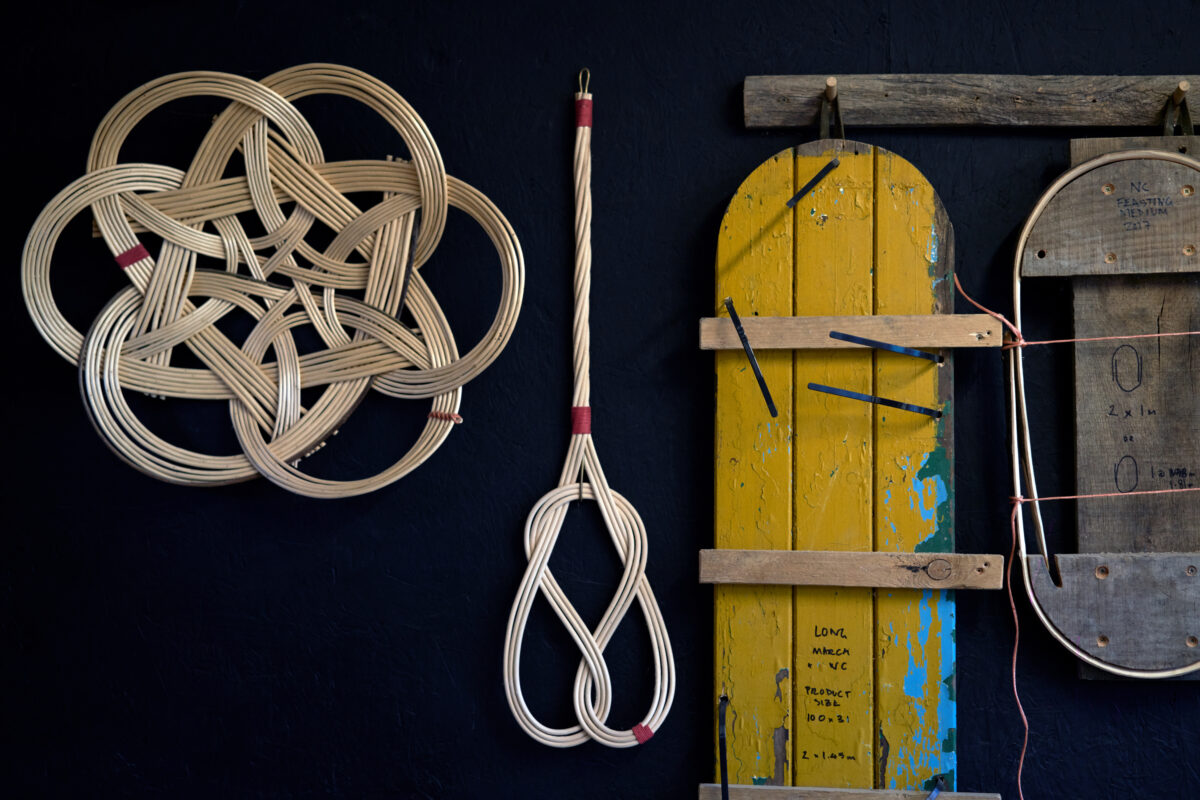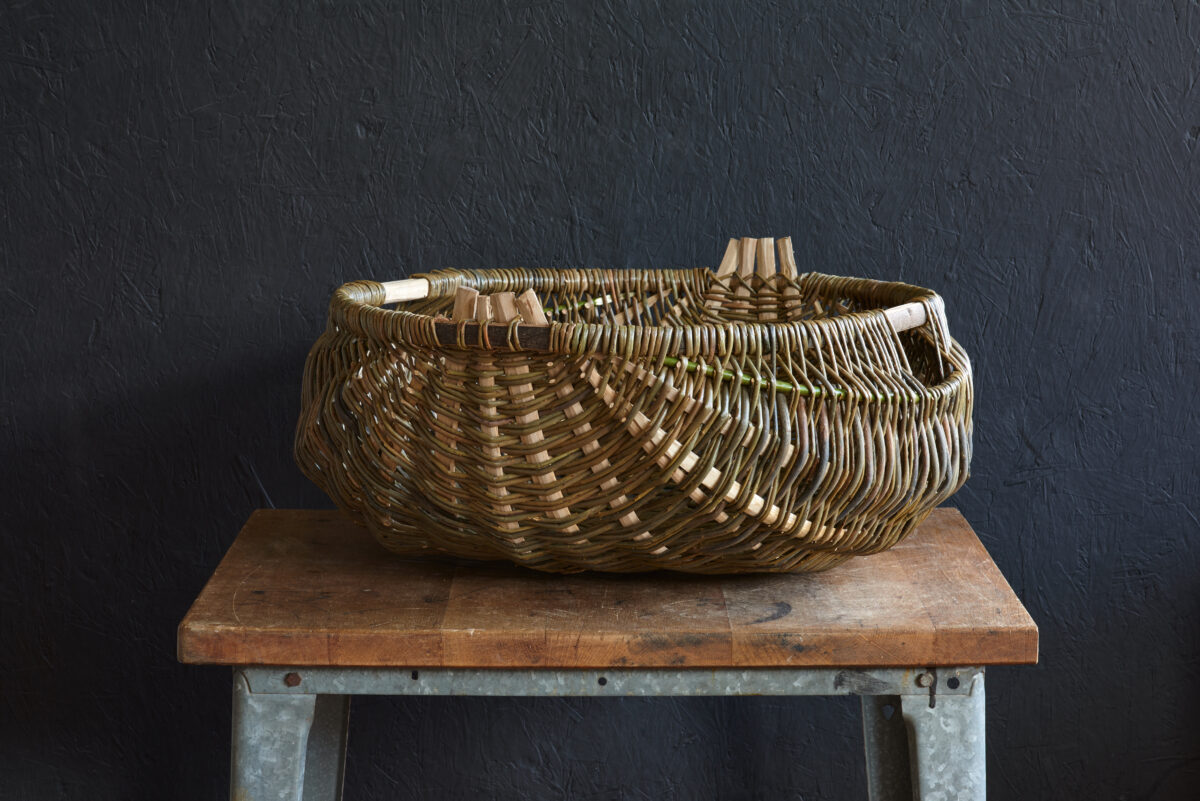 Her works are available at The New Craftsmen and Flow Gallery in London, MarchSF in the USA, Grimsel in Switzerland, and Chang Chang in Taiwan. Her baskets have been featured in The New York Times, The Irish Times, House and Garden and Country Living.
In 2016 a QEST D'Oyly Carte Charitable Trust Scholarship allowed her to visit and train with some of the best of her contemporaries, including Alexandra Marks in Italy, Les Llewellyn in Wales, Alison Fitzgerald in Northern Ireland, Mary Butcher in Kent and at Villaines les Rochers in France.
Annemarie is currently training QEST Radcliffe Trust Apprentice Matilda Grover and has also taught students on The Prince's Foundation and QEST Building Arts Programme. In 2020 she showcased work with QEST at Collect and in 2019 she was featured in the John Smedley 235 Anniversary campaign.
Photo credits: Alun Callender, Jonathan Bassett, Susie Ahlberg, Jo Crowther, Julian Calder and Asia Werbel.