RWHA & QEST Annual Luncheon | 15 November 2021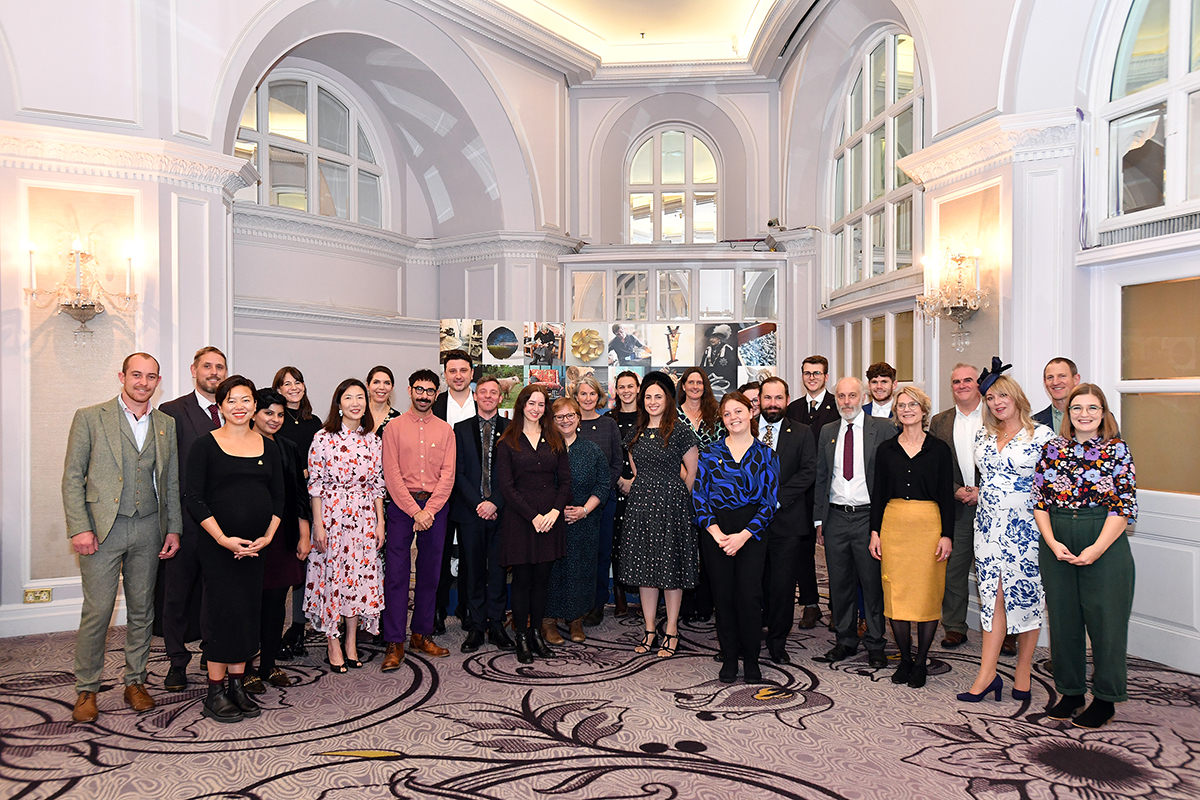 We were delighted – at last! – to return to the London Hilton, Park Lane on Monday 15 November for the Royal Warrant Holders Association & QEST Annual Luncheon.
The event was attended by 650 guests of the RWHA and QEST, including our Spring 2021 Scholars and Apprentices, who showcased their work during the pre-luncheon reception.
After the luncheon, RWHA President Pamela Harper presented the QEST Award for Excellence to this year's winner, QEST D'Oyly Carte Charitable Foundation Scholar Annemarie O'Sullivan, for her contributions to the craft of basketmaking, and QEST CEO Deborah Pocock announced an exciting project with the Royal Albert Hall – read more about both on our stories page.
The event concluded with inspiring words from guest speaker, Her Majesty The Queen's Lord Chamberlain, the Right Honourable Lord Parker of Minsmere, GCVO, KCB.