A new lease of life by Roddy Clarke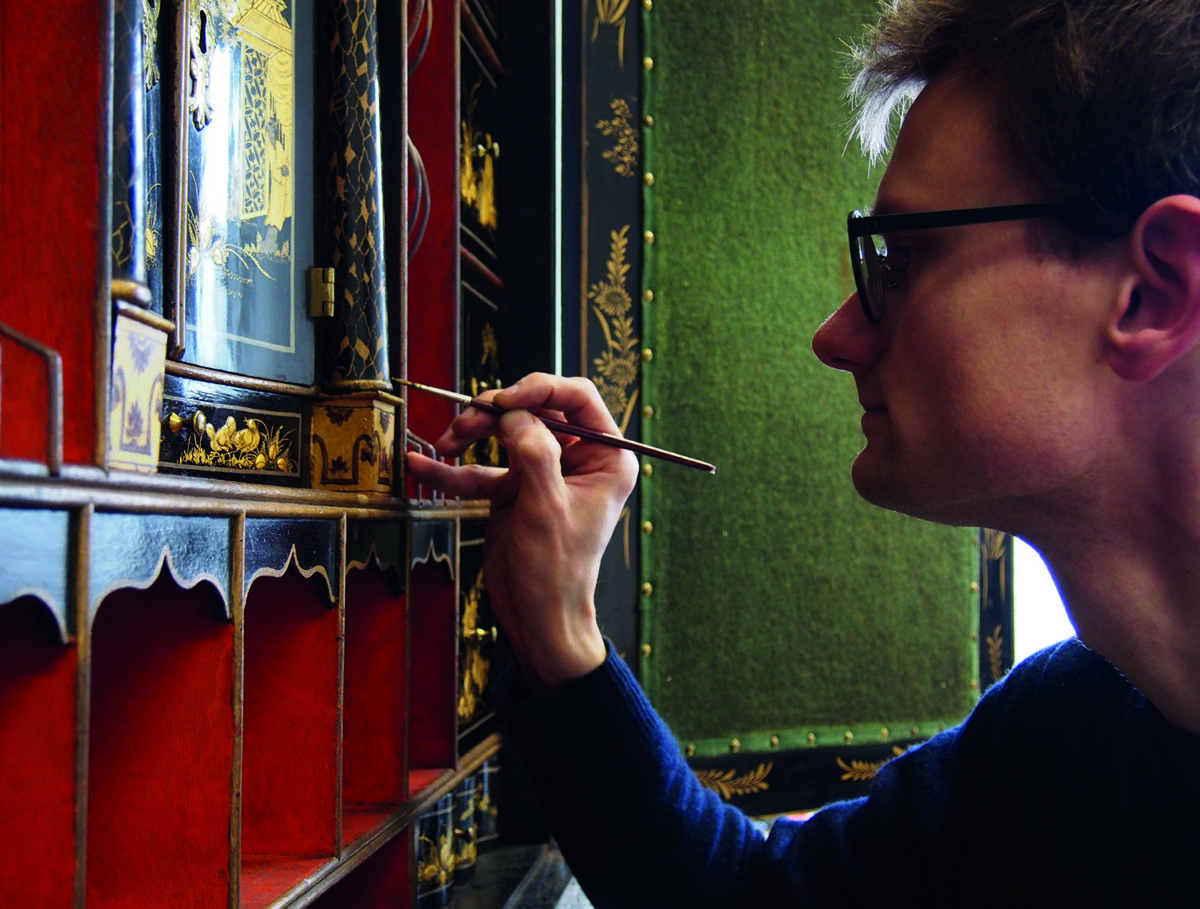 Roddy Clarke discusses the resurgent role of restoration in our bid for a circular economy
As we emerge into a post-pandemic world, our impact as a global society has never been more exposed. Our behaviours, habits and lifestyles are intricately entwined with the natural world and, with the earth's resources rapidly depleting, the need for circularity is urgent. That is why, when addressing the worlds of design and craft, a mindset of repair and restoration is fundamental in defining the road ahead.
As a child, I witnessed restoration first-hand. My father worked as a restorer of ceramic and porcelain, and I became enamoured with the beauty of, and the stories behind, each piece he would meticulously conserve. Little did I realise he was part of a dying industry, yet one that could play a pivotal role in preserving the future for generations to come.
As the high street boomed throughout the 1990s, consumers became obsessed with having the latest fashion in interior trends. Stores turned to mass-produced furniture and collections to meet demand, while inevitably the desire for timeless collectibles faded, leading to many restorers moving away from their craft entirely. The following years also saw an increase in the disposal of homewares; a 2018 report by the North London Waste Authority stated that nearly 22 million items of furniture were discarded in the UK every year.
But an upsurge in conscious consumerism is now helping to change the narrative. In the past two years, there has been a renaissance in our love for antiques and vintage items, as many crave to bring a personal touch to their homes, and move on from the throwaway lifestyle that has plagued the planet we are privileged to inhabit. The success of online platforms such as Vinterior, 1st Dibs and The Kairos Collective point to how the sector has grown. "Sales have increased year on year by more than 70%," reveals Paul Middlemiss, owner of Merchant & Found, which brings vintage pieces back to their former glory in its Hampshire workshop before listing them to be sold. "This is driven by a global customer base that is informed, design savvy and looks for pieces that tell a story."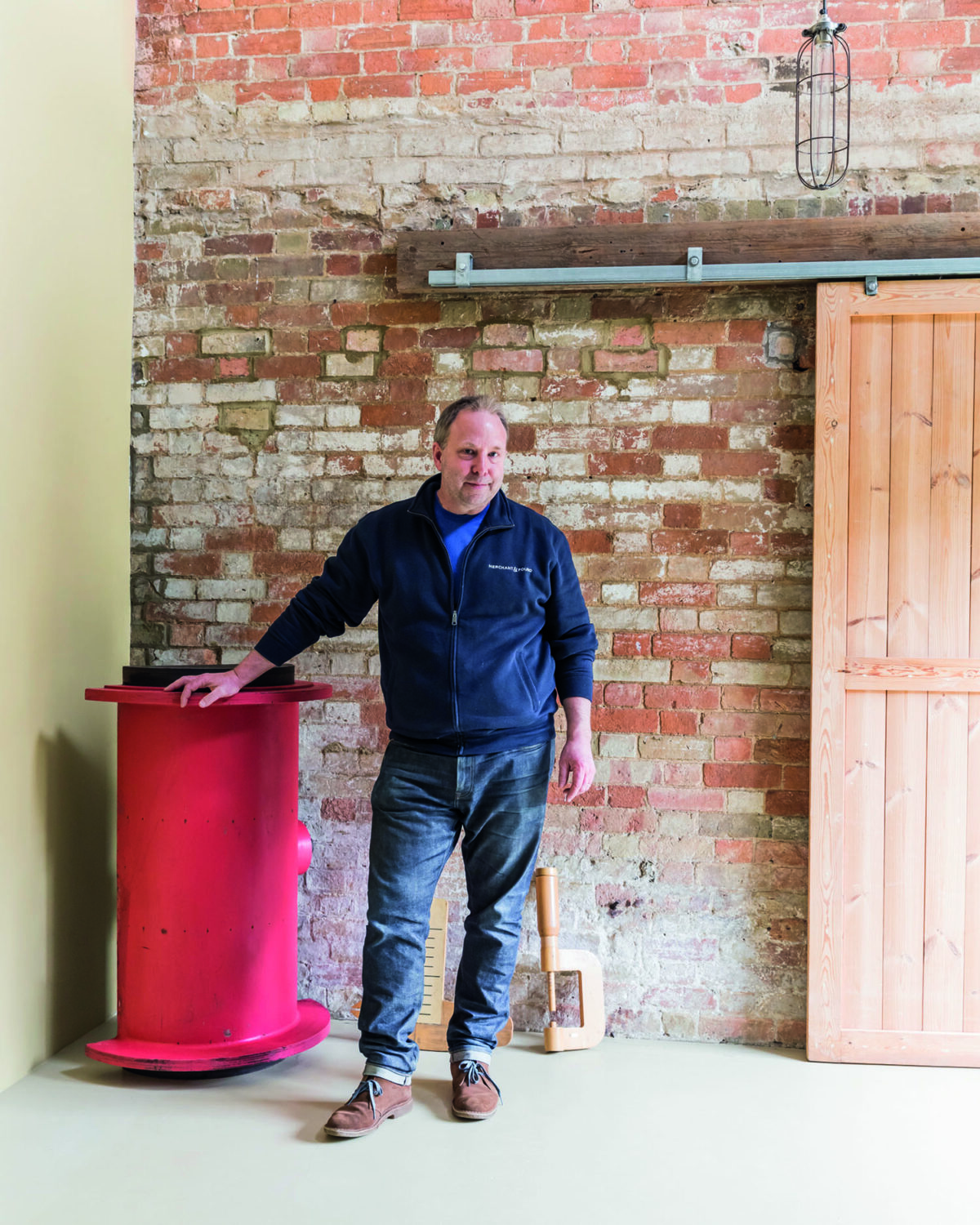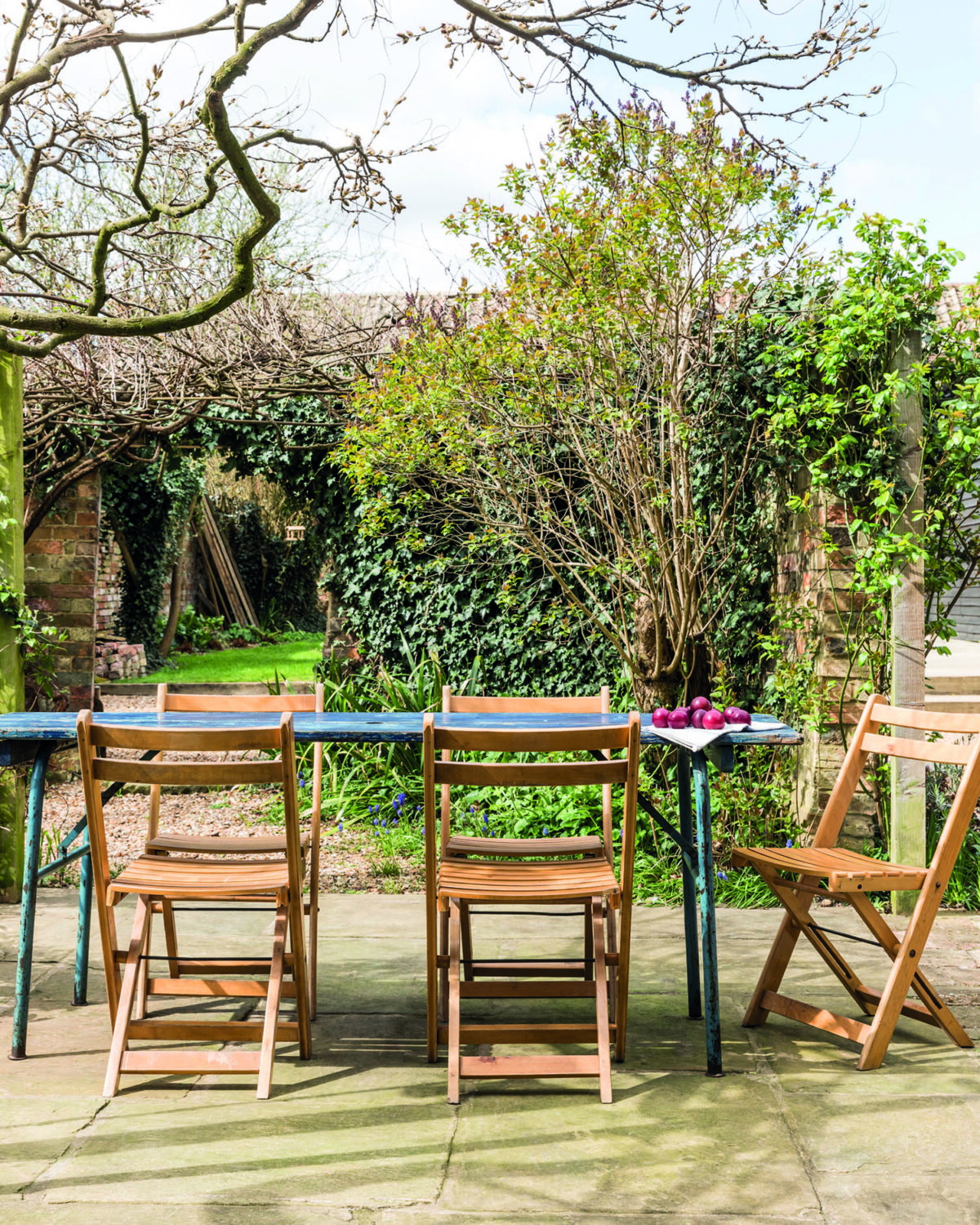 Aligned with these advances, the demand for restoration skills is also rising. However, the need for students to actively pursue a career in the sector is still critical. Schools such as West Dean College, The Chippendale International School of Furniture and City & Guilds of London Art School are among the institutions that offer professional training. The City & Guilds of London Art School states that while only up to eight students per year embark on courses such as its BA (Hons) in Stone, Wood and Decorative Surfaces Conservation, the employment rate for graduates is always nearly 100%, due to a high demand from commercial conservation studios, museums and historic houses.
"It's just really important to have these places to go," says the furniture restorer and QEST scholar Tristram Bainbridge, who studied his MA at West Dean College, then spent a decade at the V&A's conservation department honing his skills in Asian lacquer. "You learn an awful lot at work, when you go out into the world, but it's that initial foundation that is so important."
While short courses in restoration are available, these "can be problematic", he says, having seen well-meaning work carried out by non-professionals result in problems that then need more work to fix. "With this new interest in restoration, [for me] it's [about] wanting to persuade people of the value of getting a professional to look at things, and what a professional can bring in terms of maintaining not necessarily just the financial value of your object, but also the historical value."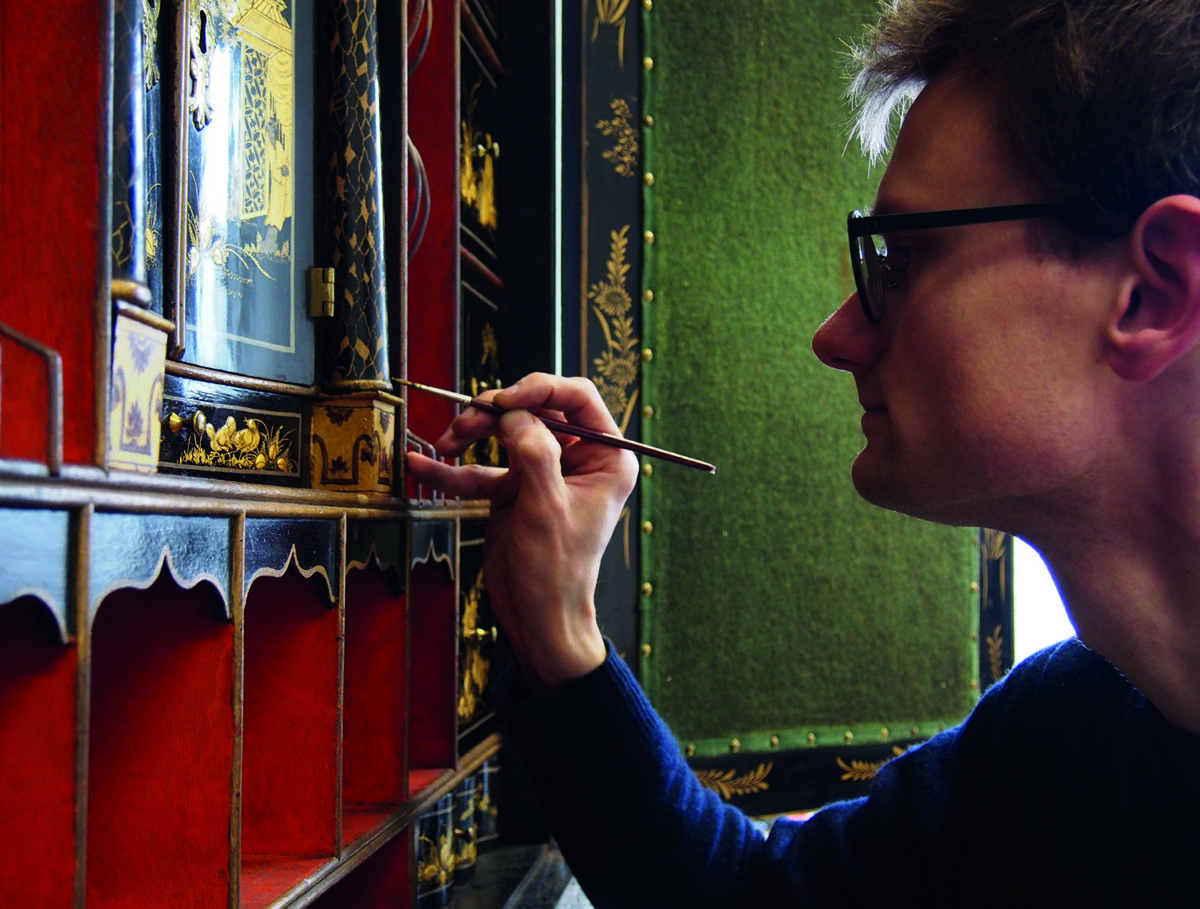 The piano maker Steinway & Son operates a full-time restoration workshop from its London offices, with four members of staff. While in the 1970s and '80s the brand employed over 20 restorers, with the past 12 months being one of its best in its 168-year history, "we continue to invest in our restoration facility at Steinway Hall London," says Steinway & Son UK Managing Director Craig Terry. "It is an essential part of the business. And the expertise of our craftspeople, some of whom have been with us for more than 30 years, in many ways, can only be learnt on the job."
Aside from the sustainable benefits of such a circular practice, preserving the integrity and quality of restoration is also critical. In its many forms – from ceramics to furniture, fine art to flooring – specialists in each field are becoming harder to find. Owen Pacey, expert fireplace restorer and founder of heritage architectural dealer Renaissance London, is passionate to impart his knowledge. "We're always looking for new people to take part in our apprentice schemes to share our love for restoration," he explains. "Not only can we then pass on the craft, but it's a great opportunity to learn a skill and understand the beauty of bringing pieces back to life."
That sentiment must be accepted by the industry as a whole. Harnessing historic skillsets now could have a much wider impact than saving just a craft itself: restoration is one way in which a circular economy can be facilitated and, as an industry itself, contains so much history and passion. The future is now in the hands of brands, designers and retailers who are prepared to acknowledge the role of restoration and conservation as a business principle, in changing from linear models to circular, and more sustainable, alternatives.
This article was written by Roddy Clarke, co-founder of The Restoration Collective, and originally appeared in the Summer 2021 issue of the QEST Magazine.