Bespoke Shoemaker Adele Williamson Features in Drapers 30 Under 30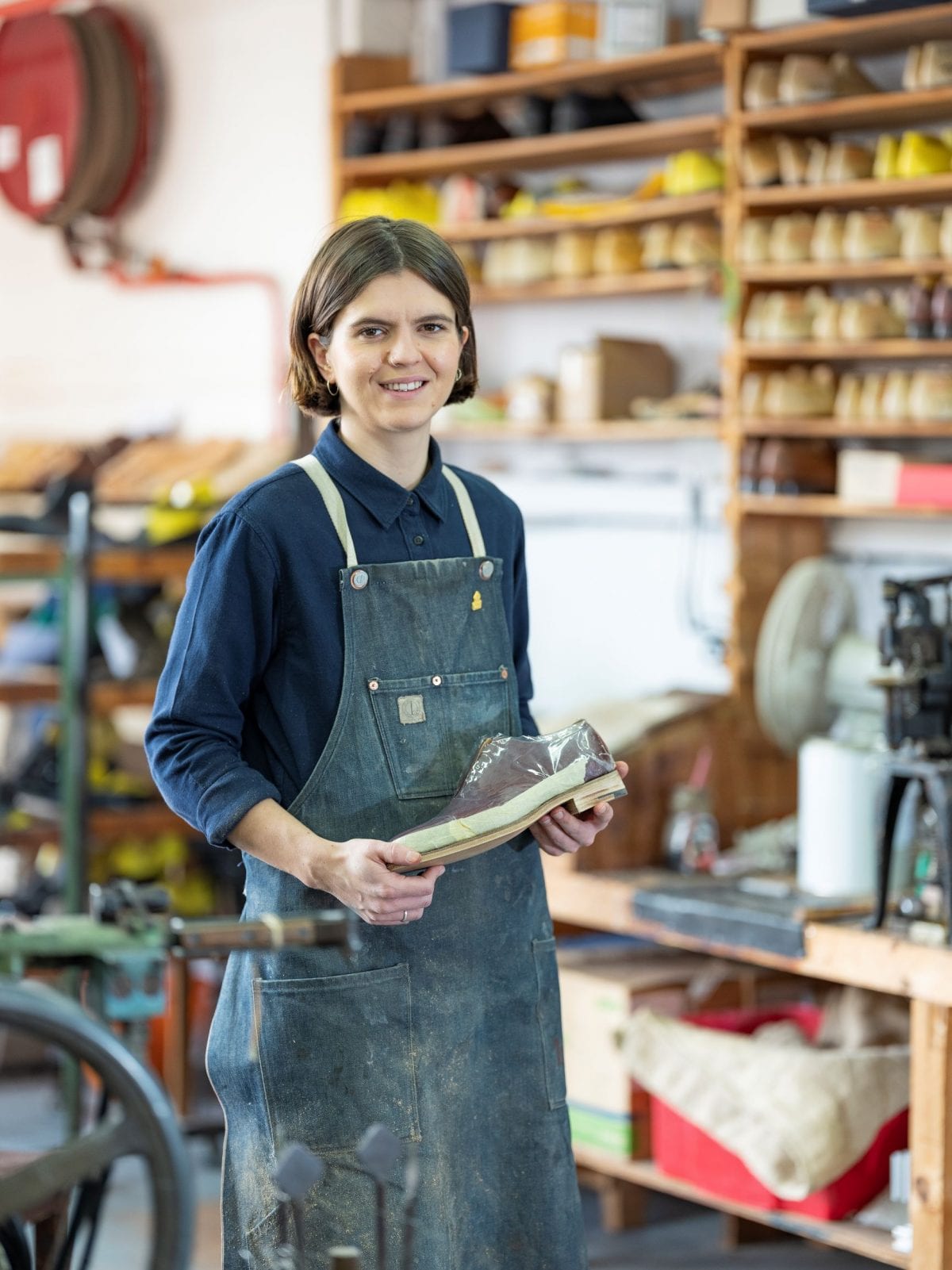 Huge congratulations to QEST Radcliffe Trust Apprentice Adele Williamson who has been included in the Drapers 30 Under 30 list.  Now in its 11th year, this programme focuses on those taking their first steps on the career ladder, and turns the spotlight on the young names to know.   The list includes sustainable entrepreneurs, creative forces, brilliant buyers and shop floor stars.
Adele became the first female apprentice  to work at Trickers in 2016 and is in the third year of her apprenticeship.  She now creates the majority of the brand's bespoke orders.