Jump Cut Still Life, a Solo Exhibition by Fiona Curran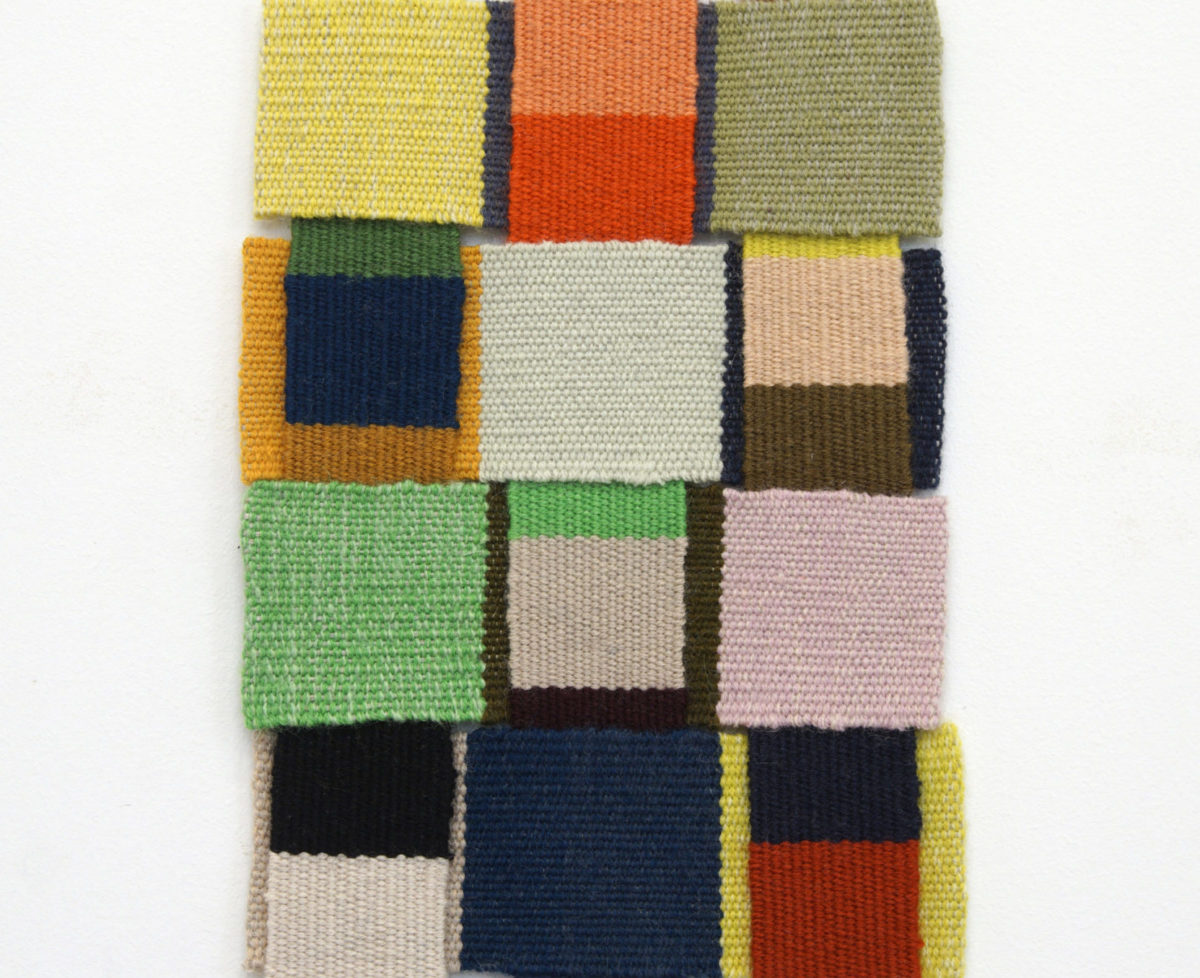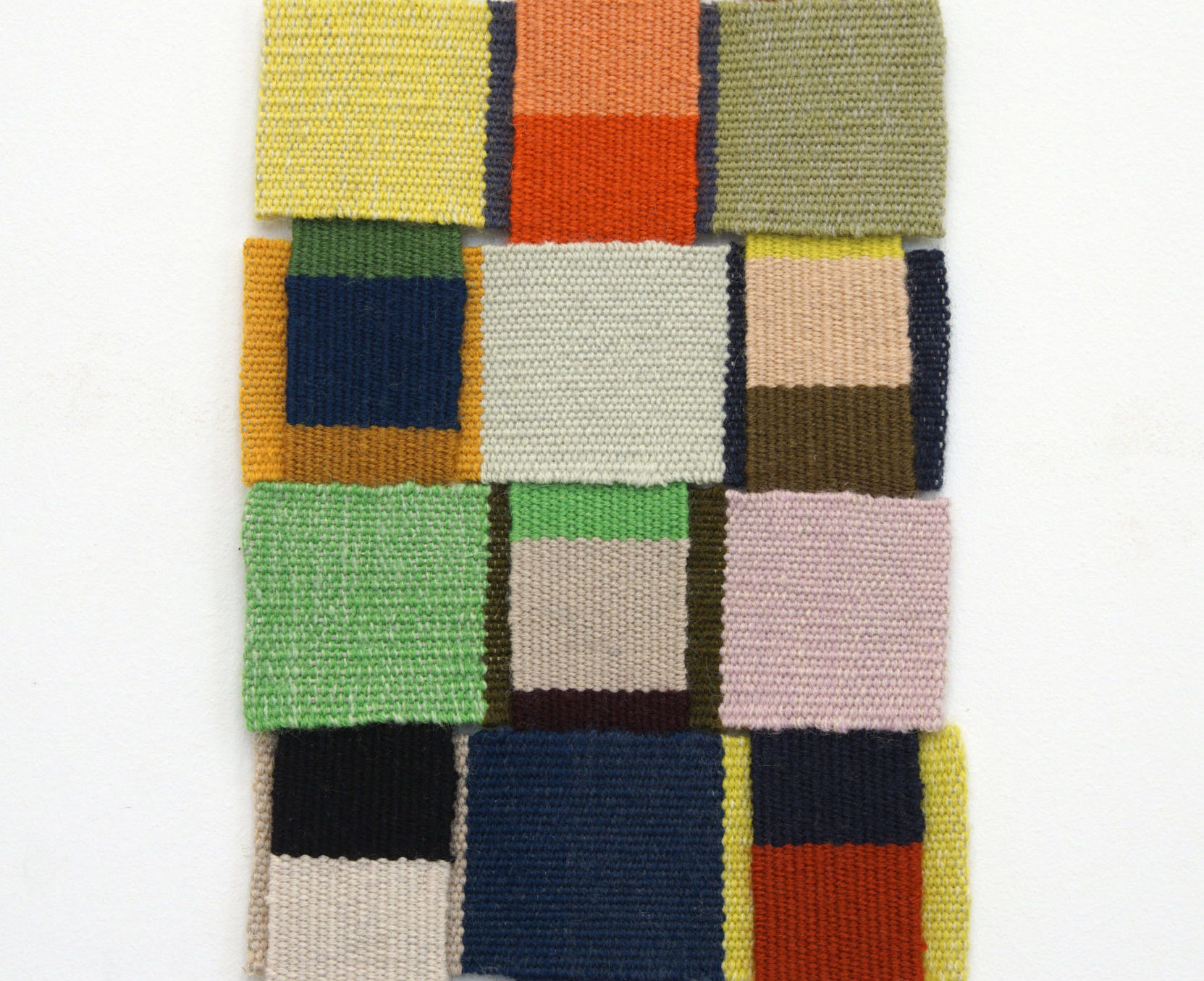 An exhibition of new works by QEST Howdens Scholar Fiona Curran opens online at Broadway Gallery in Letchworth Garden City on 17 April, with in-person visits to the gallery available from 20 May.
Jump Cut, Still Life presents a series of works exploring landscape and the impacts of screen-based
technologies on our sensory engagement with the natural world. The works in the exhibition were
developed from the artist's experience of being in her garden during lockdown, witnessing plants
growing, observing insects and birds visiting and noticing the subtle changes in temperature and
light. These works record Fiona's experience of slowing down and paying attention to the changing
of the seasons whilst reflecting more broadly on notions of loss and change at a human and
non-human scale.
The title of the exhibition refers to the jump cut film editing technique which removes a section of
film from a sequence creating a 'jump' effect that disrupts any seamless sense of time in order to
move the audience ahead in the narrative. Fiona reflects on the lost moments and intervals from
the jump to consider what is edited out or left behind when time is accelerated. The jump cut acts as
a metaphor for the artist's experience during the pandemic where so much of life has been
displaced to the screen and where the sense of things moving very fast and very slow at the same
time has been an unsettling constant over the past year.
Works in the exhibition include vivid and joyous textile pieces located on the walls and floor
alongside an architectural installation. The bright colours and layered surfaces mimic the illuminated
and seductive spaces of the computer screen whilst immersing the viewer in a more physical and
sensory engagement with materials and space. Fiona is committed to slow, often labour-intensive
processes of making that mark the passage of time, slowing down and paying attention. She has a
strong investment in the meaning that can be derived from engaging with processes of making and
encountering the material world in all its beauty, resonance and complexity.
The abstract and collaged grounds of the works exhibited evoke the formal and utopian qualities of
Modernism and our desire as humans to continually order and reorder the world according to our
designs. Yet, in several works, bleached-out organic and botanical forms appear to surface like
ghostly presences. These fragments from nature are invoked in an attempt to preserve and
celebrate their forms whilst suggesting larger narratives of ecological loss that may be edited out in
our embrace of technologies that promise to continually move us forward.
At 7pm on Saturday 17 April Fiona will be giving a talk and a virtual 'walk through' of the show. To attend the event you can book via the gallery website here.