Harrison Brothers To Hold 'Prints That Protect' Exhibition in Brighton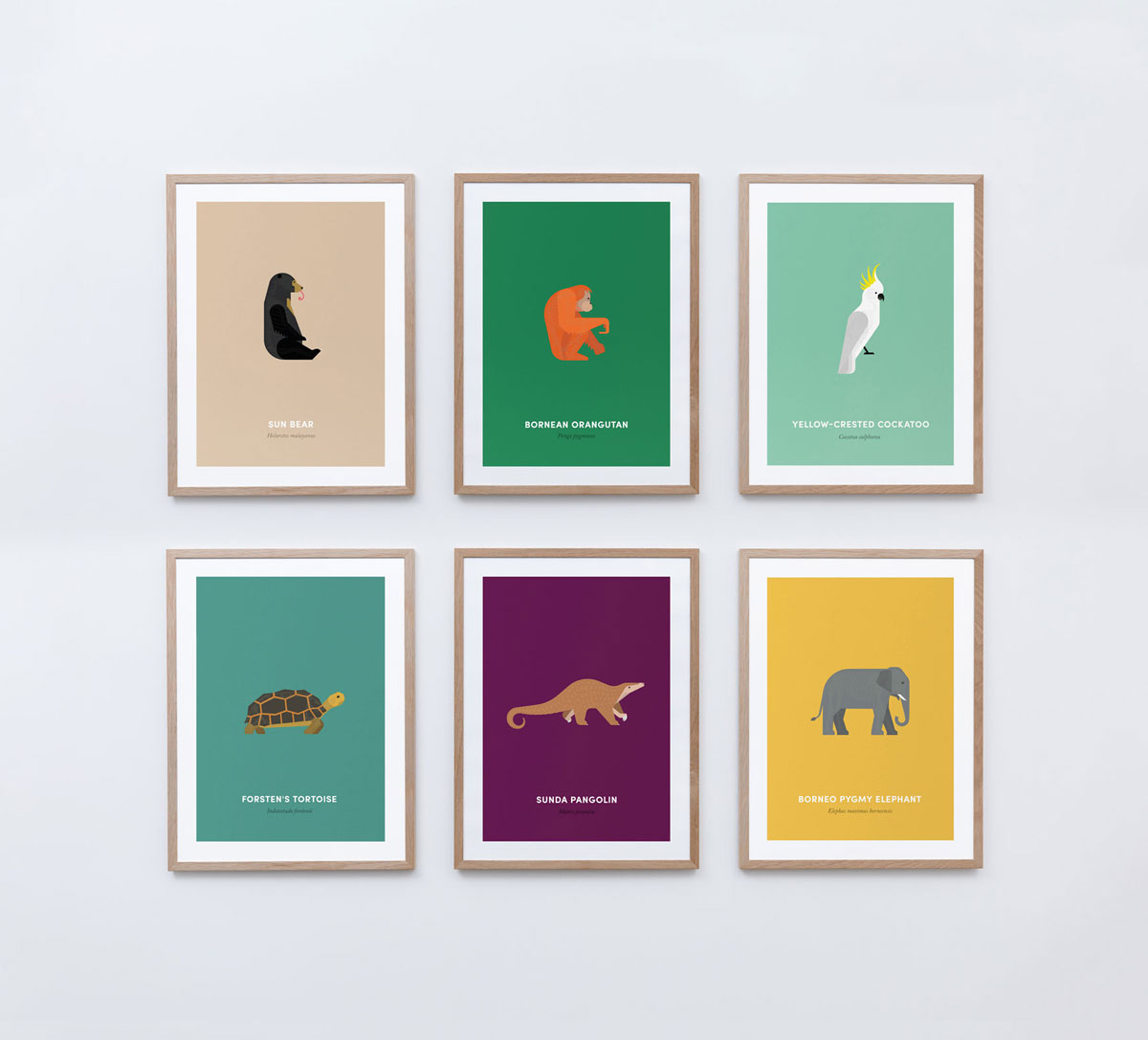 QEST Scholar James Harrison and his brother Ed, founders of creative entity Under The Skin, will hold their first solo exhibition in Brighton, shining a light on some of the world's most endangered species and the efforts being made to rescue them.  Under UV light, the brothers' prints of endangered species transform to show only the skeletons of each creature, all that will be left if they become extinct.
With the climate crisis becoming an increasingly prevalent conversation, Under The Skin combines innovative printing techniques with conservation. Bringing together their own creative talents with other creative collaborators, Ed & James have produced an interactive showcase of printmaking, illustration & film with urgent and important storytelling at its heart.
Working alongside over a dozen respected and global conservation charities and foundations, 20% of the proceeds from each print will support the work of an organisation on the front line fighting for these endangered species.
This exhibition also sees Under The Skin launch their first short documentary film in collaboration with Sea Shepherd, providing unique insight into their creative process and the invaluable work their artistic venture supports. Under the Skin encourages visitors to broaden their awareness of the current environmental issues facing our planet.
After a recent exhibition at Oxford Natural History Museum, Laura Ashby, Events Manager of the museum commented, "the impact of their striking interactive artwork along with Ed & James' enthusiasm and energy really helped the museum visitors of all ages engage with the severity of the threat of extinction to species across the planet due to habitat loss and climate change."
On show 9-27 February 2020 at ONCA Gallery, Brighton.