Kate Boucher Publishes Drawing With Charcoal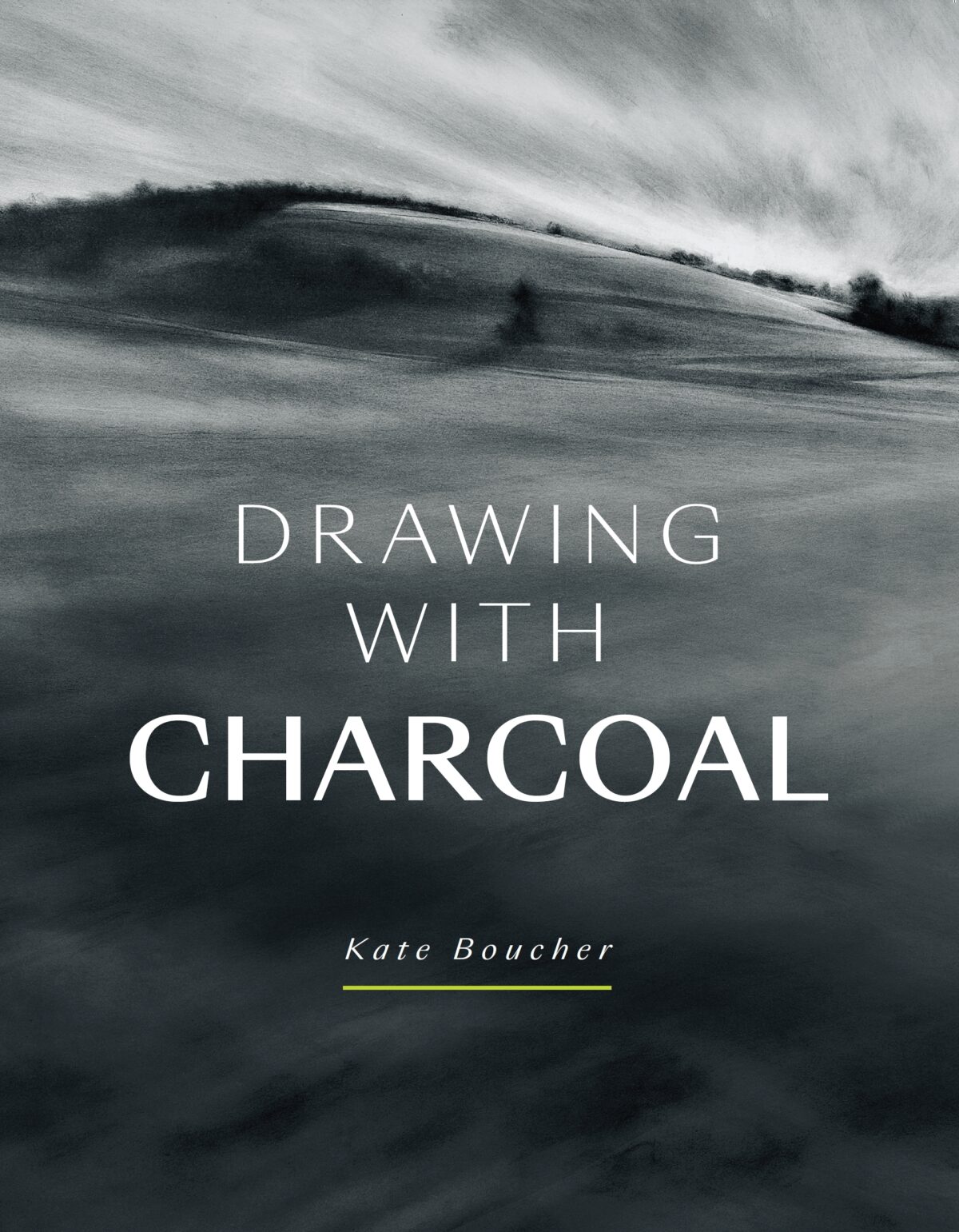 QEST Radcliffe Trust Scholar Kate Boucher's new book, Drawing with Charcoal (published by Crowood Press), is out this month.
Charcoal is a versatile and dramatic medium with incredible potential for expression. This stunning book shows you how to create a drawing using its subtle, complex and bold qualities to best effect. Through step-by-step demonstrations and tasks, it explores the process, explaining how to capture a scene or the feeling of a scene, and, essentially, how best to fix an image to the page. With over 200 illustrations, this beautiful book is a compelling guide for everyone who wants to work with this elusive and powerful medium.
Topics covered include: The basics of charcoal – explains the material, its qualities and ways of using it; Charcoal lenses – advises on how to choose interesting subjects with the use of photography and sketchbooks, and how to build a library of visual references; Mark making – includes techniques for complete beginners, as well as more advanced ideas for those hoping to develop and refine their work; Demonstrations – shows how to use the techniques and build a body of work; Soft pastel – suggests ways of combining charcoal with pastel to add colour to your work; Tasks and extensions – gives tips for trying and exploring ideas further to develop your own skills and to create a unique style to your work and finally: Protecting your work – advises on the key techniques used for fixing, photographing, storing and framing your work.