Pattern, Line & Form: A Celebration of Contemporary Craft by QEST Artists & Makers at the Makers Guild Wales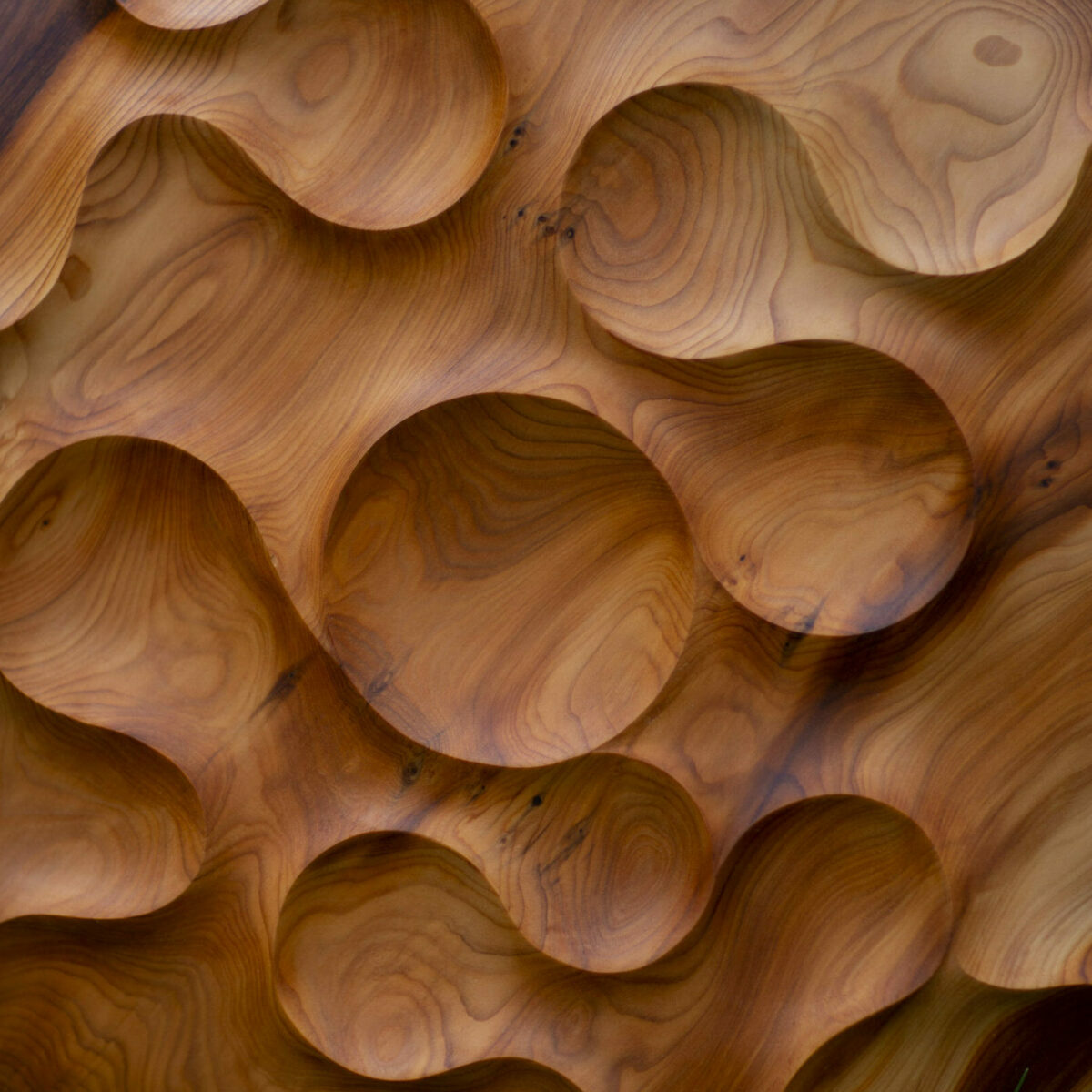 Curated by QEST Scholar Ambassador Laura Thomas, this exhibition of contemporary crafts by eleven QEST Scholars will offer a visual feast of eye-catching pattern, line and form – from the undulating carved wood forms of Philip Walker to Gordon Robertson's etched and spun pewter bowls, and the ethereal core-cast glass sculptures of Joanna Manousis to Yeena Yoon's architecturally influenced jewellery. The exhibition will be on show at the Makers Guild Wales in Cardiff, 22 January – 20 March 2022.
Created from a variety of materials including pewter, willow, stone, silver, glass and porcelain, the works on show all share a focus on pattern, line and form. They include the precise geometric stone carvings of Zoe Wilson and the multi-layered screen prints of Jessie Higginson which explore the rhythm of pattern and the meditative nature of repetition.
Several of the scholars will be presenting works with Welsh connections. Celia Dowson will be showing glass pieces from her Rhossili collection alongside ceramic seascape vessels – all inspired by the Gower Peninsula. Her work is motivated by the colours, changing light and wild landscape of the area and informed by the movement and flux of the natural world.
Nico Conti creates beautifully intricate 3-D printed porcelain objects, and his scholarship is enabling him to spend time at Nantgarw, developing ways to incorporate the local clay into his 3D designs.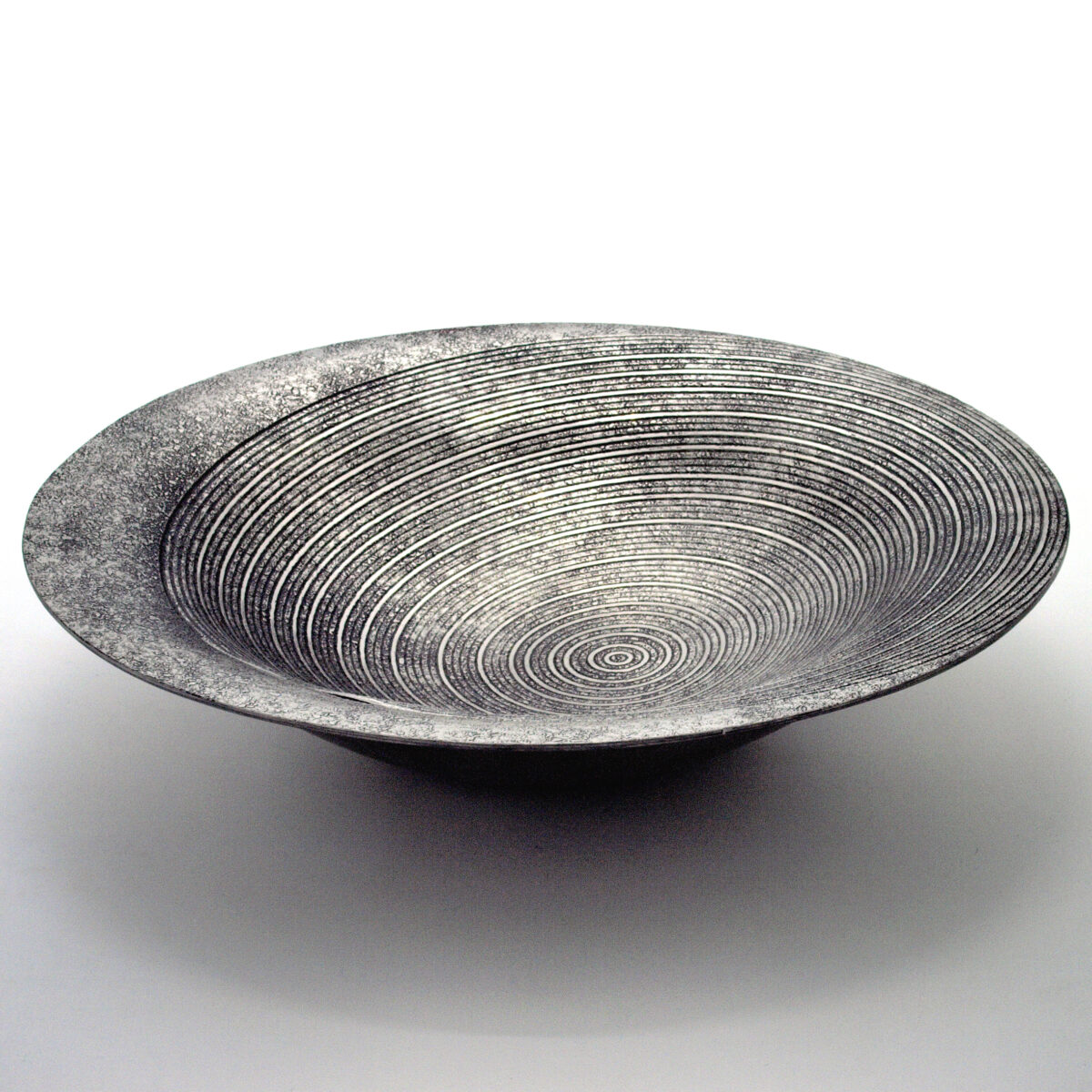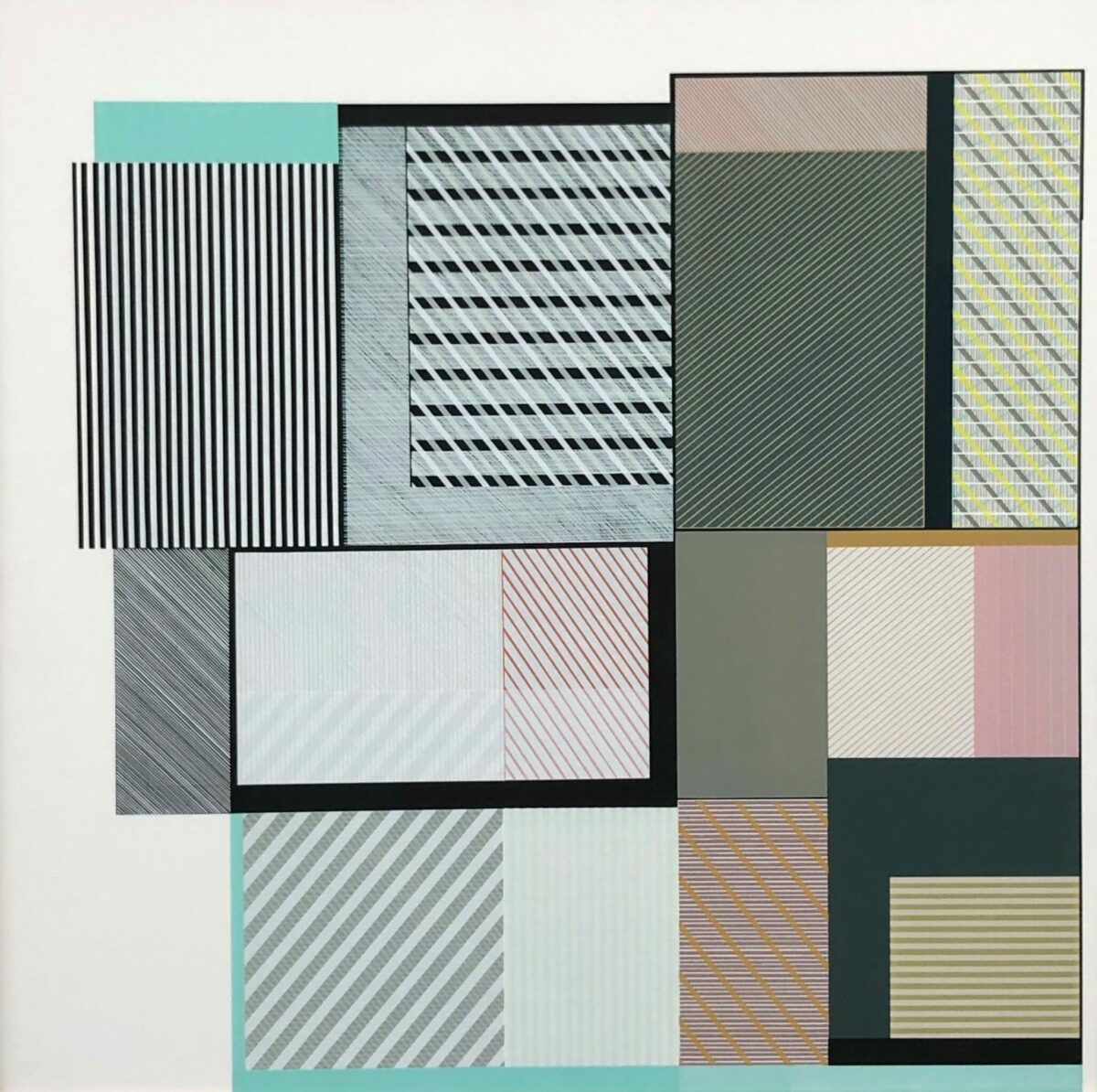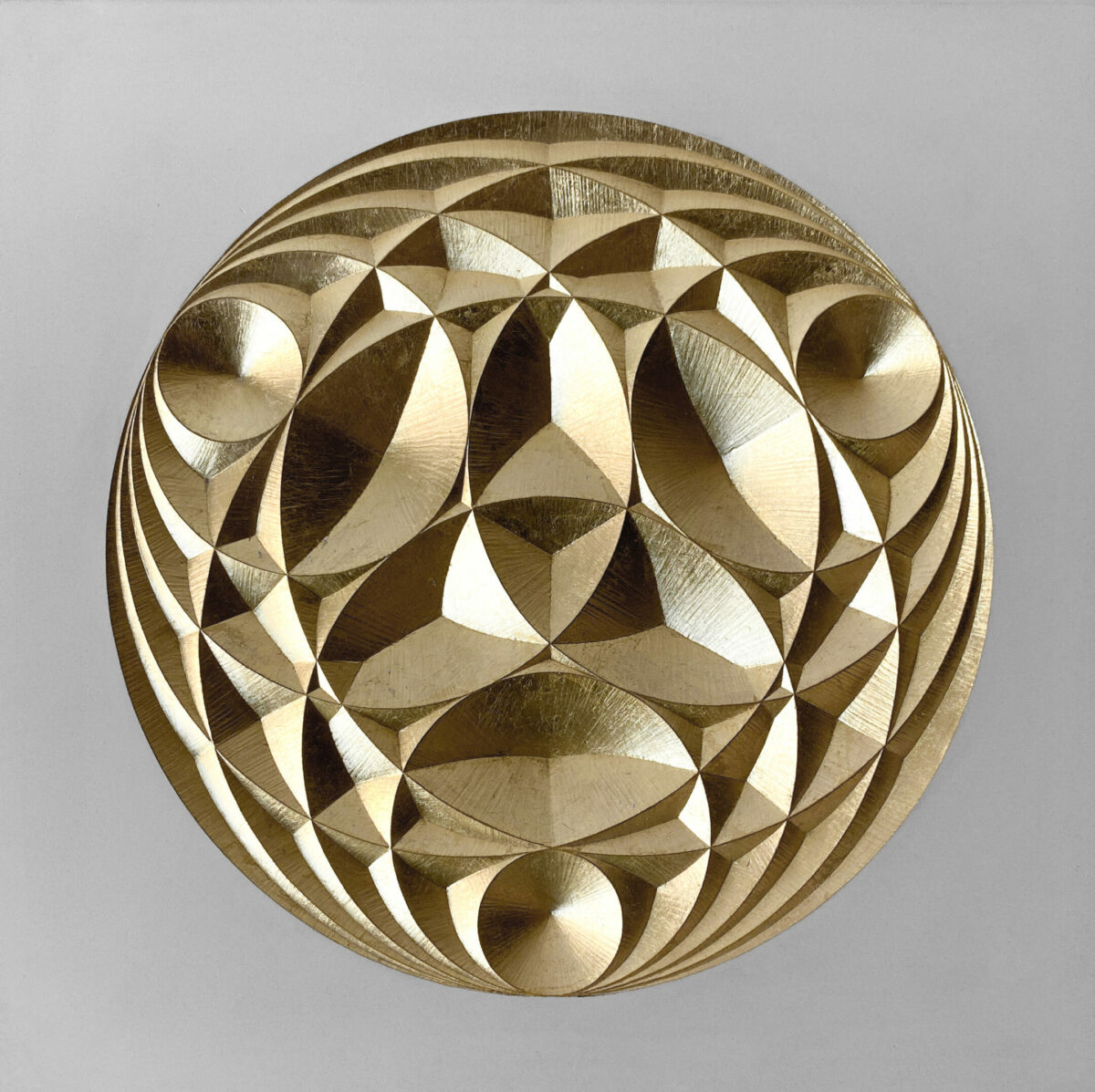 Curator Laura Thomas comments, "QEST and the Makers Guild Wales are two organisations that have been so important to my professional practice and so it's been a joy to curate this exciting exhibition. Pattern, Line and Form are design fundamentals for many makers, but for the selected QEST scholars in this exhibition, it's truly core to their practice. The diversity of material mastery is inspiring: there is purity of form, precision of line, and poetry in pattern, with each maker demonstrating excellence in their craft."
QEST CEO Deborah Pocock comments, "We're thrilled to be able to showcase the diverse work of these QEST Scholars in Cardiff, and hope to raise our profile in the country over the coming years. We're always looking to support talented makers and we're keen to reach more living and working in Wales."
Participating scholars: QEST Winch Design Scholar and ceramicist Nico Conti, QEST Scholar and basketweaver Susan Early, QEST Ashley Family Foundation Scholar and textile artist Laura Thomas, QEST Pewterers' Company Scholar and pewterer Gordon Robertson, QEST William Parker Scholar and jeweller Yeena Yoon, QEST Carpenters' Company Scholar and wood sculptor Philip Walker, QEST Scholar and printmaker Jessie Higginson, QEST Scholar and glass artist Joanna Manousis, QEST Britford Bridge Trust Scholar and ceramicist Sophie Southgate, QEST Arts Society Scholar and stone artist Zoe Wilson and QEST Tom Helme Scholar, ceramicist and glass artist Celia Dowson.
Pattern, Line & Form: A Celebration of Contemporary Craft by QEST Artists & Makers 22 January – 20 March 2022 Makers Guild Wales (Craft in the Bay), The Flourish Lloyd George Avenue, Cardiff CF10 4QH www.makersguildinwales.org.uk