Pattern, Line, Form | 22 January – 20 March 2022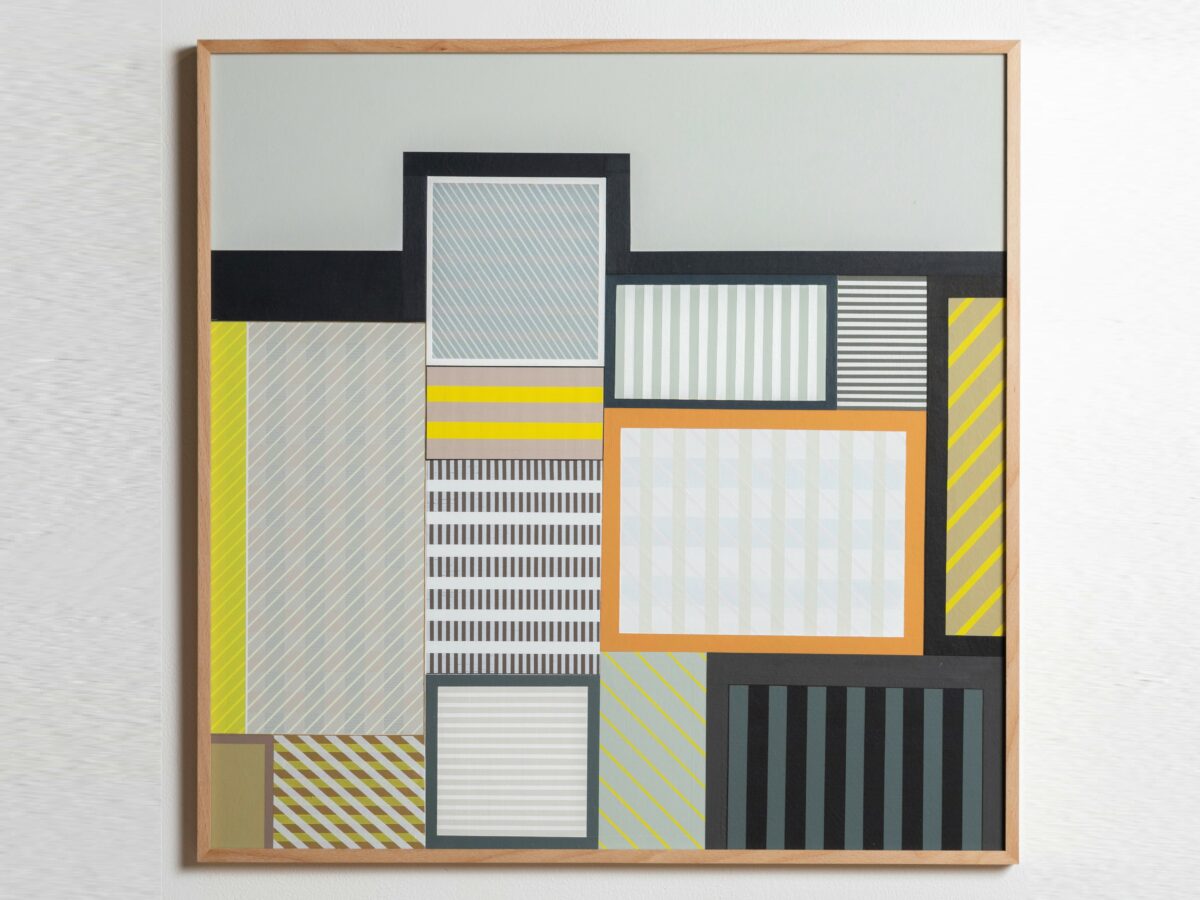 QEST was delighted to make its Welsh debut with Pattern, Line, Form, a celebration of contemporary craft practice from QEST artists and makers at the home of craft in Wales – the Makers Guild Wales. We hope you enjoy this selection of images from the exhibition.
The exhibition was curated by Laura Thomas, QEST Ashley Family Foundation Scholar, Scholar Ambassador and Makers Guild Wales member. She writes:
Pattern, line and form are the design fundamentals that link this diverse group of QEST Scholars. There is purity of form, precision of line and poetry in pattern; a quiet authority permeates the works as scale, composition and precision of finish command our attention. Though working in materials as diverse as glass, willow, pewter, wood, ceramic, thread and more; there is a shared material mastery and practical curiosity evident in these selected makers.
To accompany the exhibition, QEST hosted an online panel discussion to give a virtual taste of the show, and to share insight into the curation of the exhibition and the practices of three featured scholars: QEST Winch Design Scholar and ceramicist Nico Conti, QEST William Parker Scholar and jewellery designer Yeena Yoon, and QEST Carpenters' Company Scholar and sculptor Philip Walker. You can find the recording below.
You can also access a virtual walk-through of the exhibition by clicking here.
A huge thanks to Laura and to Charlotte Kingston, Artistic Curator of Makers Guild Wales for this wonderful opportunity for QEST.
Photography by Dewi Tannatt Lloyd.