Craft Books for Christmas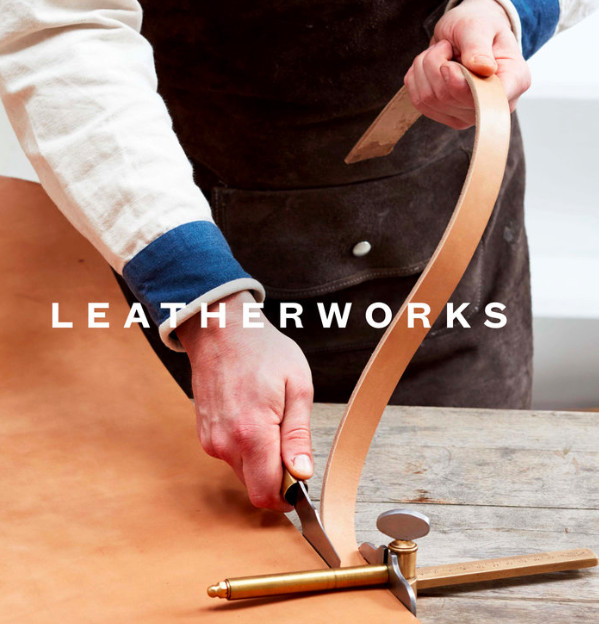 Are you looking to learn a new craft? Or looking for an ideal gift for a craft lover? We've rounded up a selection of books written by our scholars that are guaranteed to inspire you. From drawing to leatherwork and woodcarving to braid making, there is something for everyone.
Drawing with Charcoal by mixed media artist and QEST Radcliffe Trust Scholar Kate Boucher is published this month. Charcoal is a versatile and dramatic medium with incredible potential for expression. This stunning book shows you how to create a drawing using its subtle, complex and bold qualities to best effect. Through step-by-step demonstrations and tasks, it explores the process, explaining how to capture a scene or the feeling of a scene, and, essentially, how best to fix an image to the page.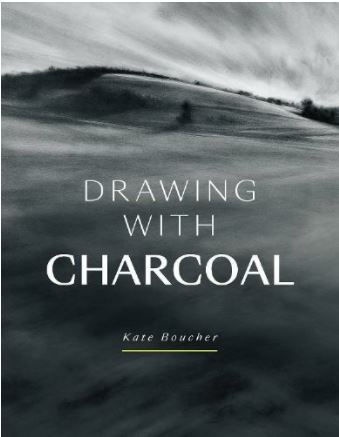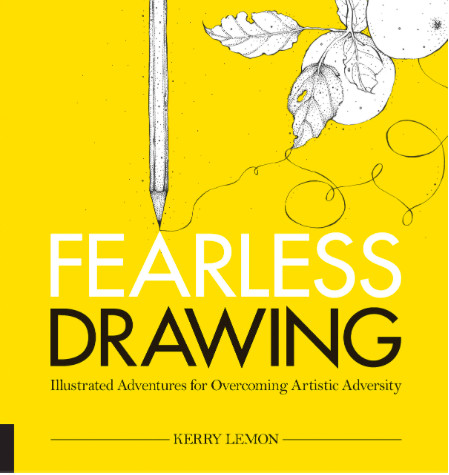 As young children, we all draw naturally and confidently, but in time many of us start to doubt their ability and fear the blank page. Fearless Drawing: Illustrated Adventures for Overcoming Artistic Adversity by Kerry Lemon offers a chance to be inspired to experiment, to discover or recover your own drawing voice. A series of simple artistic exercises are designed to create a new relationship with your drawing, a chance to reconnect and appreciate your personal drawn line and find the unique marks that only your hand makes.
The Urban Woodsman by woodturner and QEST Winch Design Scholar Max Bainbridge is a modern guide to carving spoons, bowls and boards. The beautiful book teaches you the art of carving simple, functional objects from locally sourced wood. Max gives detailed information on tools, cutting techniques and clear step-by-step photography accompanies each project. Beginning with spoons and spatulas, the book progresses to butter knives, chopping boards and small bowls – we can't wait to get carving.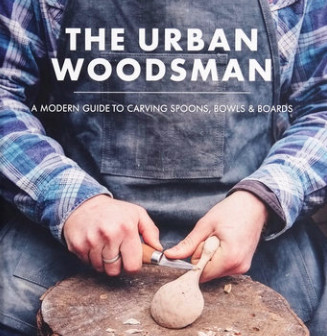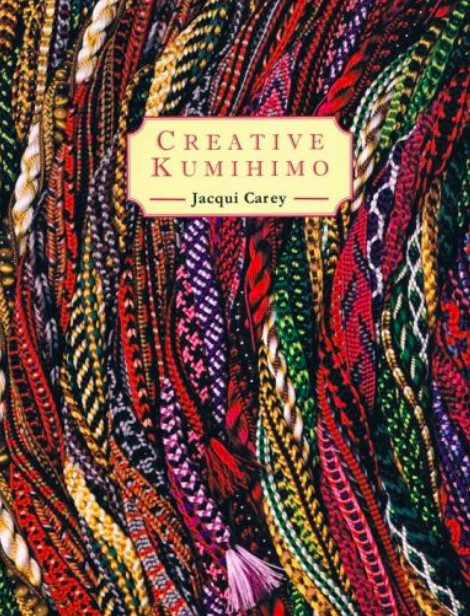 QEST Scholar and braidmaker Jacqui Carey has written eleven books on embroidery, braiding and beads. Some focus on specific historical research she has undertaken, such as Elizabethan Stitches, a detailed study of 16thand 17thcentury stitches. Braidmaking can be found throughout the world, but Japanese braids have a distinctive character of their own – Creative Kumihimo explores the technique that has been an integral part of Japanese culture for centuries.
LeatherWorks: Traditional Craft for Modern Living by Otis Ingrams shows you how to make stylish and beautiful items in leather, from homeware to fashion accessories. From a woven bench or log basket, to bags, a sunglasses case or even an apron, this craft book features 20 simple yet stylish leather projects. Master core craft skills such as hand-stitching, weaving, riveting and lacing that will allow you to produce elegant and durable pieces, and learn all about working with this natural and sustainable material which has intrinsic value and gives unique character to each piece you create.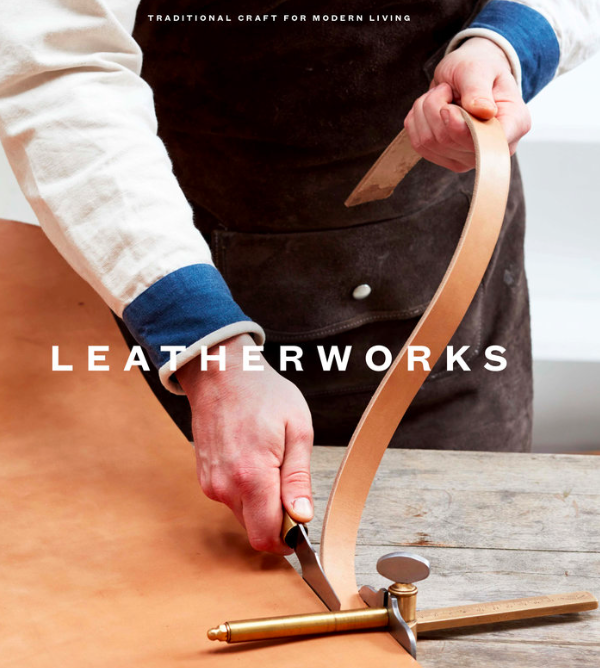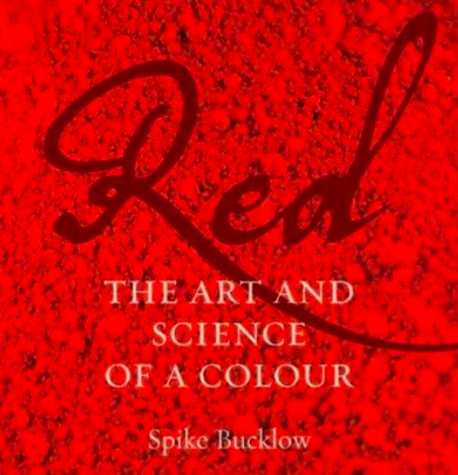 As well as having had numerous papers published, painting conservator and QEST Scholar Spike Bucklow has written books on colour and medieval and early modern painting. His books include The Alchemy of Paint (2009), The Riddle of the Image (Reaktion, 2014), which won the ACE/Mercers' International Book Award 2015, and Red: The Art and Science of a Colour (Reaktion, 2016) which was placed on Choice magazine's 2017 list of Outstanding Academic Titles.
Fabrics coloured using natural dyes have a beauty and subtlety of their own. In Wild Dyer, Abigail Booth demystifies the 'magic' of natural dyeing, focusing first on how to find your own dyeing materials, whether they are kitchen waste, homegrown or foraged plants, including onion and avocado skins, comfrey, blackberries, nettles and acorns. She then shows you how to use the results to stunning effect in a selection of exquisite patchwork and stitch projects that include a forager's bag, a gardener's smock, cushions and a reversible patchwork blanket.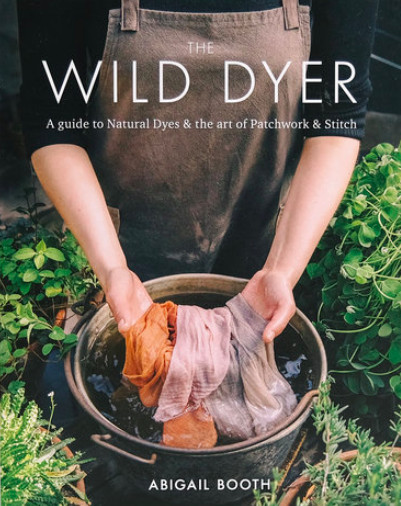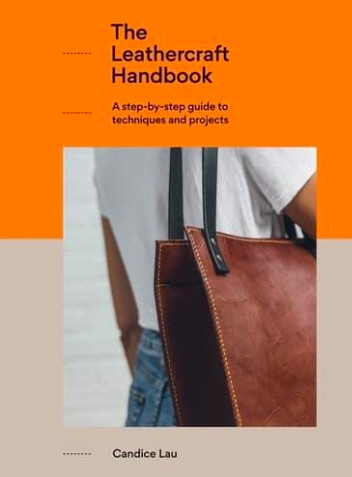 The Leathercraft Handbook by Candice Lau is a stylish and accessible guide with 20 unique projects for complete beginners. She guides you through all the skills, tools and techniques you need to made beautiful and durable pieces, from elegant accessories to stylish homewares – without the need for expensive equipment. Designs include a glasses case, a tote bag and a plant holder.
Green wood worker Steve Tomlin has run popular Learn to Scythe courses for over 10 years, and in this book he shares his tips, advice and experience for those wishing to start scything. The book takes you step by step through all the skills needed to use and maintain an Austrian scythe for cutting grass and other vegetation to manage your land. It will give you confidence to build your skills and act as a valuable reference for the future. Available to buy here.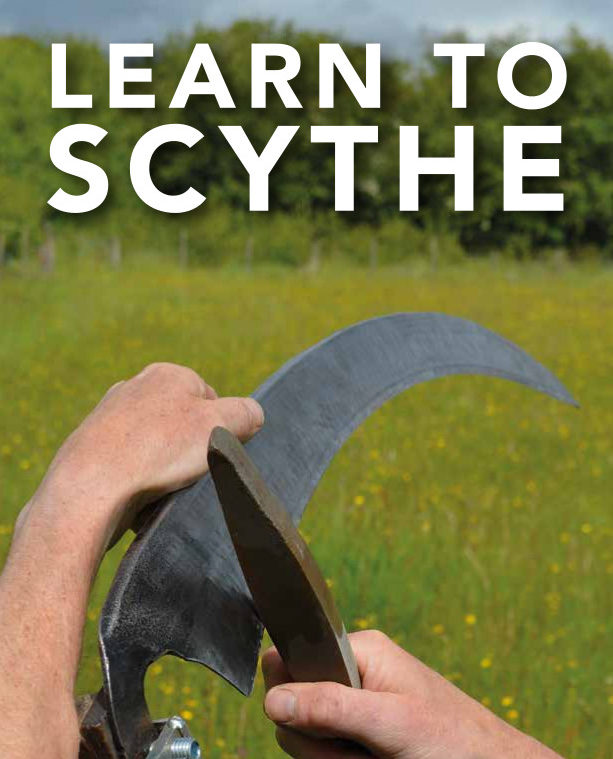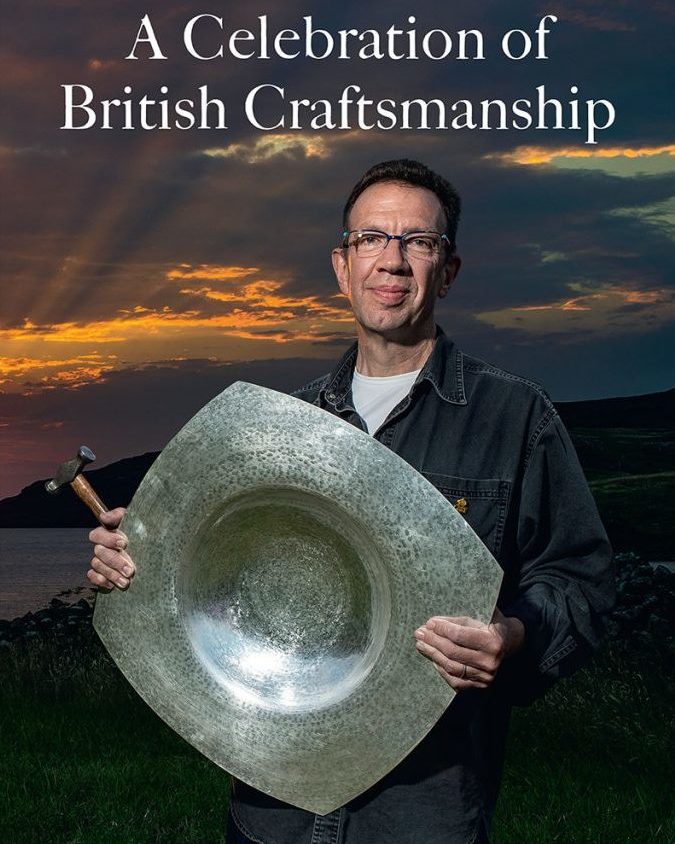 And of course no list would be complete without our very own book, A Celebration of British Craftsmanship. With a foreword by HRH The Prince of Wales, this stunning 240-page hardback book features 100 portraits and stories of QEST Alumni from across the United Kingdom, revealing a wealth of skill, knowledge, respect for traditions, and an abundance of innovative spirit. From an armourer to basketmakers; a block-printer to ceramicists; a calligrapher to silversmiths; a charcoal burner to milliners; to stone carvers, weavers and many more, representing over 80 crafts, from the traditional to the contemporary. Available from www.qest.org.uk/shop.