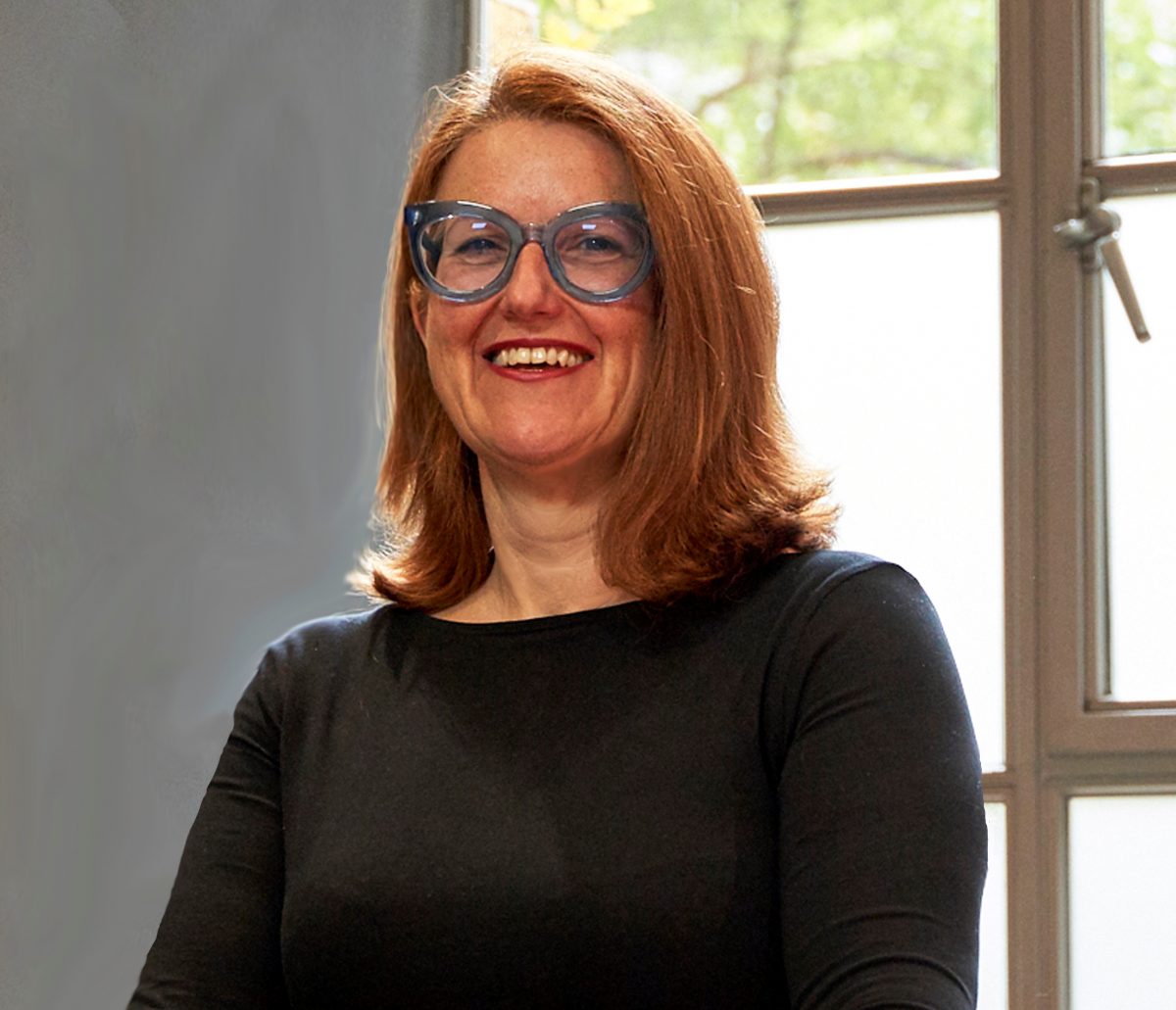 QEST Trustee Deborah Carré tells us how she became involved with QEST and which scholars and apprentices have caught her eye.
How did you become involved with QEST?
Through QEST scholar Claire O'Flaherty! By day I was a PR Director, but by night I dreamt of creating a shoemaking business. I topped up my knowledge with footwear pattern making and handsewn shoemaking evening classes and Claire was my shoemaking tutor; fortuitously she suggested I apply to QEST.
In your opinion what's the best thing about QEST?
The breadth and high standards of craftsmanship it supports and its determination that craft remains relevant. I love that a room of QEST scholars might include a plasterer, thatcher and farrier alongside a ceramicist, furniture maker and print maker, all at the top of their game and striving to take their craft forward.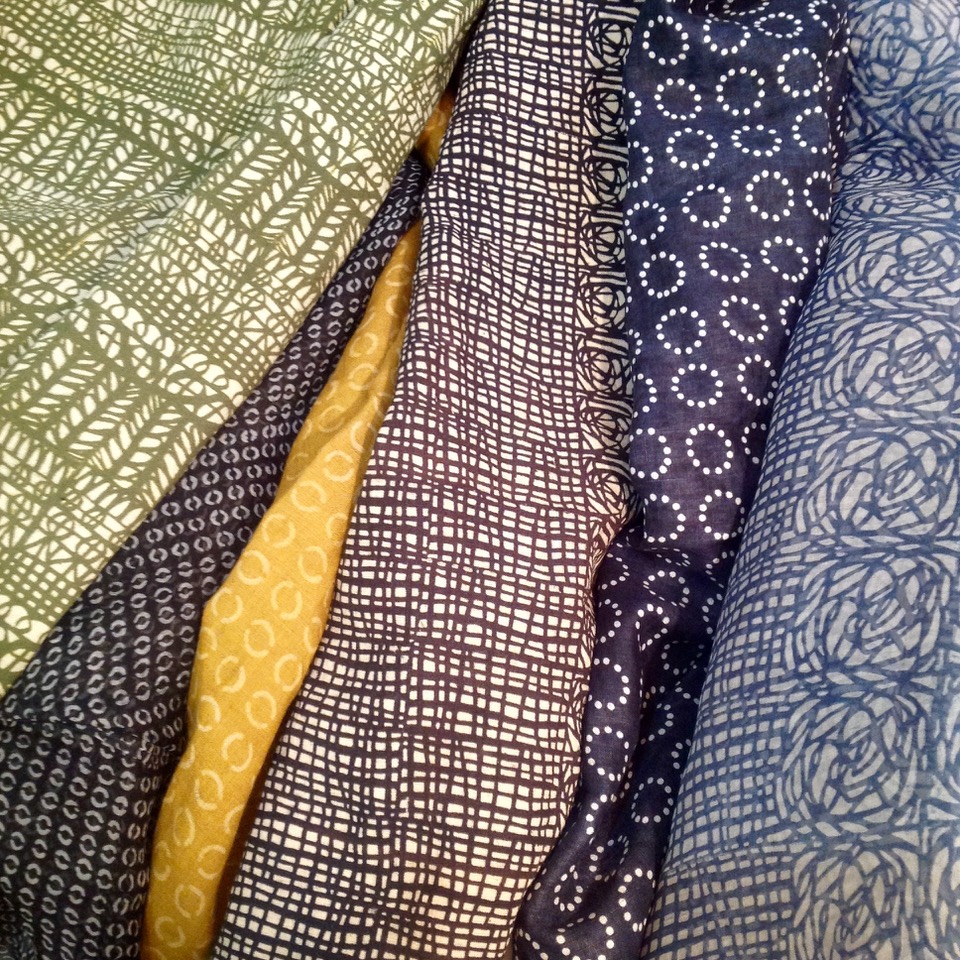 Which recent work by a QEST Scholar or Apprentice has caught your eye?
I have to say I very much fell in love with Sarah Desmarais' katazome work. Her presentation was a visual feast of fabric covered boxes opened to reveal layers of exquisitely delicate silk and chiffon katazome; and her approach is so considered and intelligent with engaging storytelling. But it wasn't her craftsmanship alone that engaged me. Sarah's interest in slow making and sustainability and her study of the relationship between crafts creativity and mental health is something that also resonated with me as a craftsman and educator.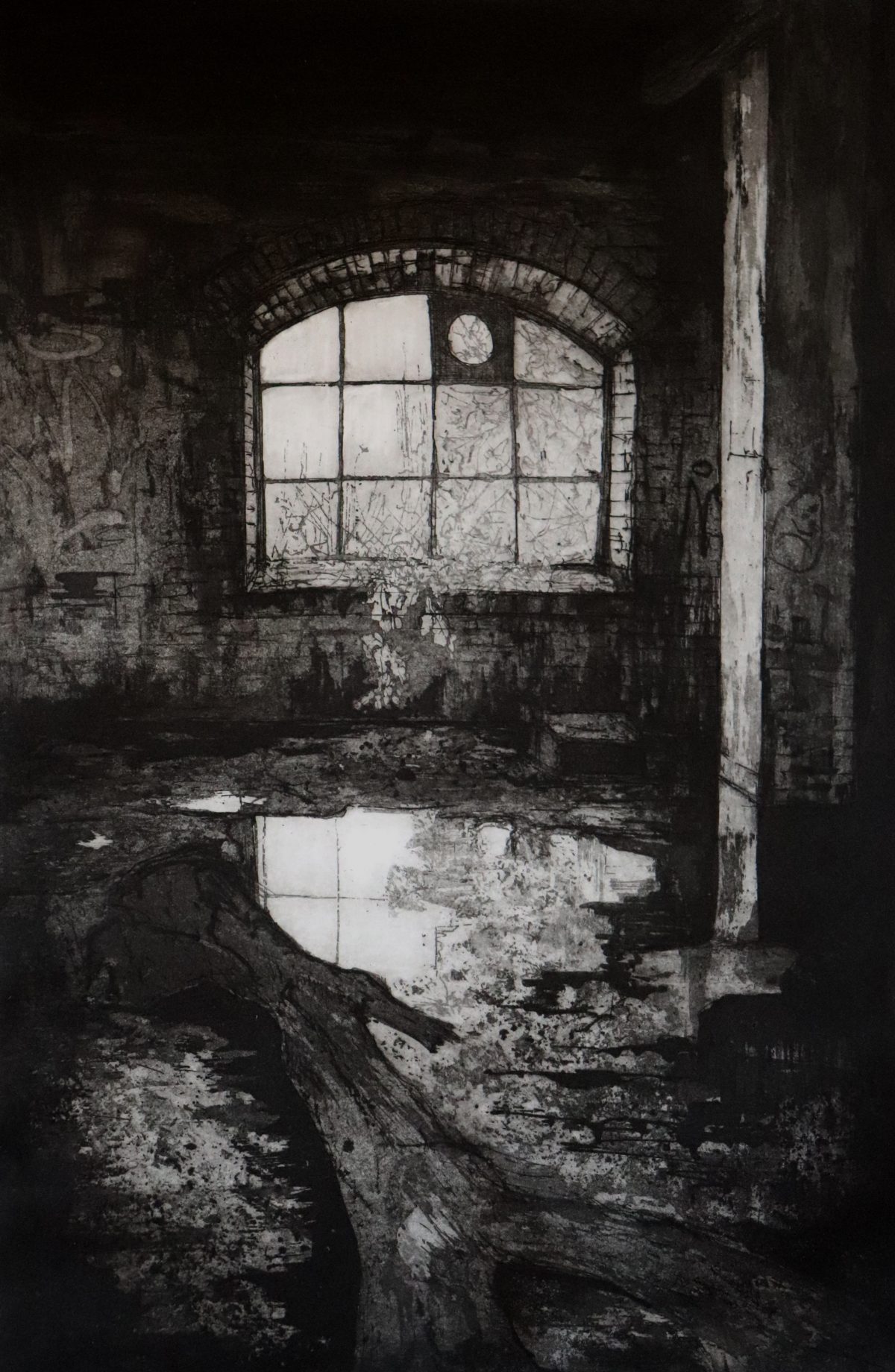 And any that have captured your imagination?
It would have to be Jemma Gunning. Her prints stopped me in my tracks at the award ceremony last year, with their evocative beauty and scale. I had to laugh as she described scrambling around old dilapidated buildings in a hard hat to sketch and take pictures for her prints, but her work is actually very serious and vitally important. She is both artist and documentary maker, capturing structures and urban landscapes of social and historical significance that are being lost, using a technique that ironically echoes their enforced decay as etching acid bites into copper plate; highlighting the history that we are losing through urban expansion and redevelopment. I hope her work makes us all stop and take a moment.
Whose apprentice would you like to be?
Wayne Meeten. He is a consummate craftsman, I love the idea of working with metal and his pieces are just so beautiful. However it would be a disaster, he makes me laugh…a lot…and I would drive him mad with my recalcitrance!
Which QEST Scholar would you most like to commission?
It would have to be Jason Mosseri at Hopesprings Chairs. I have what I like to describe as a healthy 'chair addiction' and much to my husband's annoyance often have a few chair projects around the house in various stages of reclamation. I'm drawn to their sculptural nature, much as I am with the lasts we use in shoemaking, and Jason's chairs epitomise that quality with their strong silhouettes. I think that there are definite similarities between our two crafts and approach. The opportunity to commission a chair from scratch would be an absolute joy…but to be completely honest, I'd actually rather take one of Jason's courses and make my own!
15 YEARS OF CARRÉDUCKER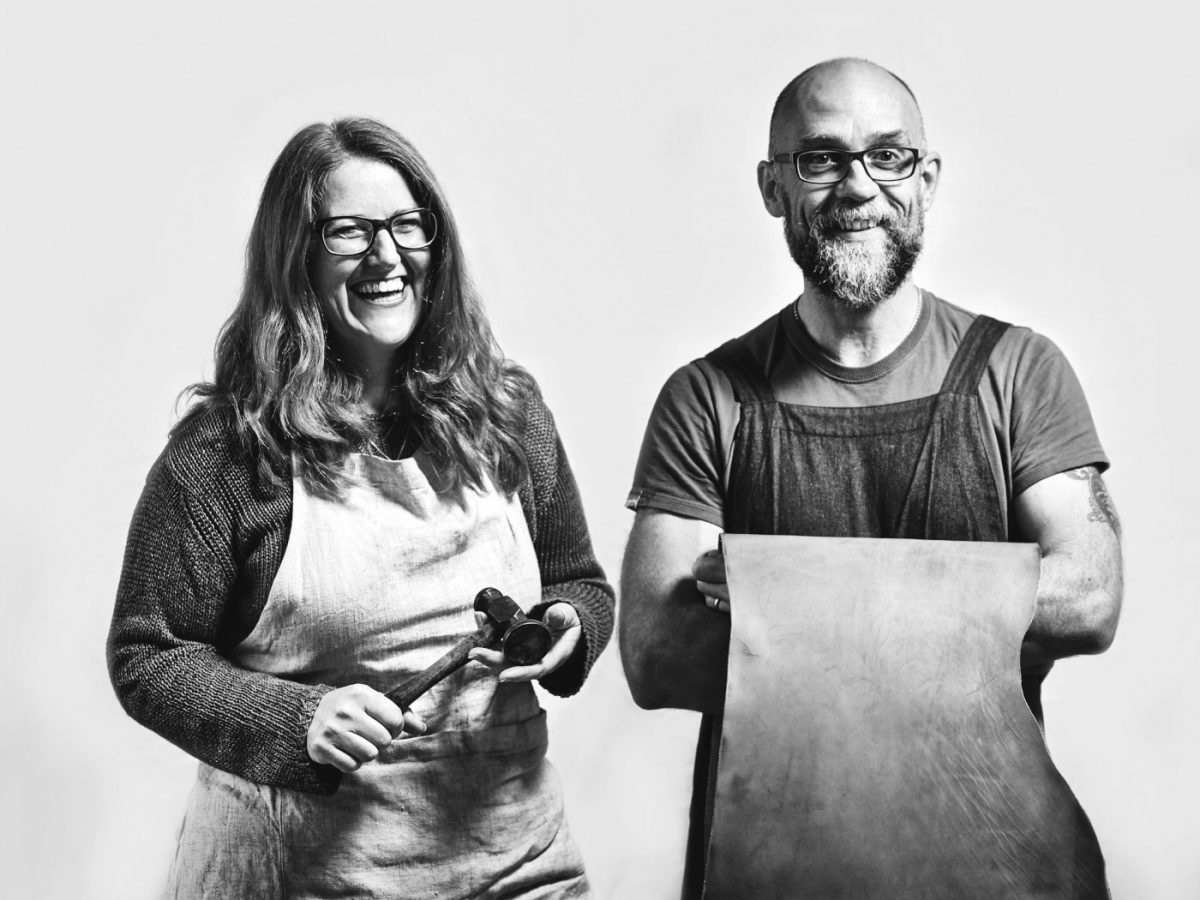 2019 saw the 15th anniversary of Carréducker, the bespoke shoemaker founded by Deborah Carré and James Ducker in 2004. The company has flourished since its inception, developing the UK's only dedicated handsewn shoemaking school and supplies shop, being one of the first to share shoemaking tips and techniques online on their blog and having work incorporated into the permanent exhibition at the Design Museum, London. In 2011 they were awarded the Balvenie Masters of Craft Leather Award, in 2017 they won the Heritage Craft Made in Britain Award Looking and in 2018 they received the QEST Award for Excellence. Looking forward, they are focusing on greater sustainability and a lower carbon footprint and providing customers with a clear pricing structure for bespoke commissions.
This article first appeared in the Spring 2020 edition of the QEST Magazine.