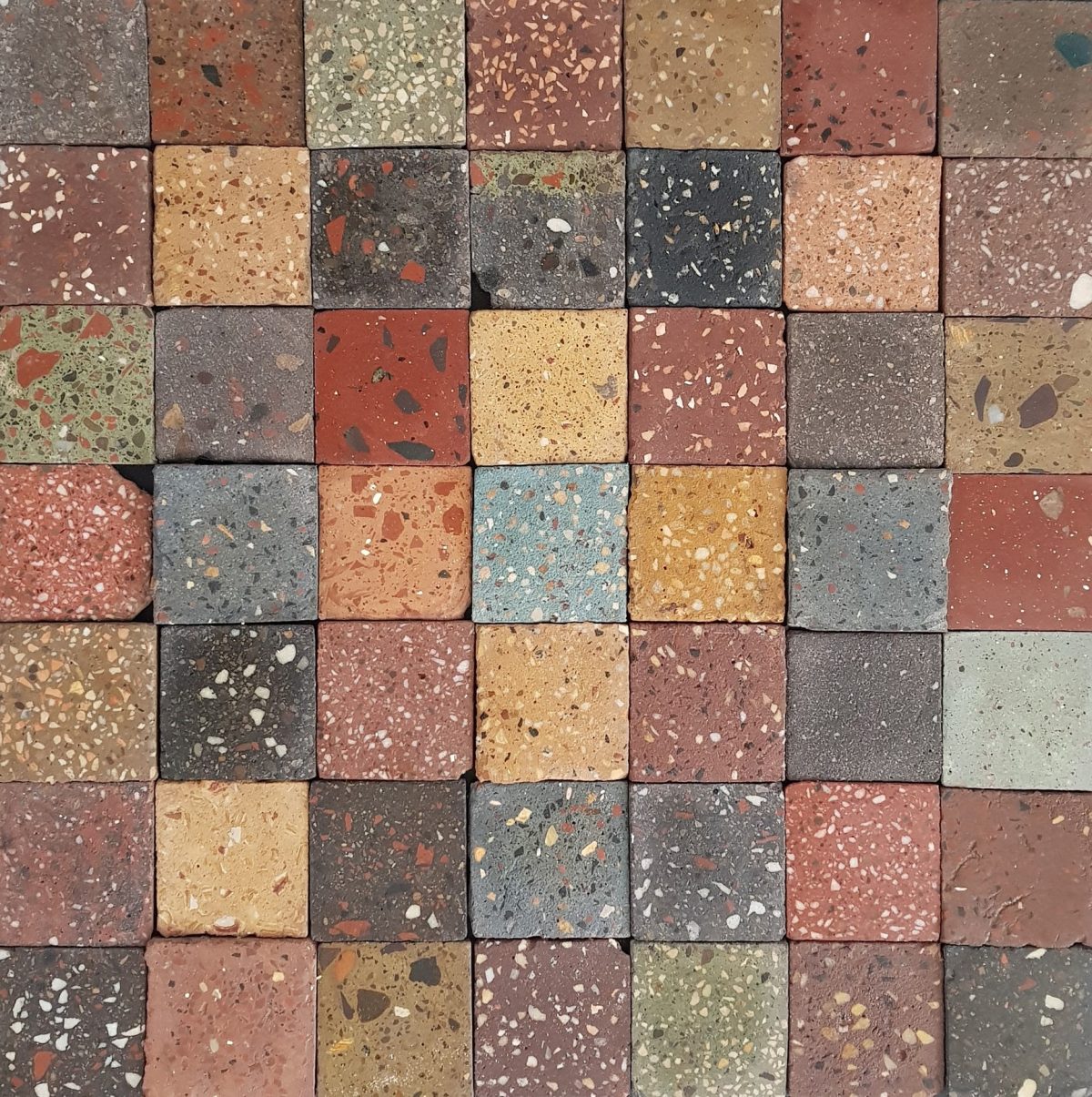 Our partnership with The Prince's Foundation is continuing this year with the launch of the Building Arts Programme. Following on from the success of our Traditional Building Skills course last year, this new programme seeks to explore the interdisciplinary nature of architecture, the decorative arts and traditional craft and the role that these practices can play in shaping the world around us.
At the heart of the programme is the idea that our built environment is a collaboration between a vast array of different discipline areas which are all fundamentally linked and interrelated. Current practice, both educationally and vocationally, is to teach these principles independently, but this Programme will provide a space for rediscovering shared learning and practice, enabling students to explore the multifaceted nature of the built environment and their role within it.
Michel Goodger, Programme Manager, comments, "This Programme aims to nurture those who think with their hands, and inspire students to utilise these skills through the creation of our built environment. Ideas are nothing without the ability to give them shape and through the Programme students will expand their understanding, but also enhance their practical skills in order to realise their thoughts and efforts, and project these above the commonplace."
QEST and The Prince's Foundation are drawing on their wide network of master craftspeople to be involved in the course, running workshops and sharing their skills. We are also looking for placement opportunities for the students from May – July 2020, with no financial obligation to the provider, so if you might be able to help please do get in touch.
This article originally appeared in the Spring 2020 edition of the QEST Magazine.