Scholars Collaborate to Create Straw Hat For Royal Ascot At Home Charity Auction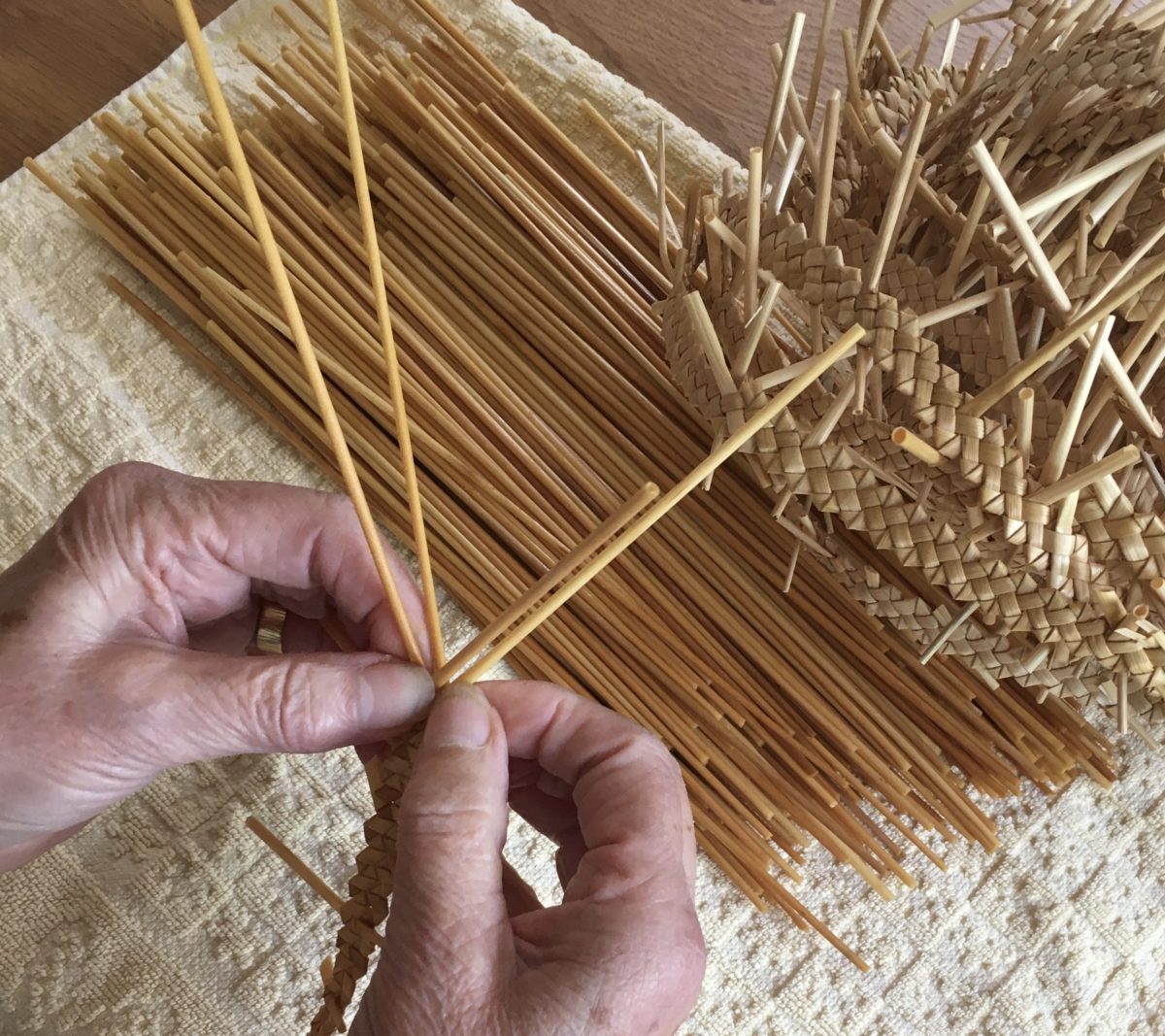 Veronica Main and Lucy Barlow are QEST Scholars with a mutual passion for straw hats and their traditional techniques of making. As founder members of The British Hat Guild they were offered the opportunity to produce hats for this year's Royal Ascot at Home #StyledWithThanks auction. Despite the short deadlines, Veronica and Lucy decided this would be a perfect opportunity to combine their skills and produce a very special hat. 
Veronica received her scholarship to study the techniques and materials of the straw-hat industry and is one of a very few traditional straw plaiters in the country. Lucy used her QEST funding to study traditional techniques of machine-stitching strip straw and is one of last milliners in the country with these expert skills.
Due to lockdown the milliners had to work remotely from each other, but they managed to create a design that would showcase their respective skills. Veronica prepared three sheaves of an old variety of wheat straw grown in the Heart of England and used around 1,400 straws to make 16 metres of plait. Next, for the hat's bandeau, she made an additional five metres of lightweight split straw plait which involved splitting, milling and plaiting about 300 straws.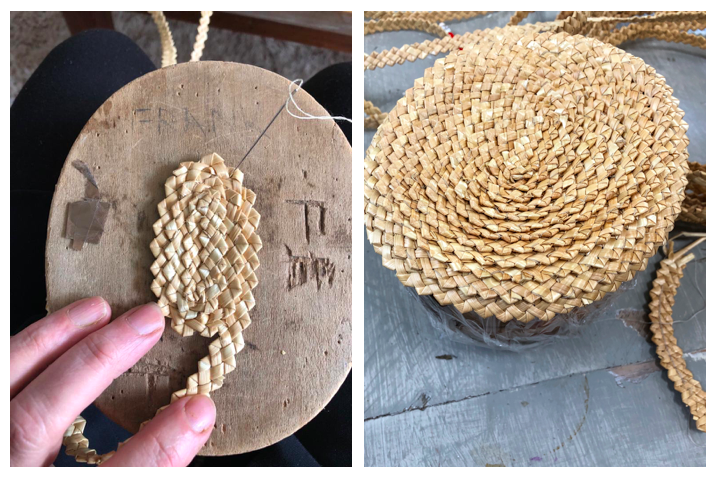 When Lucy received the plait, she decided it was best to hand-stitch and only to use the machine to finish the brim edge and to create the design's bandeau. This involved long hours of careful work. Finally Lucy blocked and stiffened the hat, before hand-dying and adding the chignon which reflects the rainbow colours of the theme.
The finished hat is named Brimming with Hope in reference to both the emotions aroused in the current crisis, and Lucy and Veronica's hope that they can continue to keep these traditional skills alive for future generations.
Their hat will be auctioned by Royal Ascot at Home in their #Styledwiththanks sale to be held between 9am Tuesday 16th June and 9pm Saturday 20th June. All proceeds will go to NHS charities. For more details visit: https://www.ascot.co.uk/styledwiththanks