Struthers' Land Publishing Deal for Hands of Time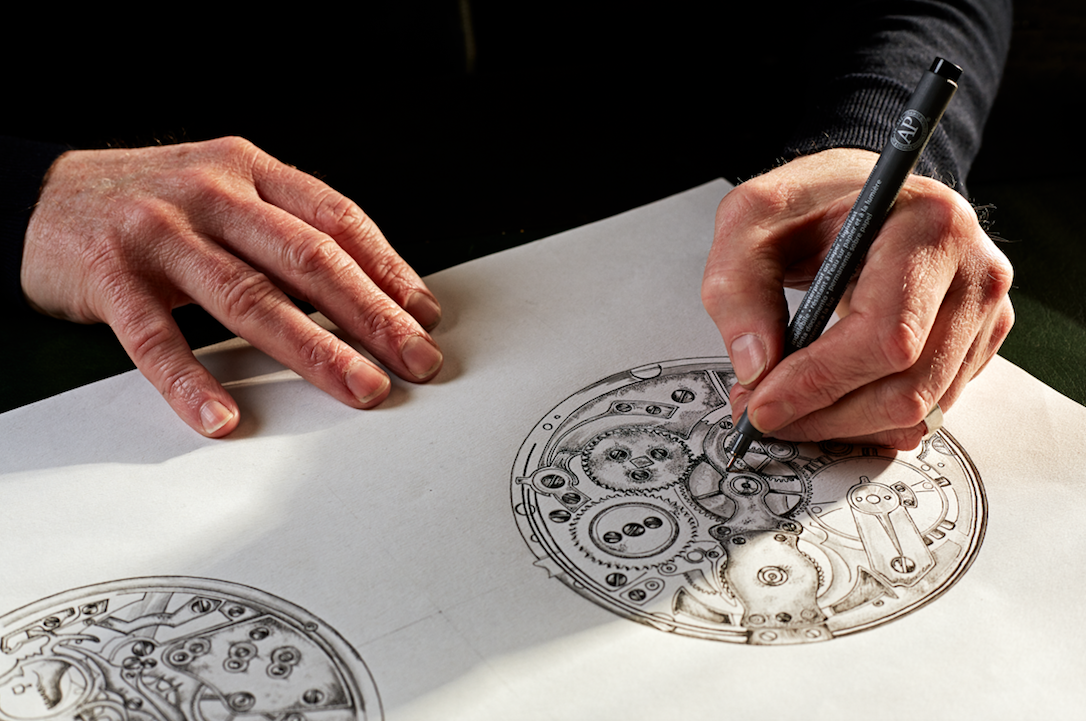 The UK publishing rights for Hands of Time, to be written by Rebecca Struthers and illustrated by her husband, QEST Johnnie Walker Scholar Craig, have been acquired by Hodder following a seven-way auction. To be published in 2022, the book is an exploration of history, science, art and craft, focusing on watches. Each chapter will start with a different timepiece, as seen through the eyes of a watchmaker.
According to Hodder, Hands of Time will take readers, "from mankind's earliest attempts to measure time as it relates to celestial bodies, to the first watches emerging out of the Black Forest at the beginning of the 16th century, to Rebecca's own work in the 21st century" as "a story of adventure and innovation, full of eccentric characters and fascinating detail".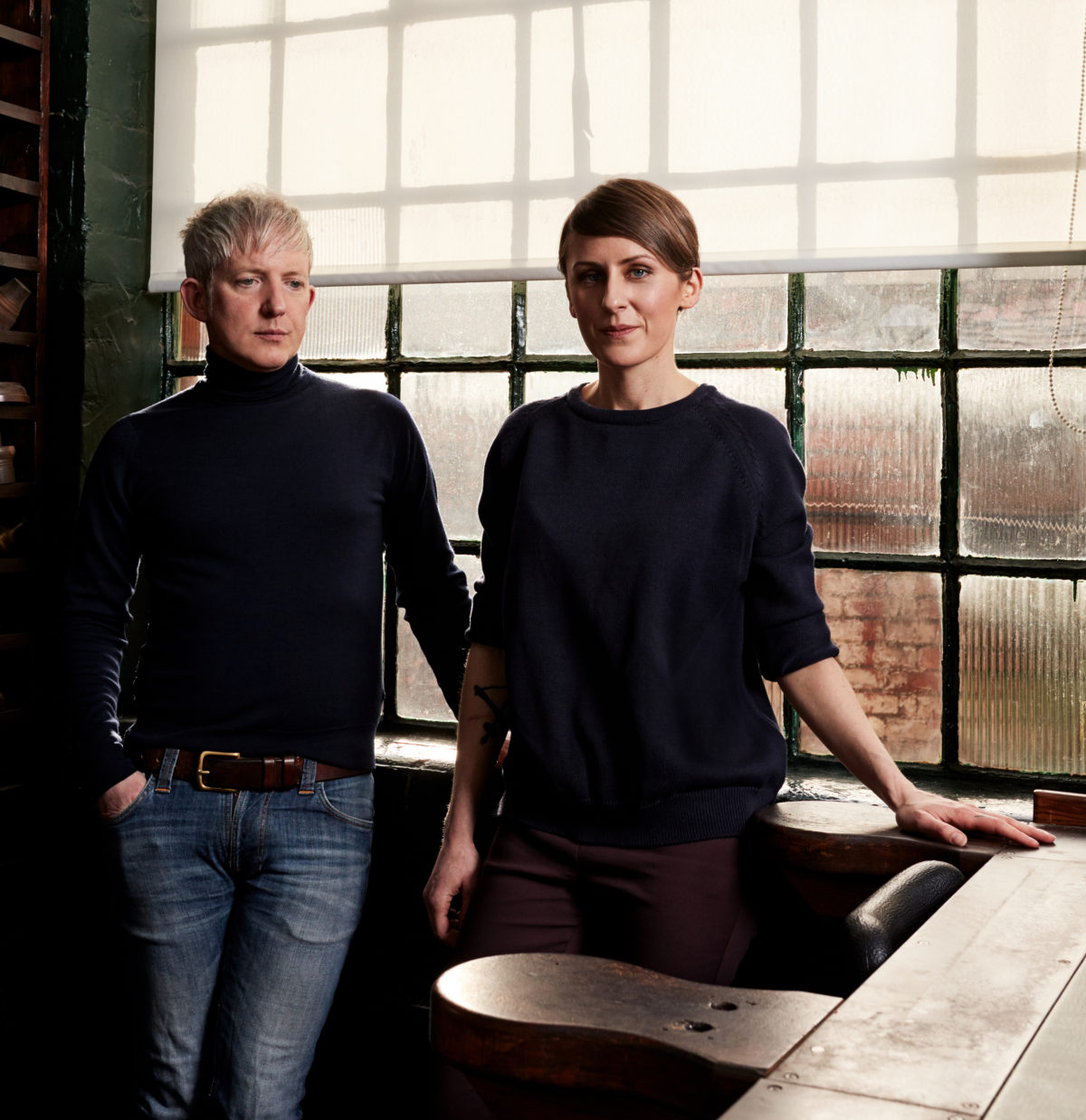 Rebecca is the first watchmaker to earn a PhD in horology (the study of time). She and Craig co-founded their own workshop in Birmingham's jewellery quarter, where they use heritage machines and equipment and traditional artisan techniques to restore heritage pieces and craft their own bespoke watches.
Rebecca comments, "the world of the watchmaker is very solitary and incredibly focused, working with complex mechanisms that are often smaller than a thumbnail. The inspiration of horology is the universe, its physical manifestation is the watch, and the journey between the two has taken tens of thousands of years. I have always loved this contrast between the macro and the micro. I'm very much looking forward to sharing this world and all of the wonderful stories that go with it."
Images by Asia Werbel for the John Smedley 235 campaign.