The Scottish Edit by Hugo Burge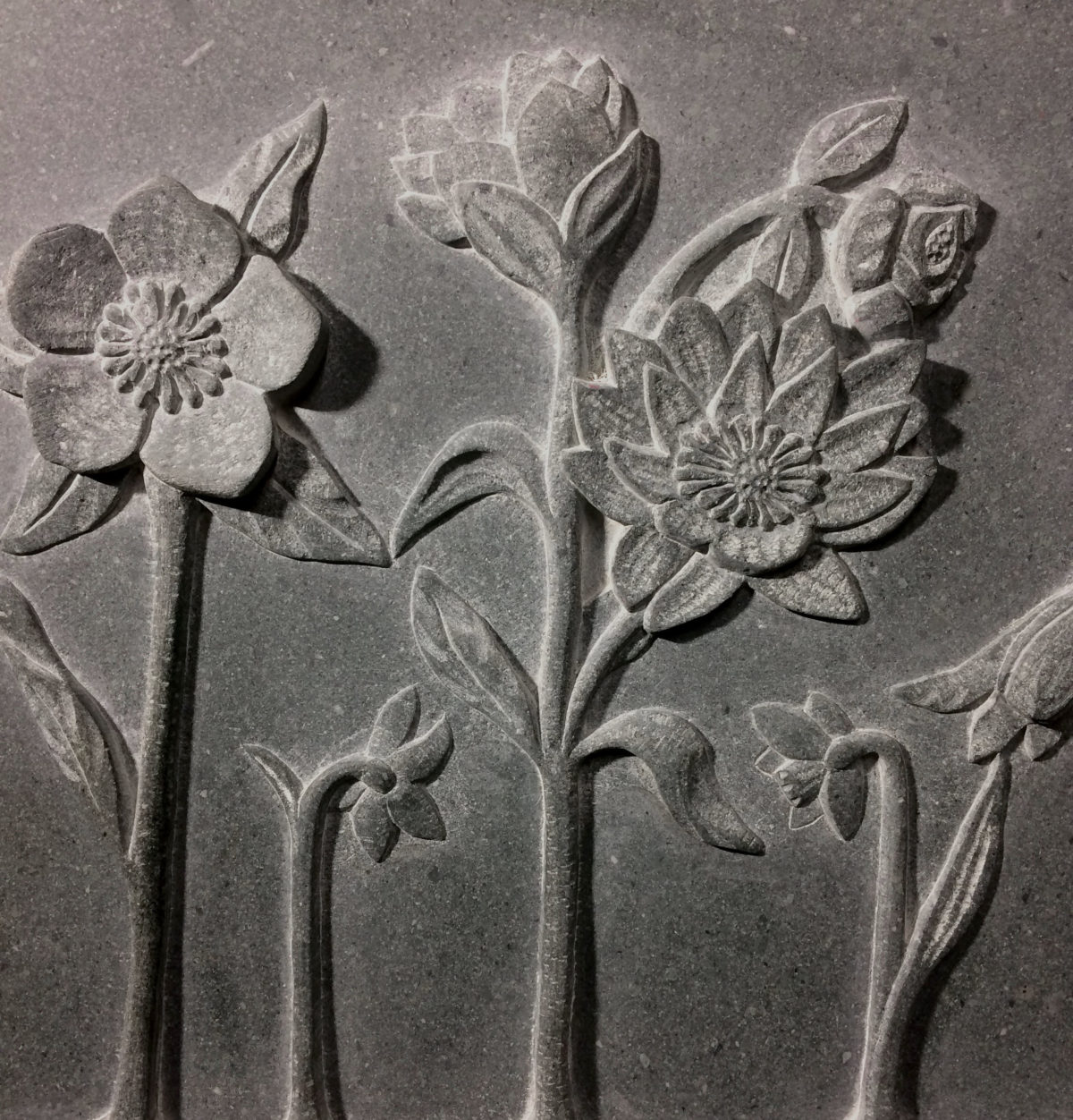 Hugo Burge, Director of Marchmont House in the Scottish Borders, rootled around to find inspiring makers in Scotland amongst the QEST Scholars. He has selected four whose work is inspired by tradition, but who have a flair for forward-looking, sometimes innovative and relevant works, that will shape a more attractive future.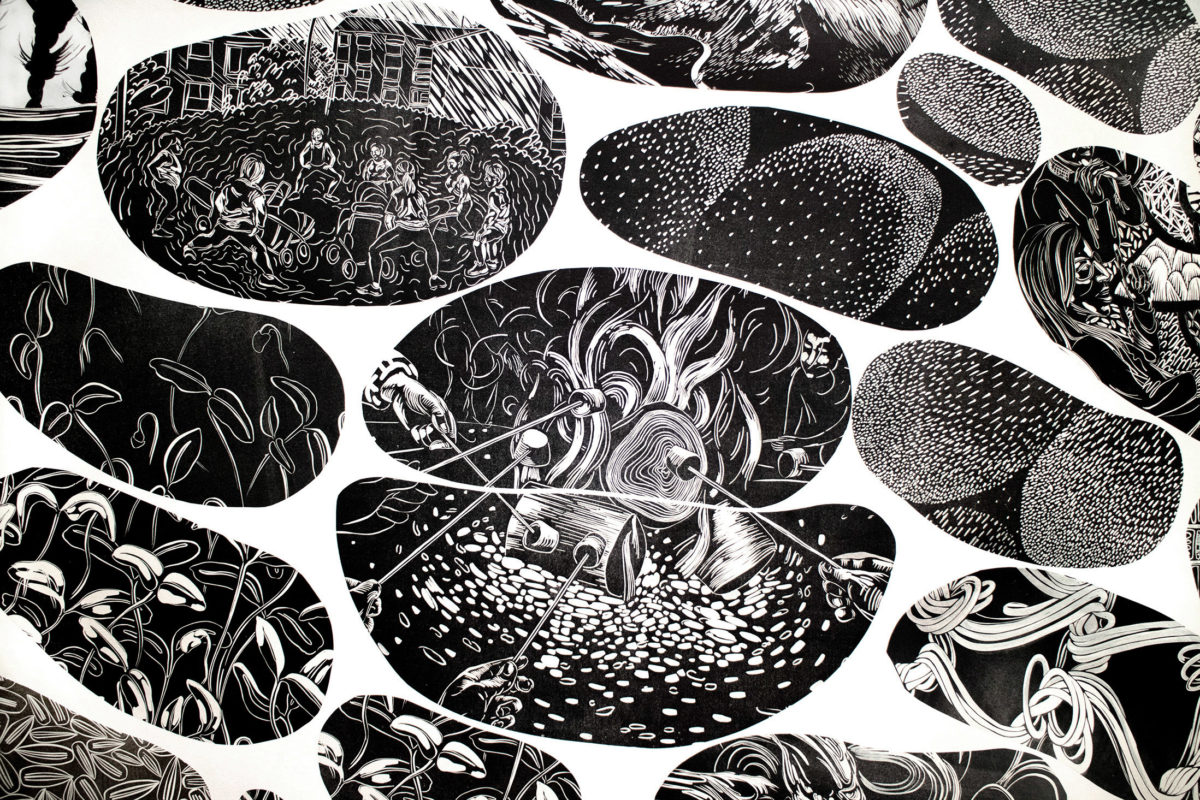 Natasha Russell's print works leap out at me for their nostalgic traditional beauty and charm, but the way they are presented is fresh and contemporary. I love that her work is focused on the public space, bringing some of the magic of her craft and inspiration from nature to a broader audience, in spaces that need invigorating. I must declare a slight conflict as I'm delighted to say that Natasha has recently won a supported residency at Marchmont Studios, in partnership with The Society of Scottish Artists.
It's hard not to be curiously drawn and touched by the designs of Alan Moore's tailoring and embroidery work. It takes inspiration from Scottish kiltmaking and the cosy, warm style of the isles, but has a Glasgow School touch that gives it a distinctive style – which is hardly surprising as he is a tutor at Glasgow School of Art.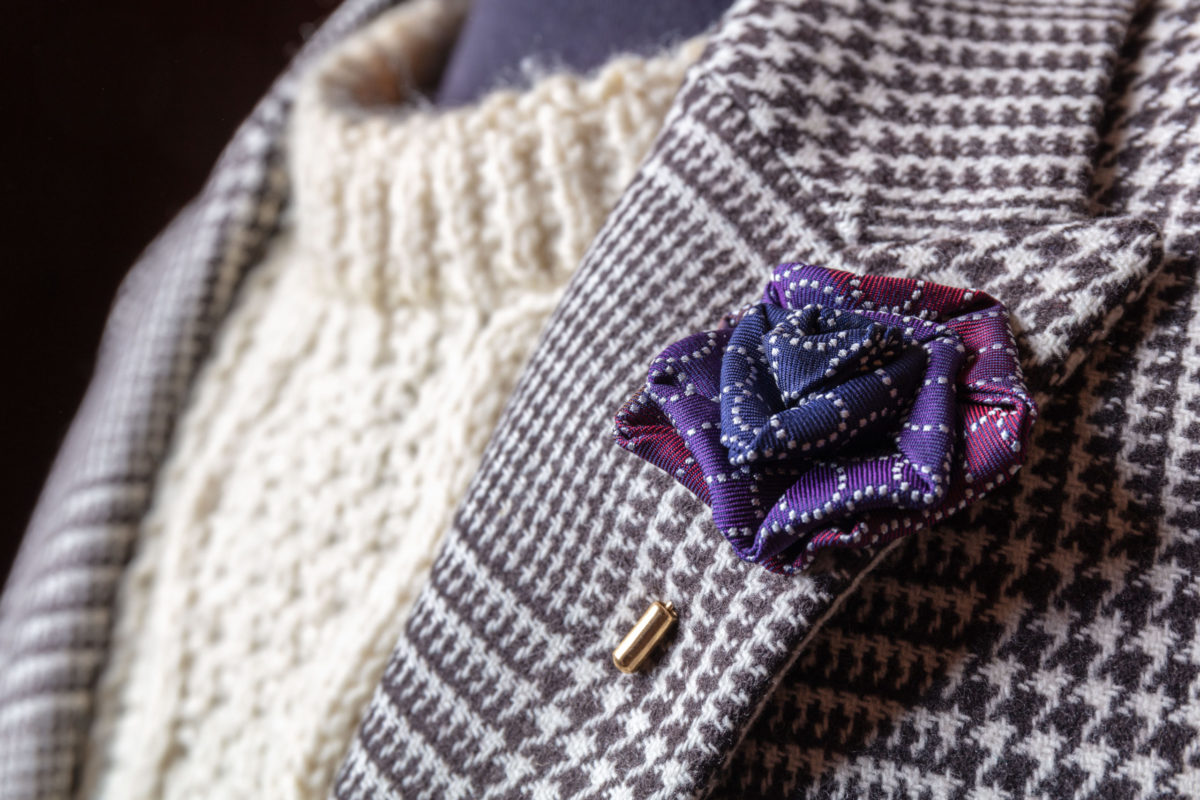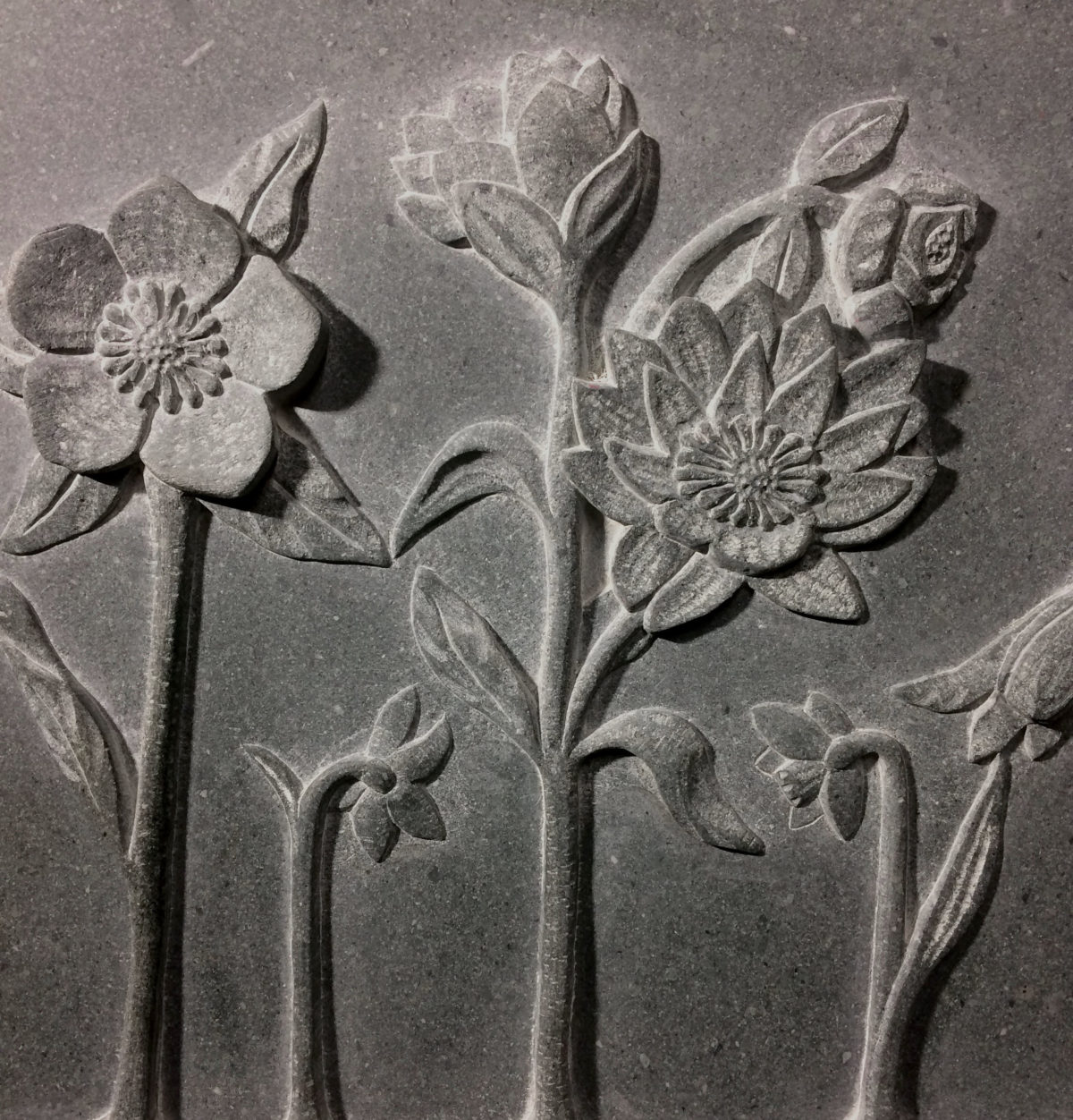 Whilst Gillian Forbes took inspiration from 18th century Scottish headstones to start a career in letter and stone-carving, there is a thread of arts and crafts sensibility running through her work that I find deeply attractive. It was easy to select her work, as her delicate floral forms are stunning and I have a soft spot for stone carving, something we have at Marchmont, because of the skills and bravery involved, but also the heart-warming legacy a wonderful piece of stone carving leaves in the built environment.
Jennifer Gray's work is extraordinary – one glance at her stunning "Eggs Royale!" egg cups and she was on this list come hell or high water. She embodies the spirit of traditional craft values with a forward looking sensibility that can be provocative but stylish, modern and playful – her work therefore feels relevant, but also enduring and often timeless which is a hard balance to muster. Her work is brave and we need to encourage makers to be bold, to innovate without losing the charm of their craft.