Tristram Bainbridge Opens Conservation Studio at Maison Dieu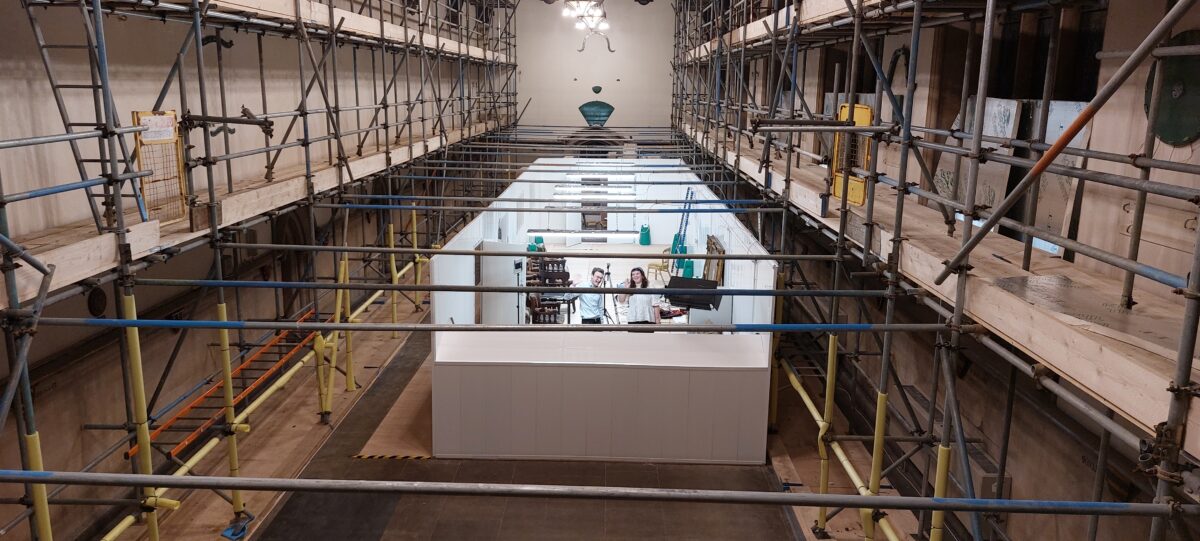 A conservation studio, led by QEST Scholar Tristram Bainbridge, will give visitors a rare opportunity to see conservation specialists at work as part of a £9m Lottery funded restoration of Dover's Grade I Listed Town Hall, when it opens at the Maison Dieu this weekend.
A team of specialist conservators from Bainbridge Conservation will be working in the medieval Stone Hall throughout 2022 conserving important artefacts from the Maison Dieu, including historic portraits and furniture. The team has previously worked on high-profile projects at the Houses of Parliament and Westminster Abbey.
The Maison Dieu has an impressive collection of oil paintings, including portraits of royalty, Lord Wardens of the Cinque Ports and Dover's mayors, along with a nationally significant collection of civic furniture designed by acclaimed Victorian neo-Gothic architect, William Burges and his assistant, Edward Pullen.
The Maison Dieu is the only civic commission by William Burges, and the only intact building in England still containing his decorative scheme, furniture, and fittings. Older parts of the building date back 800 years when it was originally used as a medieval hospital for pilgrims heading to the shrine of Thomas Becket at Canterbury Cathedral.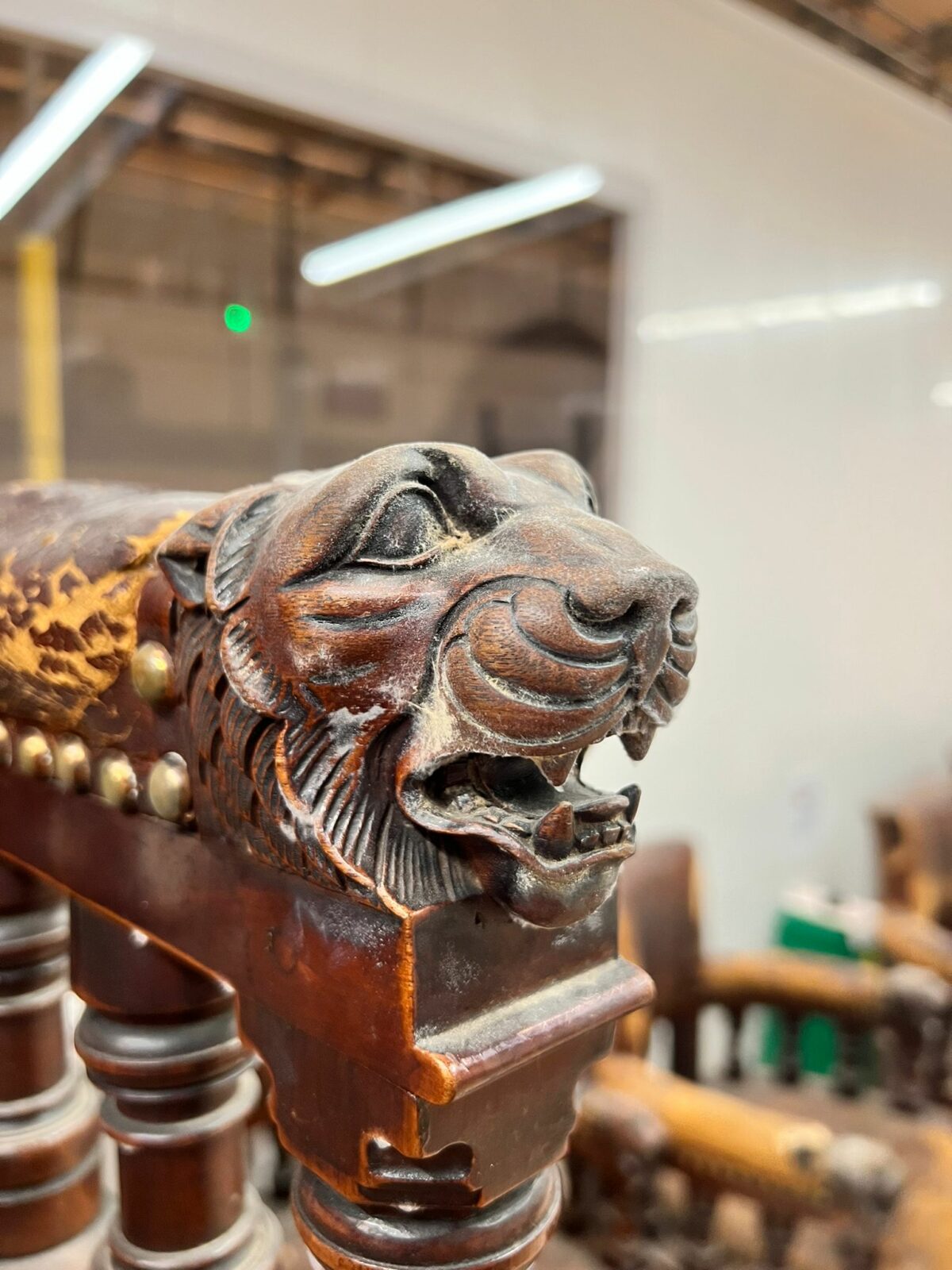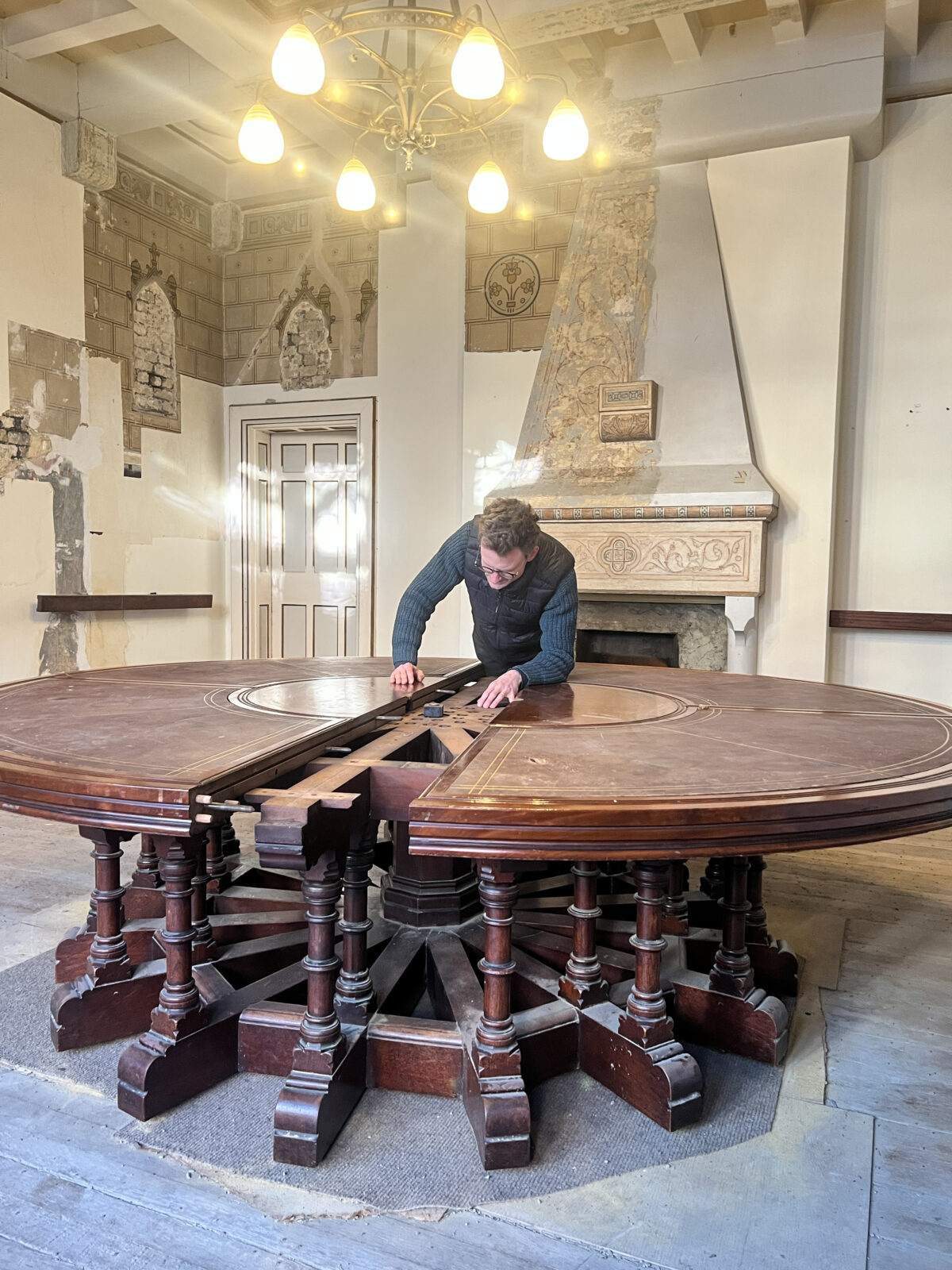 As part of the £9m Lottery-funded restoration, Burges' highly decorative interior schemes in the Connaught Hall and Mayor's Parlour will be restored.
Tristram Bainbridge, director of Bainbridge Conservation, said: "We're excited to be opening the conservation studio and showcasing our work to clean, repair and restore the Maison Dieu's unique collection of fine oil paintings, and William Burges furniture. We're particularly looking forward to meeting the local community and sharing our passion for conservation with visitors to the Maison Dieu.
An exciting element of the project is that we're able to train a recent conservation graduate, Louise Davison, in furniture conservation, through a paid Icon internship. She'll be with us in our London studio and down in the Maison Dieu conservation studio for the next 12 months."
There will opportunities for visitors to see the conservators at work in a series of special events throughout 2022, including talks, demonstrations and opportunities to try conservation techniques.
For more information, visit www.dover.gov.uk/maisondieurestoration