Two QEST Scholars Feature in Jerwood Makers Open 2019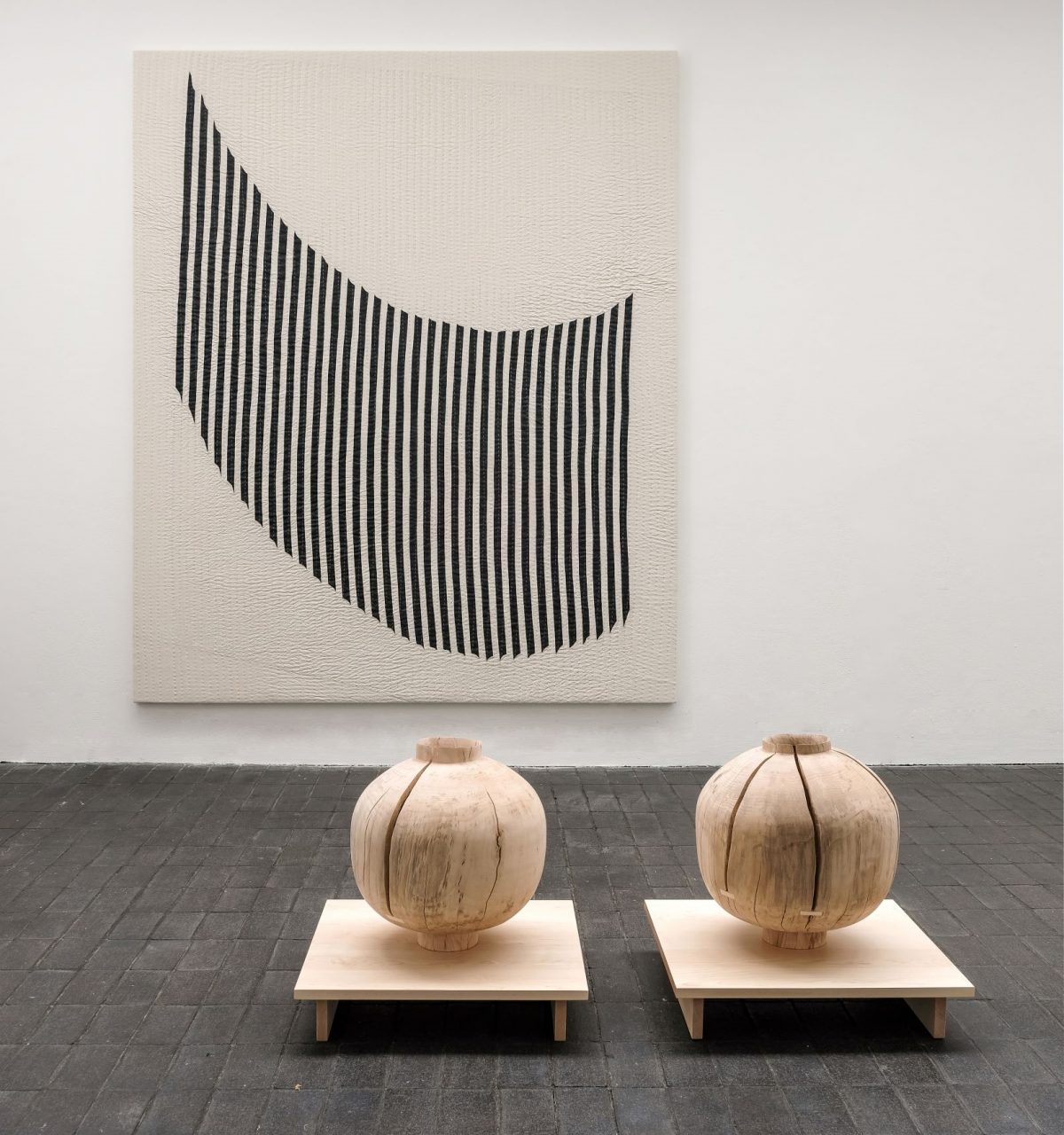 Jerwood Makers Open opened last week at Manchester Art Gallery, featuring the work of two QEST Scholars – Max Bainbridge of Forest + Found and Bethan Lloyd Worthington.
Jerwood Makers Open was launched in 2010 to recognise and promote the significance of making and materials within contemporary visual arts. This seventh edition brings together new commissions by artists Mark Corfield-Moore, Forest + Found (Max Bainbridge and Abigail Booth), Lucie Gledhill, Bethan Lloyd Worthington and Tana West.  The artists combine a high level of technical skill with imagination and intellectual adventure, and their works in the show demonstrate a fresh and exciting direction in their work.
The exhibitors were selected from over 300 applications in response to a UK-wide call for entries for self-directed projects from artists, makers and collaborators within 10 years of establishing their practice. Each artist received a bursary of £8,000 to support experimentation and the making of new work for this exhibition.
The show runs until 4 October 2020.