150 Years of the Royal School of Needlework: Crown to Catwalk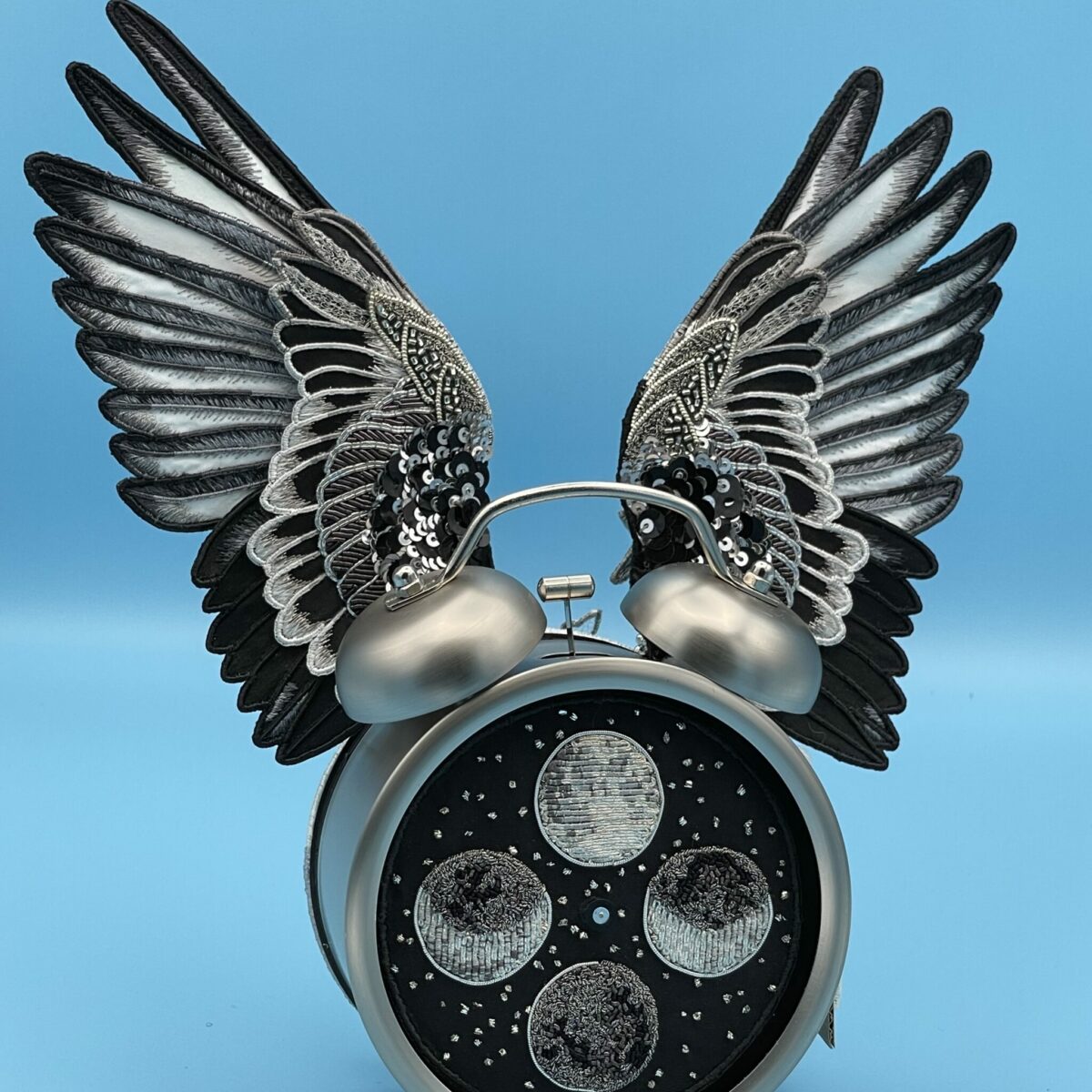 In 1872, the Royal School of Needlework was founded on two key principles – the first, the preservation of hand embroidery as an art form and the second, the support of women's independence through work. In the intervening 150 years, the RSN's journey towards these goals has taken many unexpected forms and featured countless high-profile projects.
150 Years of the Royal School of Needlework will explore this historic organisation's contribution to the world of embroidery. The exhibition will present collaborations with the great names of the Arts and Crafts movement, commissions produced for the British royal family, contemporary works created for top, international designers and pieces by the RSN's talented students.
Presenting textiles from the Royal School of Needlework's own 5,000-piece archive, alongside examples from museums and collections across the UK, this in-depth retrospective will display the often surprising history of one of the UK's oldest and most revered applied arts organisations.
The show is curated by Dennis Nothdruft, head of exhibitions at the Fashion and Textile Museum, in collaboration with Dr Susan Kay-Williams, chief executive at the Royal School of Needlework.
The exhibition features work by QEST D'Oyly Carte Charitable Trust Scholar Kate Pankhurst, including Lockdown O'Clock for which she was recently awarded first prize in the Hand & Lock Textile Art – Student 2021 category, as well as the Worshipful Company of Gold & Silver Wyre Drawers Award 2021. It also includes work by QEST Garfield Weston Foundation Scholar Deborah Wilding and QEST Finnis Scott Foundation Scholar Susannah Weiland.
On show at the Fashion and Textile Museum, London: 1 April – 4 September 2022.
More details: https://royal-needlework.org.uk/new-rsn-exhibition-at-fashion-and-textile-museum-london/