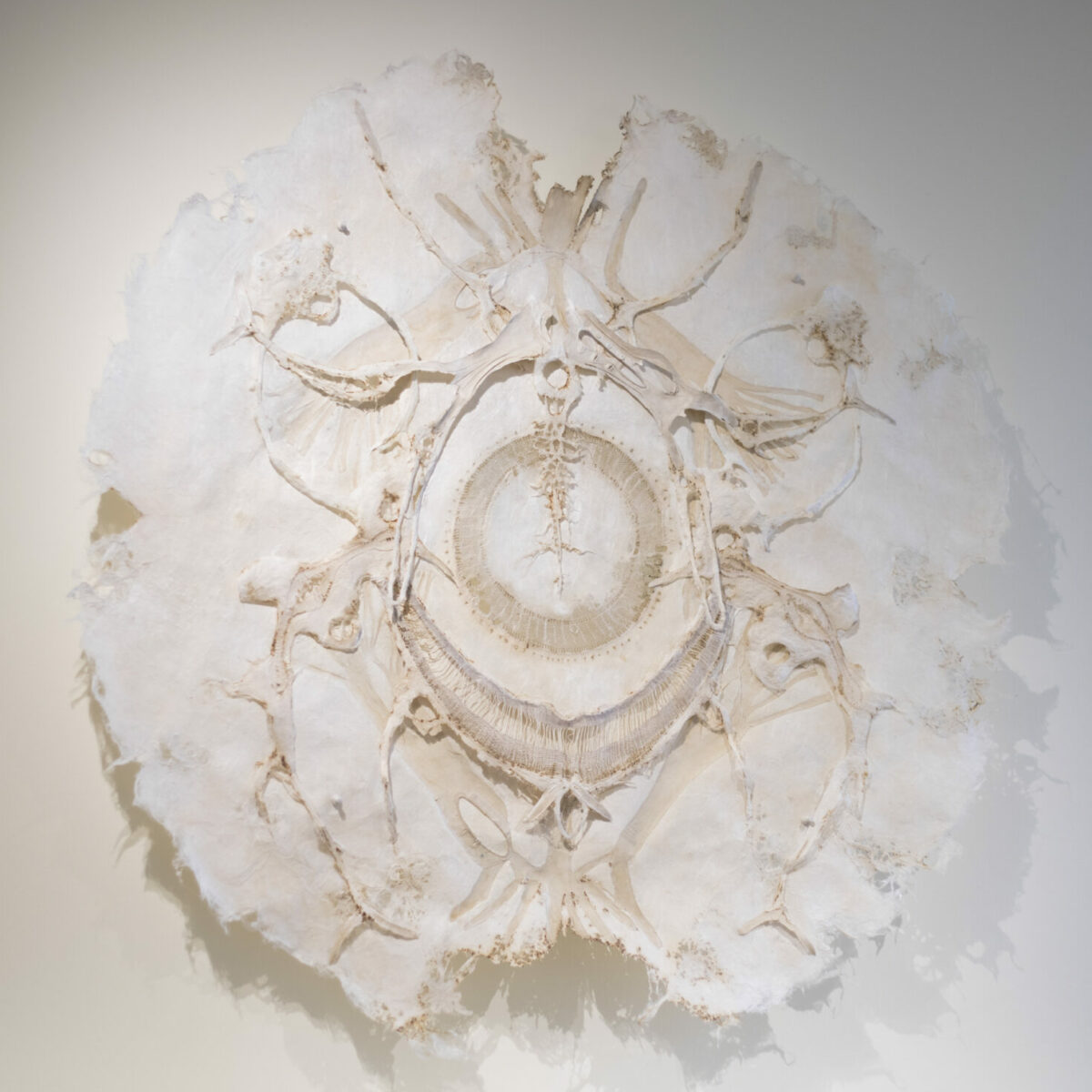 QEST returned to Collect this year with an exhibition of work by scholars who take inspiration from the natural world. Featured makers use wood, semi-precious stones, silk, hemp, willow, natural pigments and more to craft elegant, striking and sometimes thought-provoking pieces that celebrate the beauty, fragility and potential of these natural materials. Others look to natural phenomena – biological, geological, astronomical – to inform their designs.
We were delighted to catch up with so many scholars, donors, friends and supporters at the event.
Images by QEST Scholar Jackie King.