Michelangelo Foundation Launch Homo Faber Guide to European Craftspeople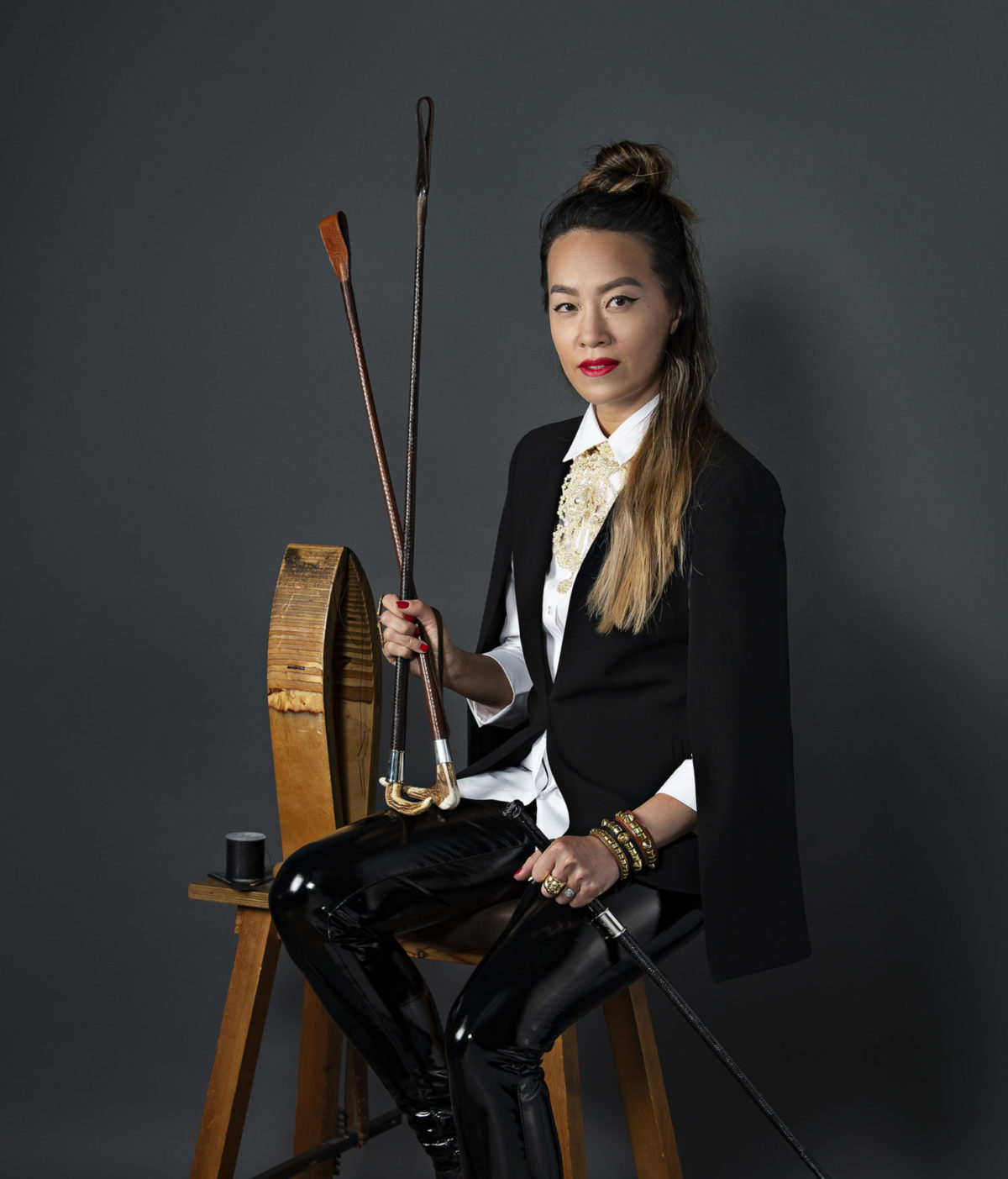 The Homo Faber Guide, created by the Michelangelo Foundation, launches this week. A guide to excellence in craftsmanship, it currently features more than 650 artisans in over 25 countries and shines a spotlight on the wealth of creative talent across Europe, with new content being added weekly.
QEST CEO Deborah Pocock is on the Cultural Council of the Michelangelo Foundation and comments, "We are thrilled to be partnering with the Foundation on this guide and have recommended and endorsed a number of QEST Scholars for inclusion. We're proud to see them featured alongside some of the best creative talents in Europe and we see the guide as a fantastic resource for anyone wanting to seek master craftspeople and unique craft experiences."
Featured QEST Scholars include paper folder Kate Colin, whip maker and leather artisan Mary Wing To, glassblower Scott Benefield, textile artist Lora Avedian and glass artist Effie Burns.
View the guide here: www.homofaberguide.com