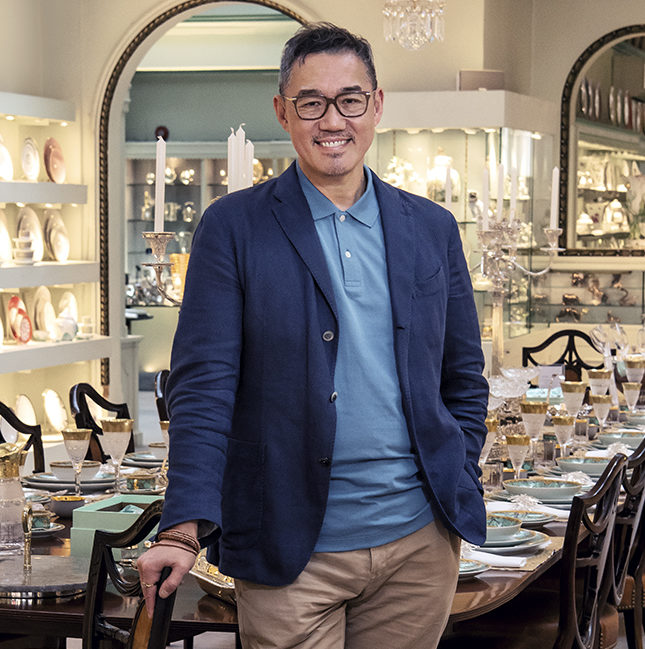 QEST Trustee Peter Ting tells us how he became involved with QEST and which scholars and apprentices have caught his eye.
How did you first become involved with QEST?
I became a QEST Thomas Goode & Co. Scholar in 1997, and after spending my scholarship exploring digital printing in ceramics, I felt at the time that QEST was looking more into traditional crafts, so I didn't engage with the organisation for a while. Years later fate sat me next to QEST CEO Deborah Pocock at a Walpole dinner and poor Deborah must to this day remember me bending her ear and giving her a hard time! She lived up to her promise and invited me for a coffee to discuss the issues I had raised and slowly but surely she drew me back into the fold. Here I am an Alumni Trustee.
In your opinion what's the best thing about QEST?
I really love the way Deborah has invigorated QEST and brought it into the 21st century. In her happy but oh so focused way, she has established an inclusive and diverse board, increasing the BAME and women representation amongst ambassadors and skills assessors. She is steering QEST towards the future, looking at how we can best serve our scholars and alumni, whilst not forgetting that the best craft comes from a heritage that is uniquely British.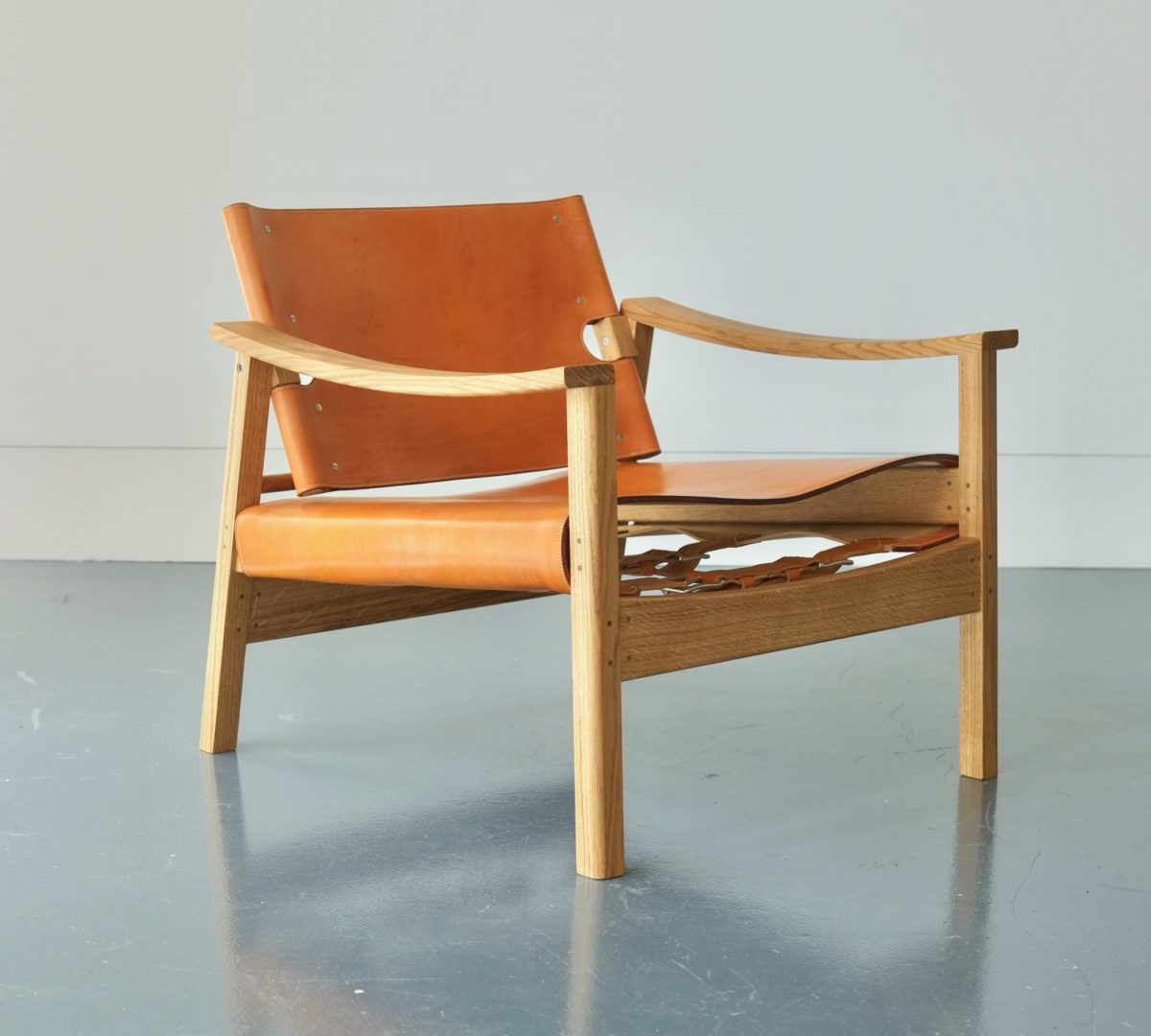 What recent work by a QEST Scholar or Apprentice has caught your eye?
Otis Ingrams' leather furniture. There is a stillness to his work that appeals to the organised side of me. By reducing the options, he enriches what remains.
And any that have captured your imagination?
The whip maker, Mary Wing To. I never imagined a whip maker to be a real 'thing', yet here is Mary, a Chinese woman, making something that is so quintessentially British and so beautifully crafted. It is simply wonderful.
Whose apprentice would you like to be?
I LOVE to be proficient at piping butter cream roses and flowers, so time with Rachel Shaw would give my piping skills the edge!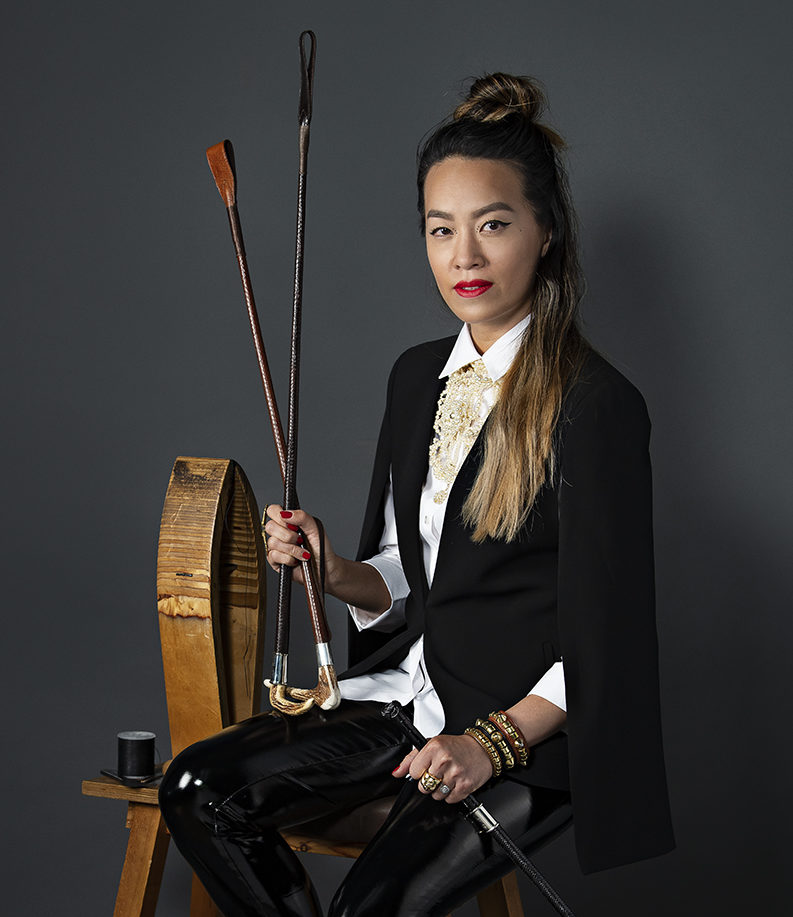 Which QEST Scholar would you most like to commission?
Traditional wooden boat builder Gail McGarva. There is an image of her with all the components of a boat laid out on the ground. It is like a contemporary art installation. I am not maritime inclined, nor do I have the space to have all the components of a boat laid out as an art work, so I have to just keep that image in my mind. I also love the 'Story Boat' she built, a kind of ark on wheels! Living in an apartment in London doesn't lend itself to a commission like that, so sadly it will have to remain a 'maybe one day' commission fantasy.