Paths to Craft with QEST at Handmade in Britain | 25 March 2021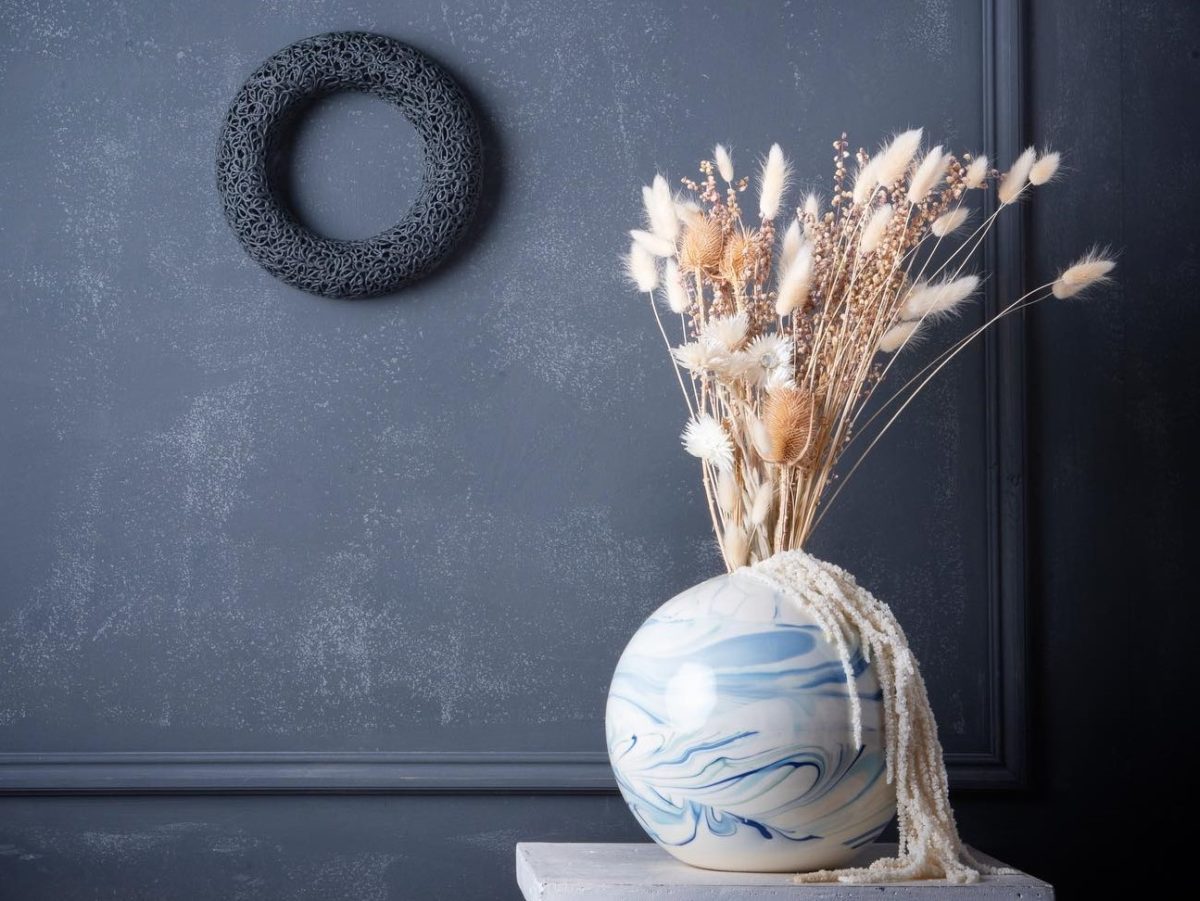 As part of Handmade in Britain Virtual Craft Fair, QEST CEO Deborah Pocock led a panel discussion with four QEST Alumni: ceramicist and Garfield Weston Foundation Scholar Bryony Applegate, ceramicist and Garfield Weston Foundation Apprentice Blue Bell Hill, sculptor and Finnis Scott Foundation Scholar Poppy Field and furniture maker and Carpenters' Company Scholar Jack Relton. They discussed their different routes into their chosen crafts, the ways they have been responding and adapting their practices to the challenges of the last year, and the importance of organisations like Handmade in Britain and QEST which share the aim of supporting and promoting British craftsmanship.
Browse a selection of works by these makers from the fair, and watch a recording of the event, below.