QEST at Craft Festival Bovey Tracey 2022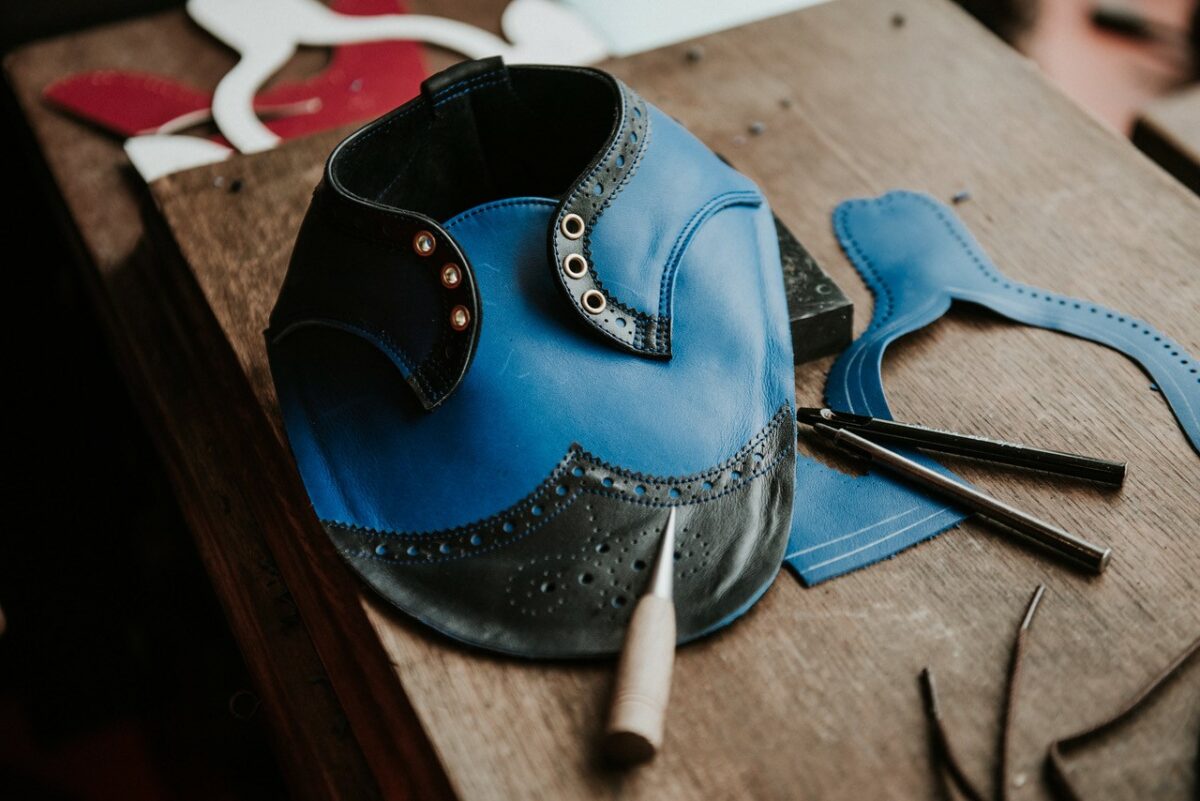 QEST is excited to announce that we will be exhibiting at Craft Festival Bovey Tracey for the first time this year (17-19 June). With over 200 makers the fair showcases a huge number of crafts in an idyllic setting on the edge of Dartmoor, Devon. In the QEST tipi the following makers will be showcasing and demonstrating their work over the weekend:
Based in Cornwall, Rebecca Harvey is fascinated with the materiality of porcelain and creates beautiful, tactile porcelain bowls and vessels. She will be throwing vessels on a wheel and displaying a selection of her works for sale.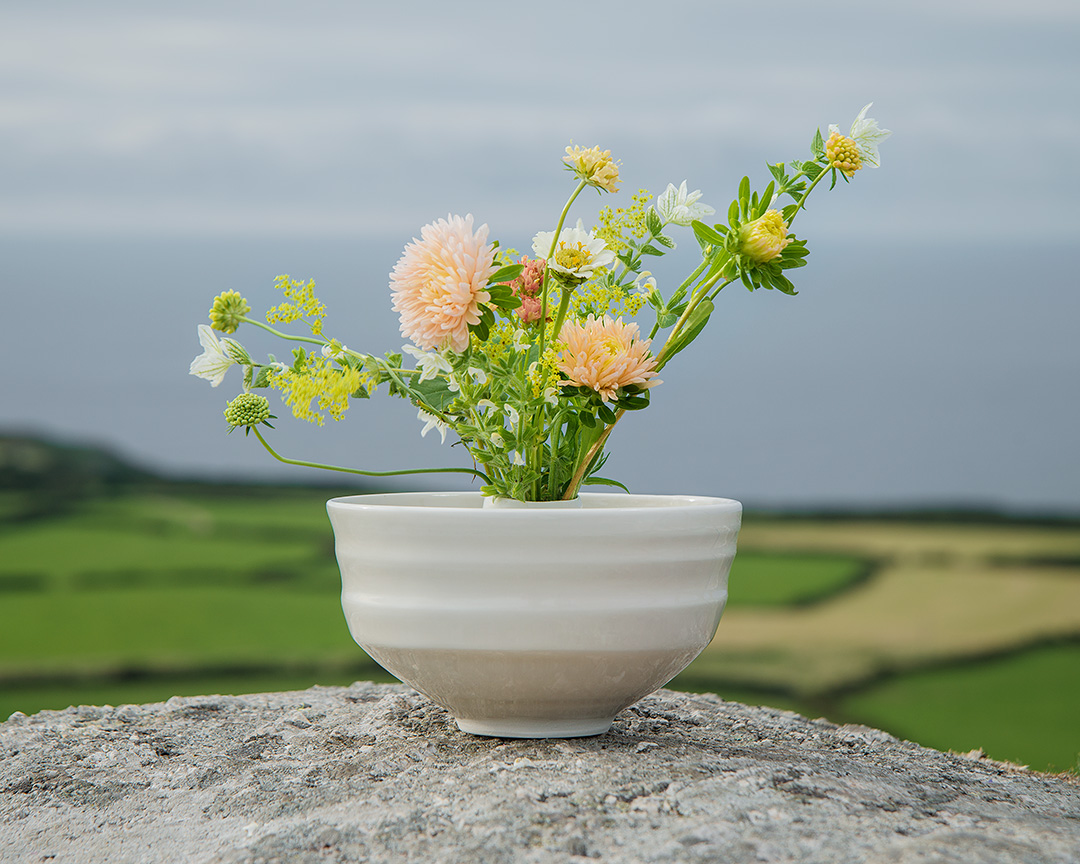 ---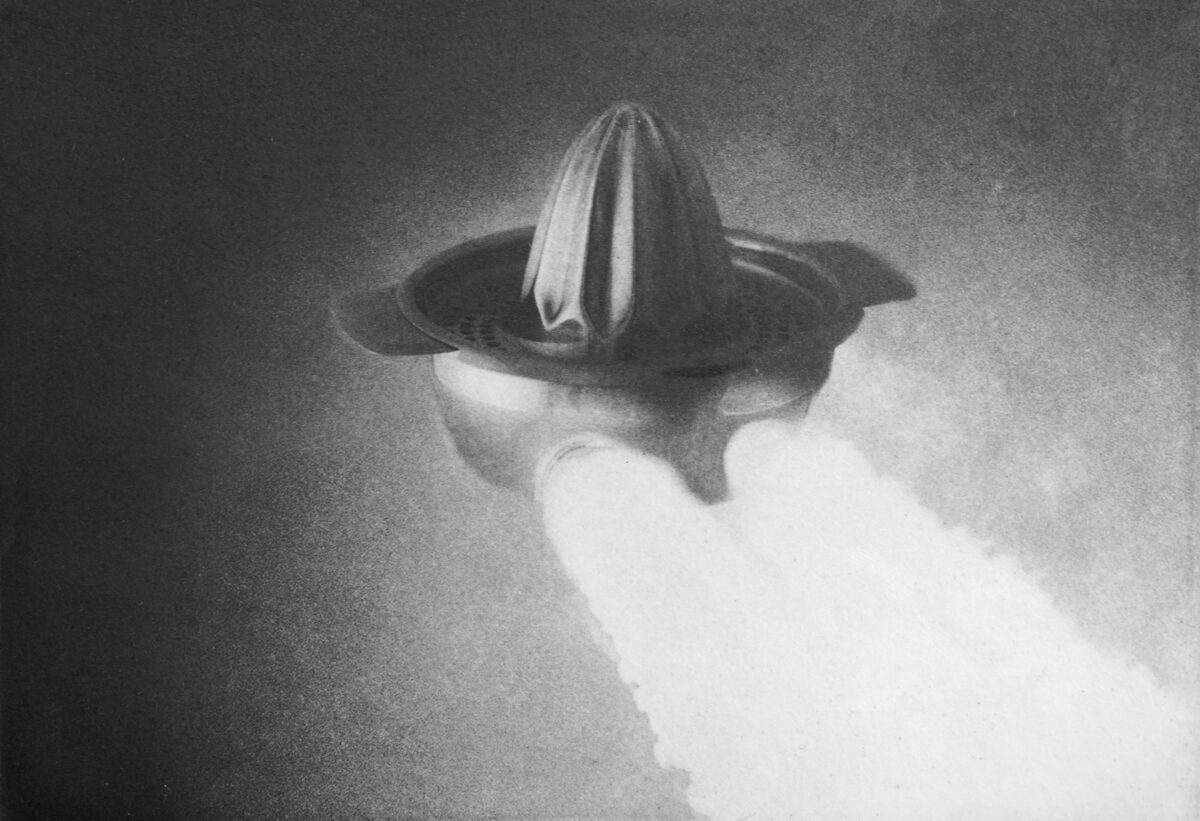 QEST Howdens Scholar Theadora Ballantyne-Way will be demonstrating how to make an edition of intaglio polymer photogravure prints of her piece 'Rocketman' through a press. She'll also have wrapped prints of a variety of her surrealist works available for sale.
---
Based in Wales, QEST Leathersellers' Company Scholar Ruth Emily Davey makes handcrafted shoes that are repairable and designed to last. She will be displaying some of her recent designs using fabric and bespoke welsh leathers and demonstrating how they are made, showcasing skills she learnt from shoemaker Alan James Raddon.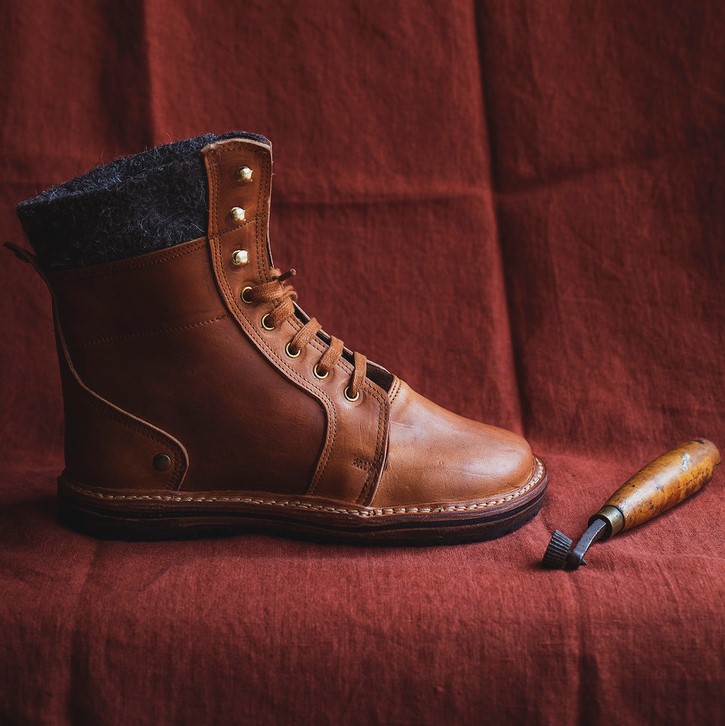 ---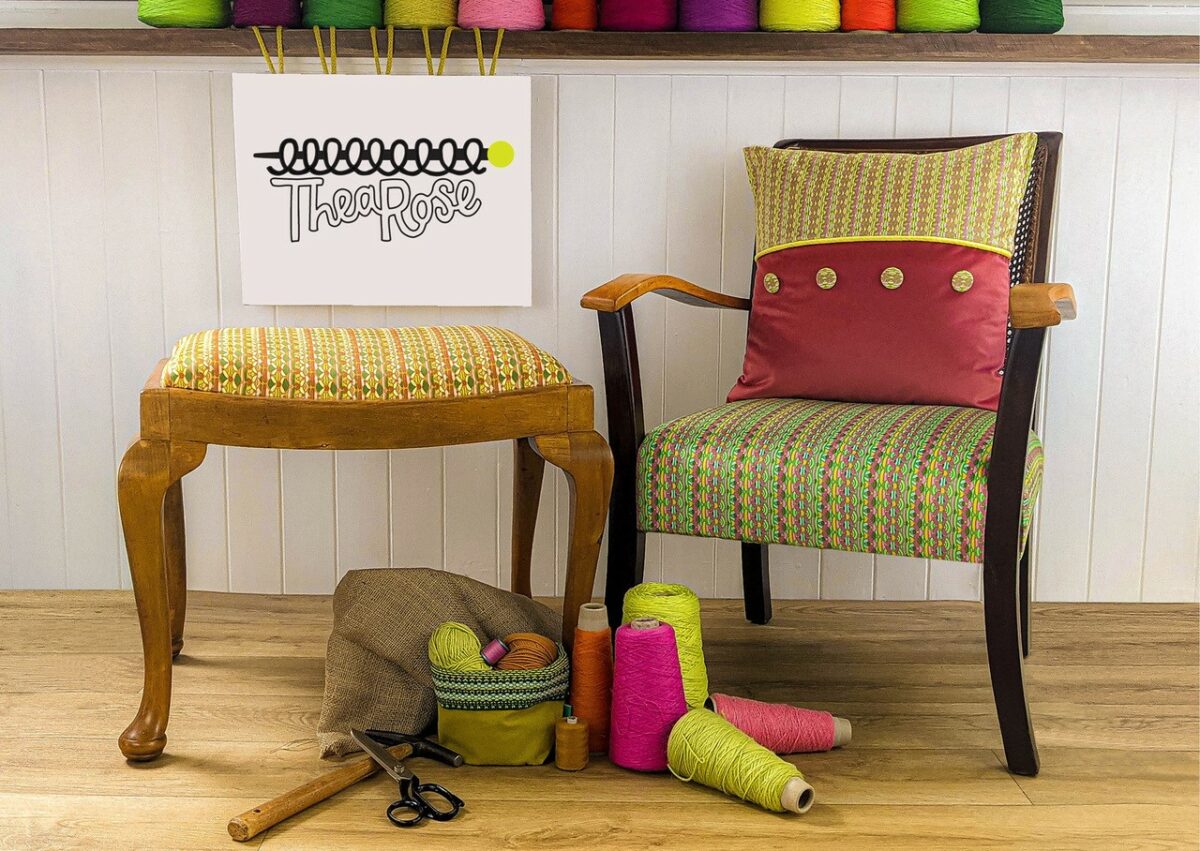 Thea Sanders combines upholstery skills with her highly developed abilities in knitted textiles to create bespoke, one-of-a-kind interior pieces. She will be showcasing traditional upholstery skills on a stool or chair during the craft festival.
---
In addition, QEST Scholar Ambassador and textile weaver Laura Thomas will be at the event, demonstrating inventive open-weave structures with natural fibres such as cotton, linen and jute on a table loom. She'll also have a collection of wall hangings and resin sculptures available to purchase.