QEST Scholars at the British Ceramics Biennial 2021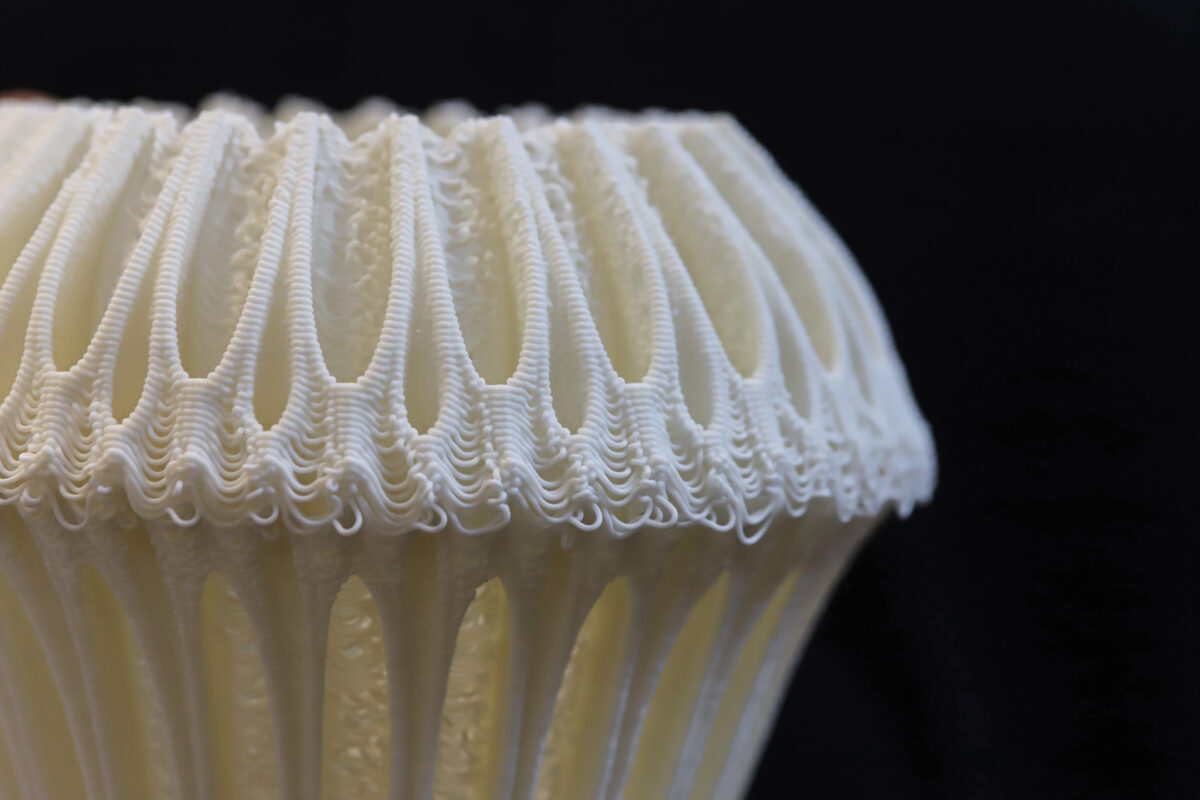 Four QEST Scholars have been selected for Fresh, one of the flagship exhibitions of the British Ceramics Biennial, which takes place in Stoke-on-Trent from 11 September to 17 October.
Fresh brings critical attention to artists from the UK and Ireland at a launch moment in their creative practice by shining a spotlight on their work. This year's line-up celebrates their personal journeys in clay, which cross cultures, continents and forms of expression.
The 25 Fresh exhibitors were selected by a panel of artists, makers, educators and learning designers led by artist and curator Helen Felcey, who comments:
'The works featured in the exhibition celebrate the unique learning pathways that each maker, artist and designer has followed. Some discovered clay as a child or while studying in the community, while others found the medium through college and university. These bright new talents are united by their intention to embark on careers within the ceramics field – and by their extraordinary achievements.  Each artist opens our eyes to the vast material possibilities of the medium. Their commitment to artistic discovery represents the courage of new beginnings, providing what we all need at this moment in time.'
The selected QEST Scholars are: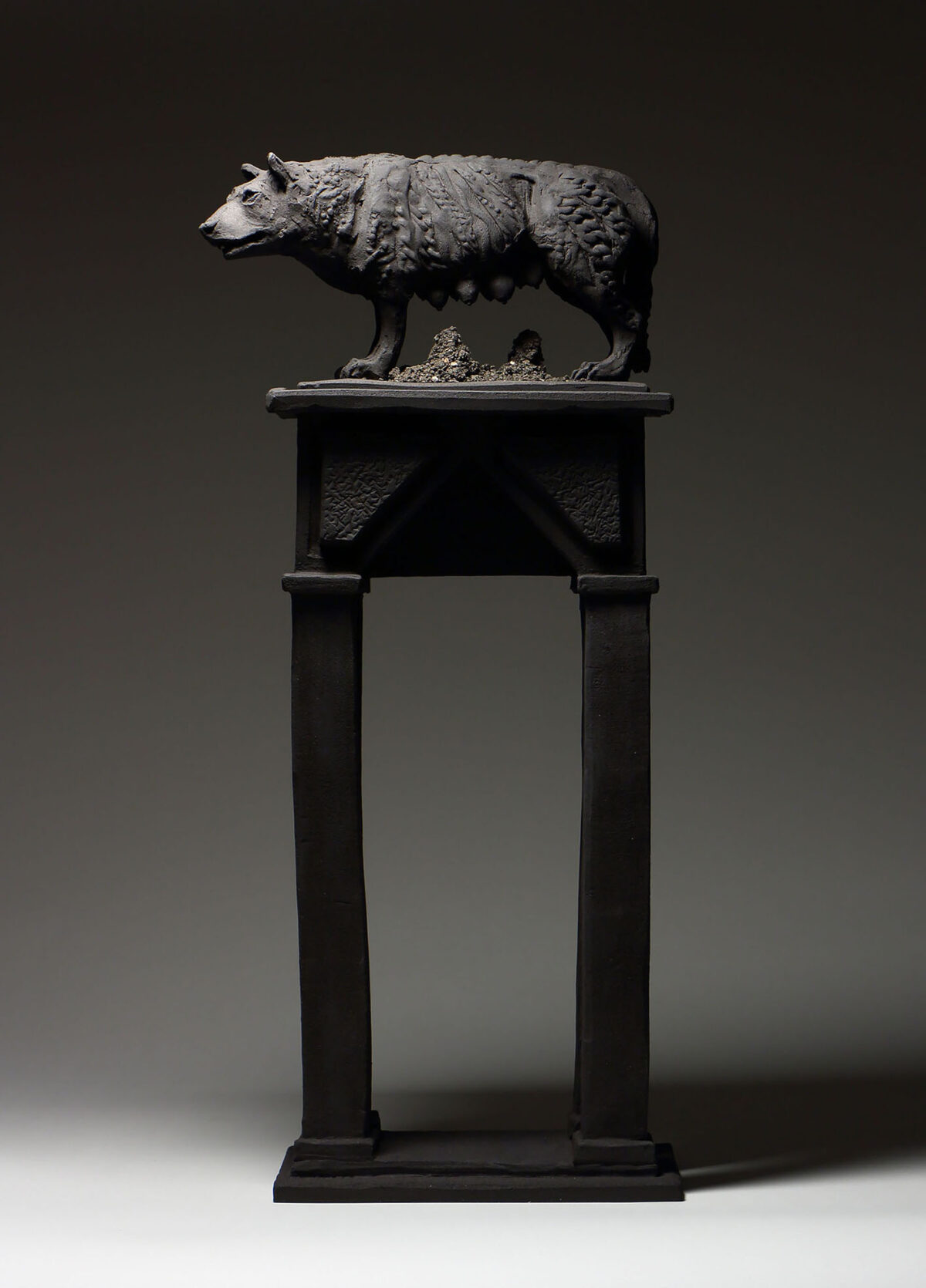 QEST Tom Helme Scholar Dorcas Casey
"On the A39 just outside Wells in Somerset there is a road-side concrete statue of a she-wolf suckling Romulus and Remus. It's like a sentinel on the road between where I grew up in Glastonbury and where I live now in Bristol. It was made in 1945 by a homesick Italian prisoner of war. During the lockdowns this landmark became a focus and metaphor for feelings of disconnection and longing. I made my own ceramic version of it at home – the piles of soil under the wolf are from my parent's garden, collected on my first visit after restrictions lifted. I'm really excited to have been chosen for Fresh this year – it means a lot to me to have been selected for such a prestigious exhibition."
QEST Winch Design Scholar Nico Conti
"I am thrilled to have a group of my black and white porcelain pieces selected for the BCB Fresh Award. I have the privilege of showing my work with a group of diverse makers in Stoke-on-Trent, a city with such a rich history when it comes to British ceramics. As for the work itself, it is all about memories of my childhood in Malta with strong visual references of lace, urchins and Gothic architecture."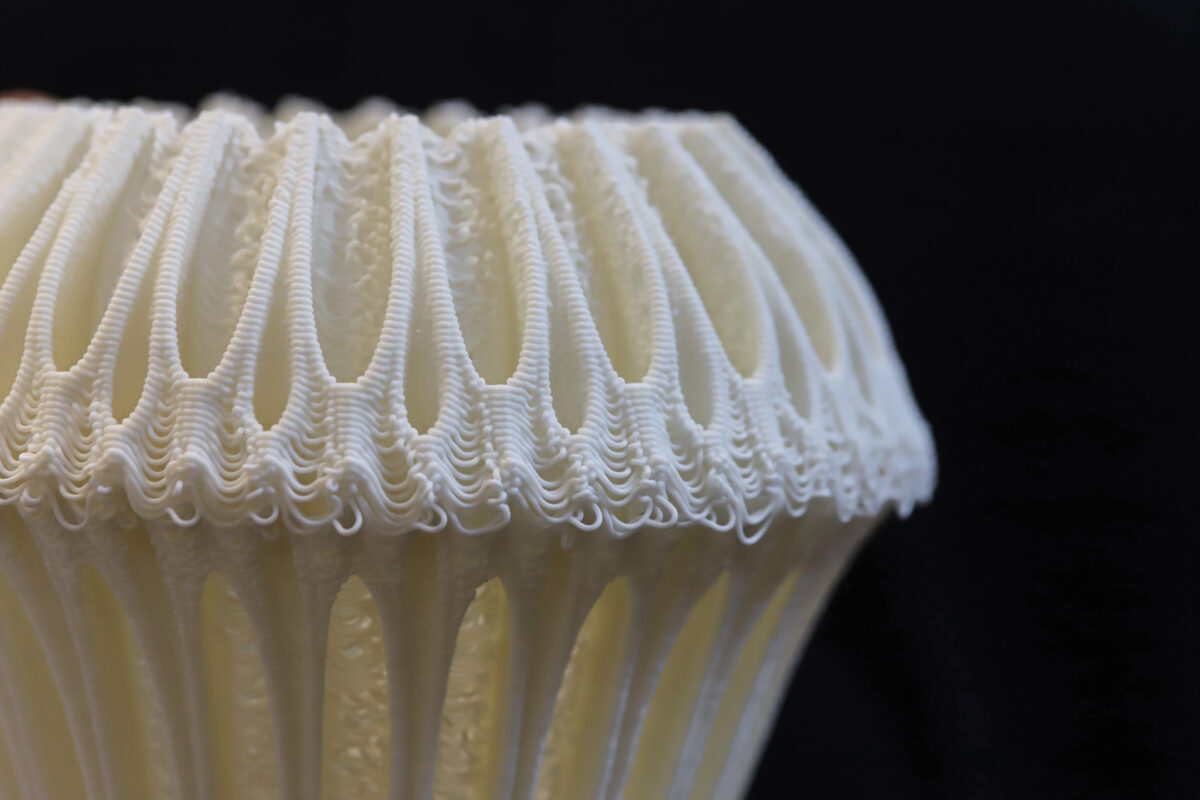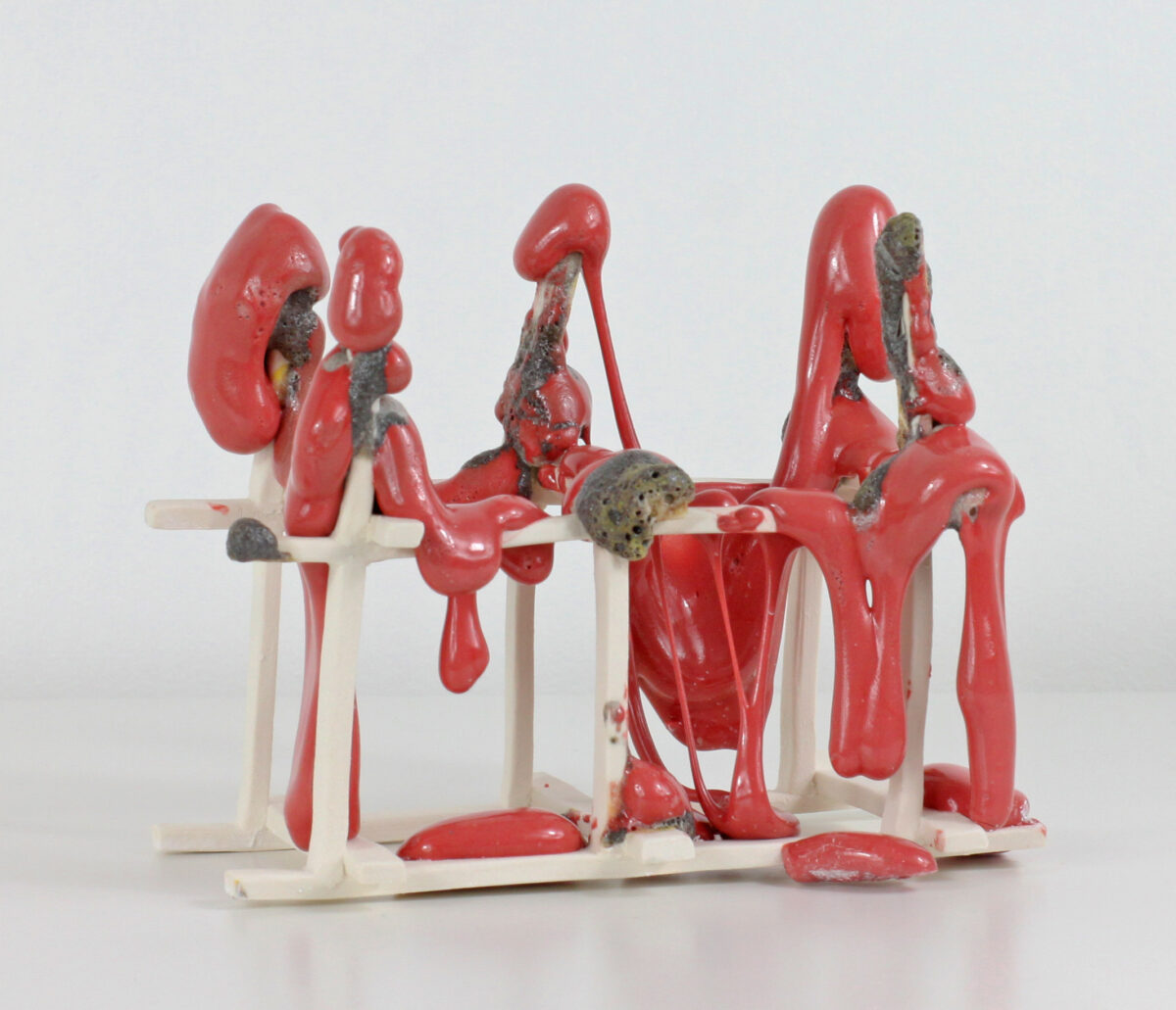 QEST Company of Arts Scholars' Scholar Chloe Monks
"To be picked as a Fresh applicant for the British Ceramics Biennale has been a dream of mine since graduating from my BA in 2016. I've always been in awe of exhibiting artists throughout the years and am excited to now be contributing my own works and will hopefully provide more inspiration – expressing some of the potentials within emerging ceramics today."
QEST Bendicks Scholar Leora Honeyman
"I am delighted to have my work selected for BCB Fresh. The works I will be showing are outcomes of the research my QEST scholarship has facilitated; working to combine braiding, plaster work and borosilicate glass blowing to make collectible design pieces. Being selected for Fresh is exciting and validating and I am proud to represent the great work that QEST are doing to support the career development of crafts people by my selection."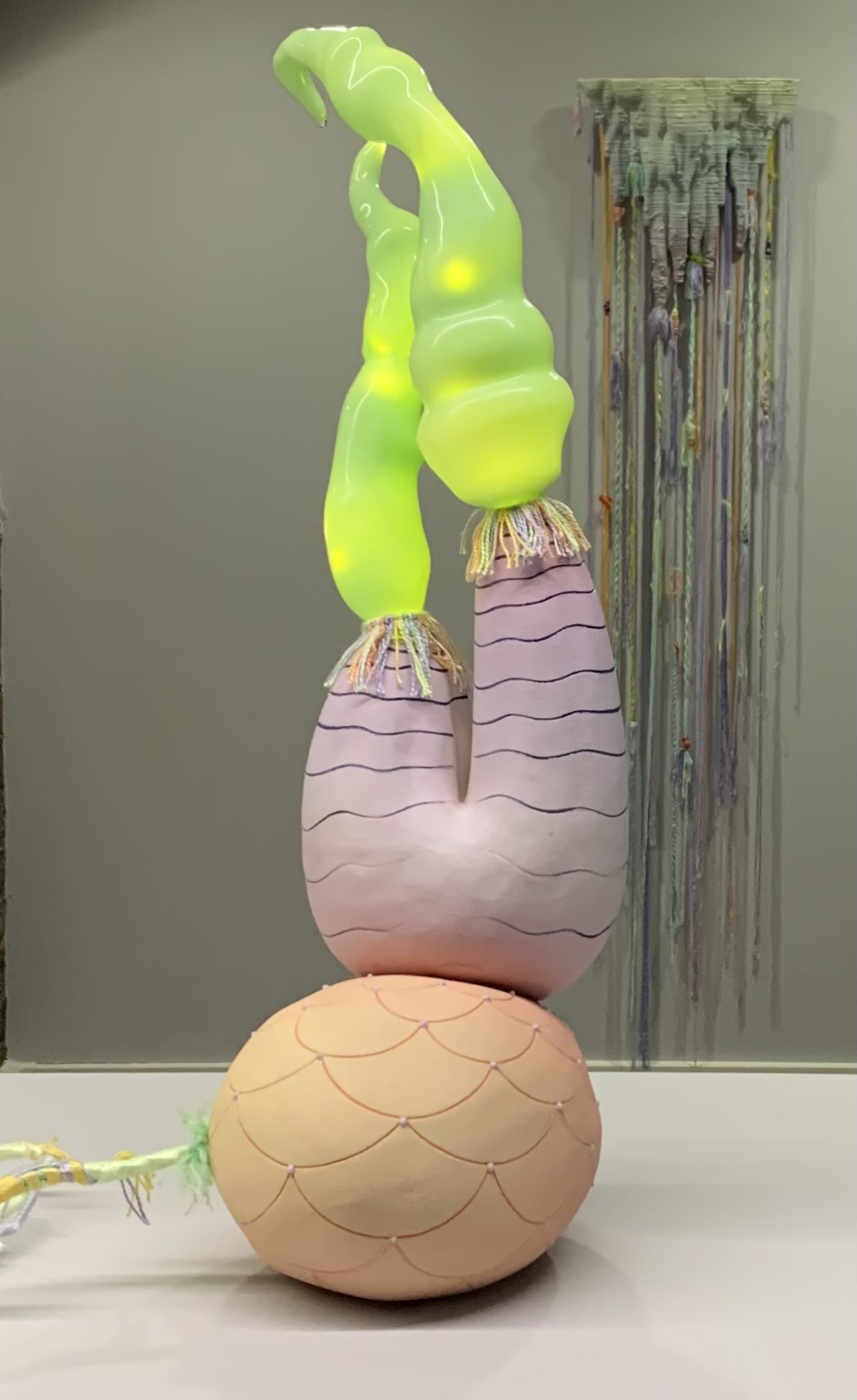 The British Ceramics Biennial is a vibrant five-week festival of new artist commissions, exhibitions and hands-on events that celebrate the life, character and creativity that ceramics bring to Stoke-on-Trent.
Other featured QEST Scholars include Alice Walton who will be exhibiting works developed during her recent 10 week residency at Wedgewood, and Rosanna Martin who was commissioned by the Leach Pottery to create new work as part of their centenary celebrations.
The Leach 100 commission was a collaborative process between Rosanna and Dr David A Paton. They set out to explore the material legacy of industrial crafts within the contemporary Cornish landscape. Rosanna and David went on a series of field trips to a range of industrial and post-industrial sites, immersing themselves into the material and narrative conditions of each location. They collected, fired and constructed with the found and extracted materials whilst sharing their individual approaches to materials and the landscape. This process has resulted in a series of experimental structures that draw together the entangled histories of making in Cornwall. 
The work explores the relationships between the intrusions and layers of granitic, clay and waste materials found within the landscape; between natural and human processes of aggregation and deposition, and between the artists' own professional and familial histories. The waste china clay used by Martin was collected from a site near her grand-parents farm, and the tile shapes are derived from paving bricks found outside her childhood home. The breccia granite in the larger works was formed in an underground explosion and disposed of as waste by the china clay industry.
Discover more about the British Ceramics Biennial here: www.britishceramicsbiennial.com