Scholars Celebrate Tercentenary of Grinling Gibbons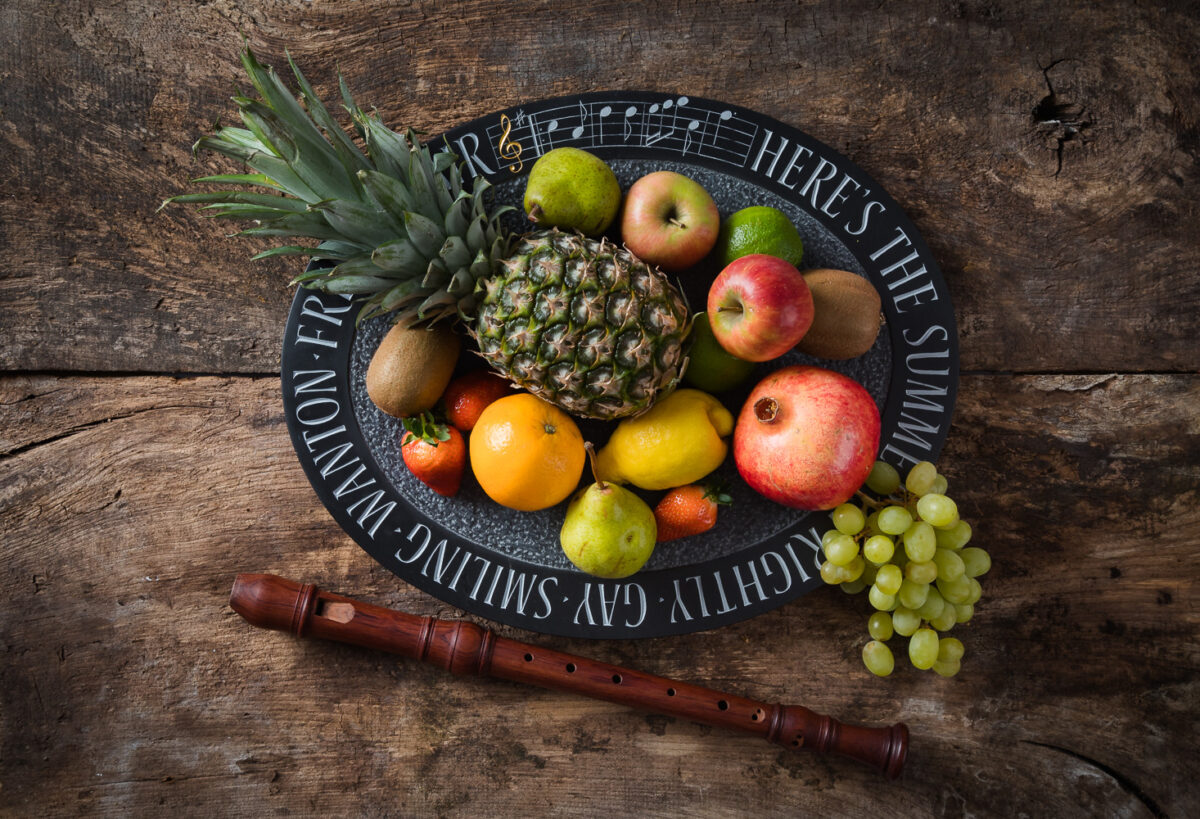 3 August 2021 marks 300 years since the death of Britain's greatest master carver, Grinling Gibbons, and also sees the launch of a twelve month national festival to celebrate his extraordinary legacy. A key part of the festival is a major touring exhibition – Centuries in the Making – which brings together Gibbon's work from museums, churches, historic houses and private collections across the UK. This show will open at Bonhams, London, before moving to Compton Verney in Warwickshire, and will also feature works by the fourteen finalists of the Grinling Gibbons Tercentennial Award, including QEST Made in Britain Apprentice Oscar Whapham.
The Grinling Gibbons Tercentennial Award in wood and stone is a national competition for emerging craftspeople and carvers and seeks to showcase the breadth of creativity and talent in the UK. The theme for the award is taken from a quote by Horace Walpole, in which he recognises Gibbons' unequal ability to transform solid, unyielding wood and stone into something truly ethereal. He describes him as having a genius in the "art which arrives even unto deception", and the participants in the competition were asked to use this as a starting point from which to create radically new works of art.
Oscar's work is a carving of a Cornish chough in a nest made of both natural and man-made materials. It is inspired by his Cornish Heritage and the resurgence of a lost species in Cornwall. He comments, "I'm very excited to have been selected to be part of the exhibition along with the other talented, up and coming carvers. It has been challenging and refreshing venturing into more sculptural work and I can't wait to see everyone's pieces at the show." 
The Tercentennial celebrations continue with Art & Ornament, an exhibition by the Master Carvers' Association featuring contemporary pieces influenced by Gibbons' legacy. In the show QEST David Blackburn Scholar Lisi Ashbridge will exhibit a slate plate inspired by Gibbons' 'musical trophy' at Petworth House. The exhibition will open from 2 to 20 August at St Mary Abchurch, London before touring the UK.